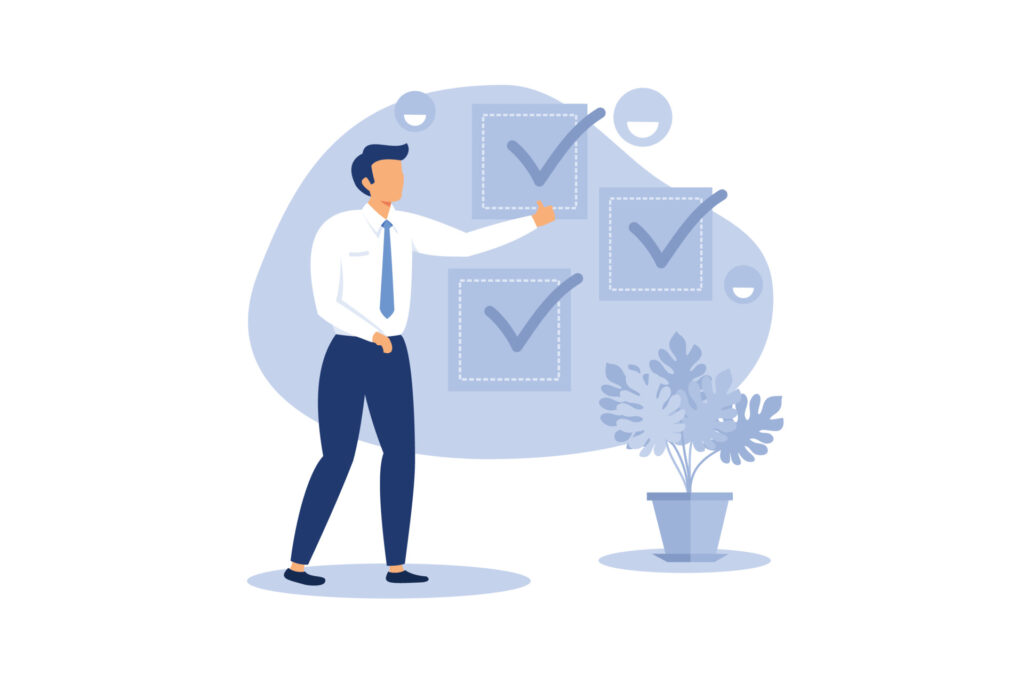 5 Customer Service Lessons from Steve Jobs
The customer is always right — it's common business knowledge that gets passed around and interpreted a lot. But just how accurate is this statement?
The truth is that nobody is ever always right, even if they use your product. Steve Jobs was notorious for his belief that the customer was not always right. He knew that customers sometimes don't even know what they want because they haven't envisioned a product better than the one they're currently using. Customers focus on the here and now: how this product benefits me now, how this product changes my life now. How often do customers have the time to think about products they don't even know they can make use of?
Here are five quotes from the man behind Apple and Pixar that reveal a formula for success built on vision, passion, drive, and the understanding that future innovation is a delicate dance between innovators and the people that use new products.
1. Get ahead of the curve.
"It took us three years to build the NeXT computer.  If we'd given customers what they said they wanted, we'd have built a computer they would have been happy with a year after we spoke to them – not something they'd want now."
– Steve Jobs
(Bo Burlingham, "The Entrepreneur of the Decade," Inc. Magazine)
If you polled smartphone users in the pre-iPhone era about the most important features of a good phone, most would have described the features of a Blackberry, because that was the hot item at the time. No one realized they wanted a full glass screen with virtual keys until they used it and were offered a better experience.
Instead of doing what's always been done because that's what the customers are demanding, take the time to ask what is possible in order to build a customer experience that they don't even know they want yet.
"Leaders are fascinated by the future, restless for change, and deeply dissatisfied with the status quo. They are never satisfied with the present, because in their head they can see a better future, and the friction between what is and what could be burns them, propels them forward."
– Steve Jobs
(John R. DiJulius, "Customer Service Revolution," Greenleaf Book Group Press)
Apple has shown us that committees don't manufacture great ideas. They don't come from meetings or assembly lines. The great ideas come from recognizing that the current state of things could be better with a little creative problem-solving. Every business has old problems. Are you going to solve them by slightly modifying old solutions? It is far better to search for an innovative solution that will surprise and delight your customers.
"Get closer than ever to your customers. So close, in fact, that you tell them what they need well before they realize it themselves. "More than Apple listening to us, it's us who listens to Apple." 
– Steve Jobs
When you are crafting your business operations, don't simply parrot back information from comment cards. Get to understand your customers' desires and motivations, without losing sight of the fact that you are the expert. Pushing for small efficiency gains and incremental changes based on passive data may help your margins initially, but truly understanding your customer is what incites a brand fanatic revolution.
"This is what happens when your MacBook Pro sustains water damage: They are pro machines and they don't like water. It sounds like you're just looking for someone to get mad at other than yourself." 
– Steve Jobs
("Top 5 Terse Steve Job E-Mail Replies", The Telegraph)
People are generally good, honest, and going about their lives as best they can. However, there are bad actors out there and eventually, you will stumble across them. When it happens, don't walk over your own staff, ignoring their innovations and dedication, just to appease one disaffected customer. The odds are significant that you will lose the esteem of your employees,  making an upset customer only slightly less upset in the process.
5. Build something wonderful.
Before Steve Jobs brought Apple into the world, computers were just another piece of electronic machinery. Apple's real innovation was to bring passion and vision to boxes of wires and microchips.
Regardless of what you are selling, you have the opportunity to create emotional experiences for people. The personal connections you facilitate with and for your customers resonate long after the deal is closed. Make your part of the world economy wonderful by creating something you can be proud of. Don't be afraid to pour your soul into your business–this drive is what makes businesses unique and worthwhile to begin with.
Putting these lessons into action.
Too many businesses have a reactive approach to customer service. When a negative survey or bad review comes in, multiple levels of management kick in and reach out to the disaffected customer.
Although there are things to learn from that style, one of the most successful companies in the history of the world has a different priority; push yourself to innovate the best possible sustained experience for your customers. If you are striving for that goal, then you are winning the customer service battle before it even begins.
Prophet CRM by Avidian Technologies.
If you are looking to make an immediate improvement to how you manage customer connections, look no further than Prophet CRM.
It is a highly customizable, user-friendly CRM  embedded in Outlook. Prophet integrates seamlessly with your already existing Outlook contacts and workflow so that you can maximize productivity and avoid switching software.
Prophet CRM upgrades Outlook's native contact manager and adds an advanced company and opportunity manager to make tracking records easier. With key features such as document generation, sales automation, reporting, and analytics, Prophet is more than just an extension of Outlook.
Prophet can be integrated with other software and cloud-based apps to further centralize your company's digital work tools. Prophet Mobile App allows you to take your CRM database on the go while traveling out of the office or out of the country.
Our dedicated support team is available to help ease the onboarding process and answer any questions. Pre-recorded webinar videos are at your disposal to learn how to use Prophet CRM and Outlook.
Find more at our website, or click below to request a free trial.
See what current users have to say.
``The application is very user friendly and powerful. The Tech Support is second to none!``
Join Warren Stokes for Prophet CRM's Webinar Series.
November 16th, 11:00 AM PST |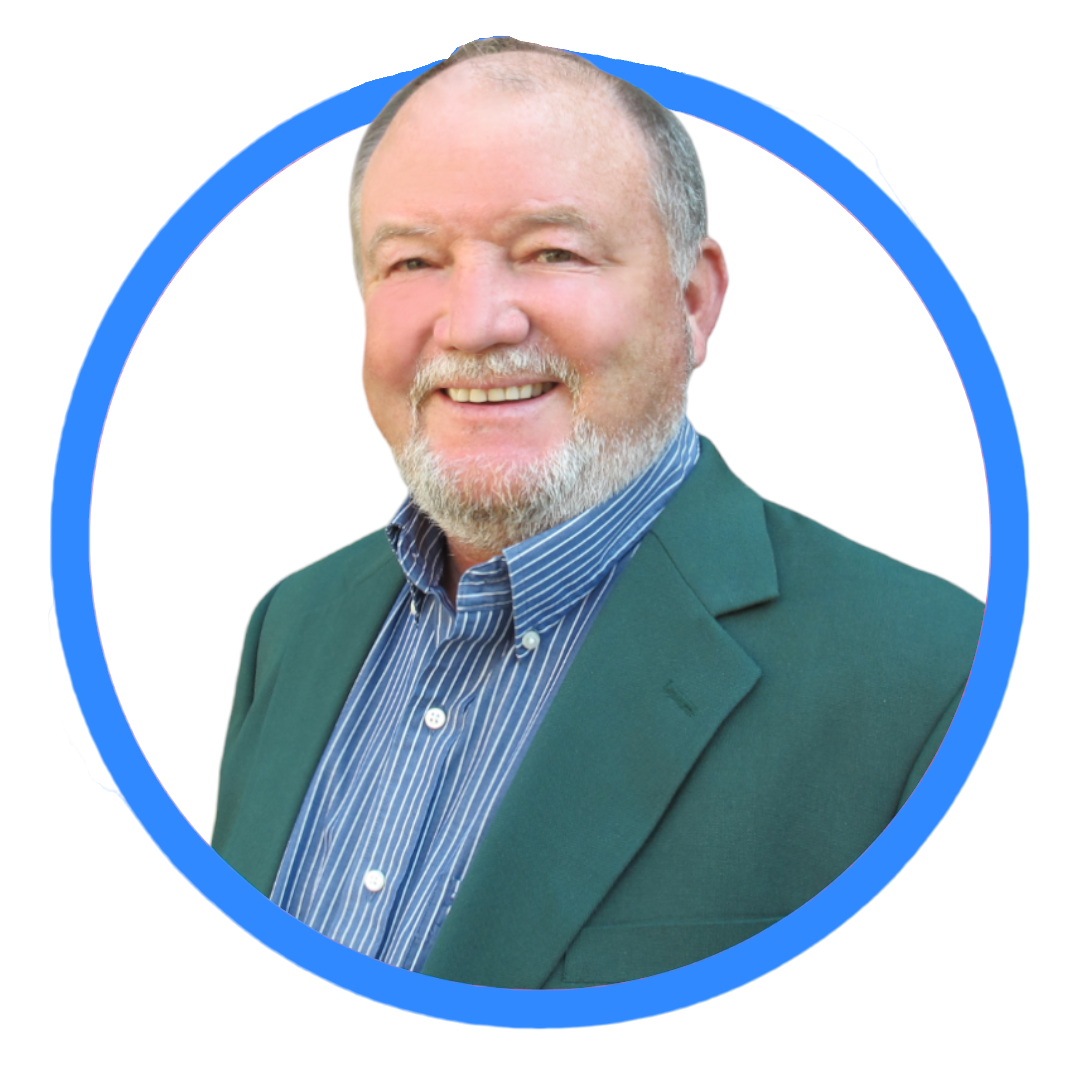 Warren Stokes
Director of Sales and Marketing
Join Warren Stokes, Director of Sales and Marketing, for Avidian Technologies' free educational Prophet Outlook CRM Training Webinar series. Whether you are a current Prophet user or are looking to learn more about it, come to get your questions answered.
On every third Thursday of every month, learn about how to master and optimize:
* Contact & Account Management
* Sales Pipeline Management
* Automated Follow Up
* Sorting, Filtering, and Reporting
* Cool New Features
If this month's webinar didn't answer your questions, feel free to connect with us at [email protected] or refer to past webinars on Warren's Webinars, which have amassed over 1.7 million views.