How WestCMR put a winning business model into practice
Randy Ware founded WestCMR in 1997 on the basis of a brilliant insight: that billions of dollars wasted on medical supplies that ended up in landfills could be directed to saving patient lives – if he created a marketplace on which unused supplies could be bought and sold.
This was a winning formula for many hospitals and medical practices, and WestCMR grew explosively. The company turned to Prophet in order to enable their continued success through the careful management of tens of thousands of client relationships.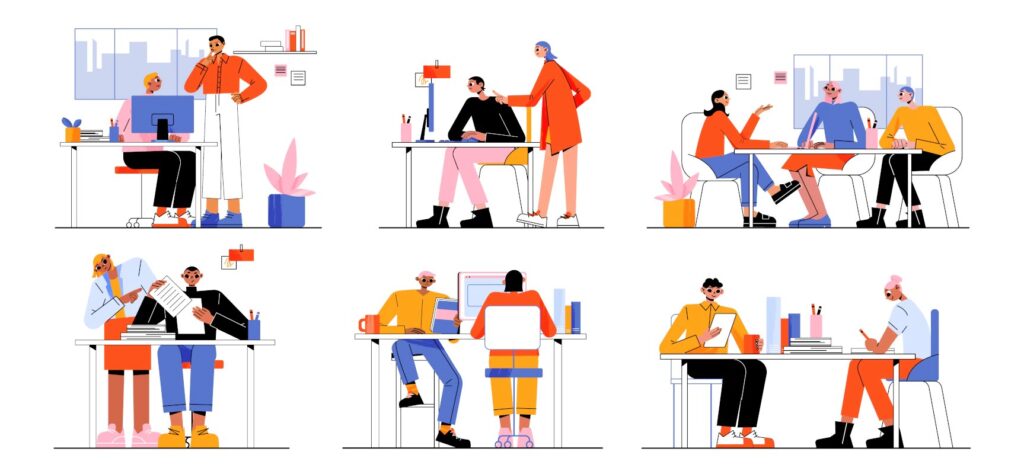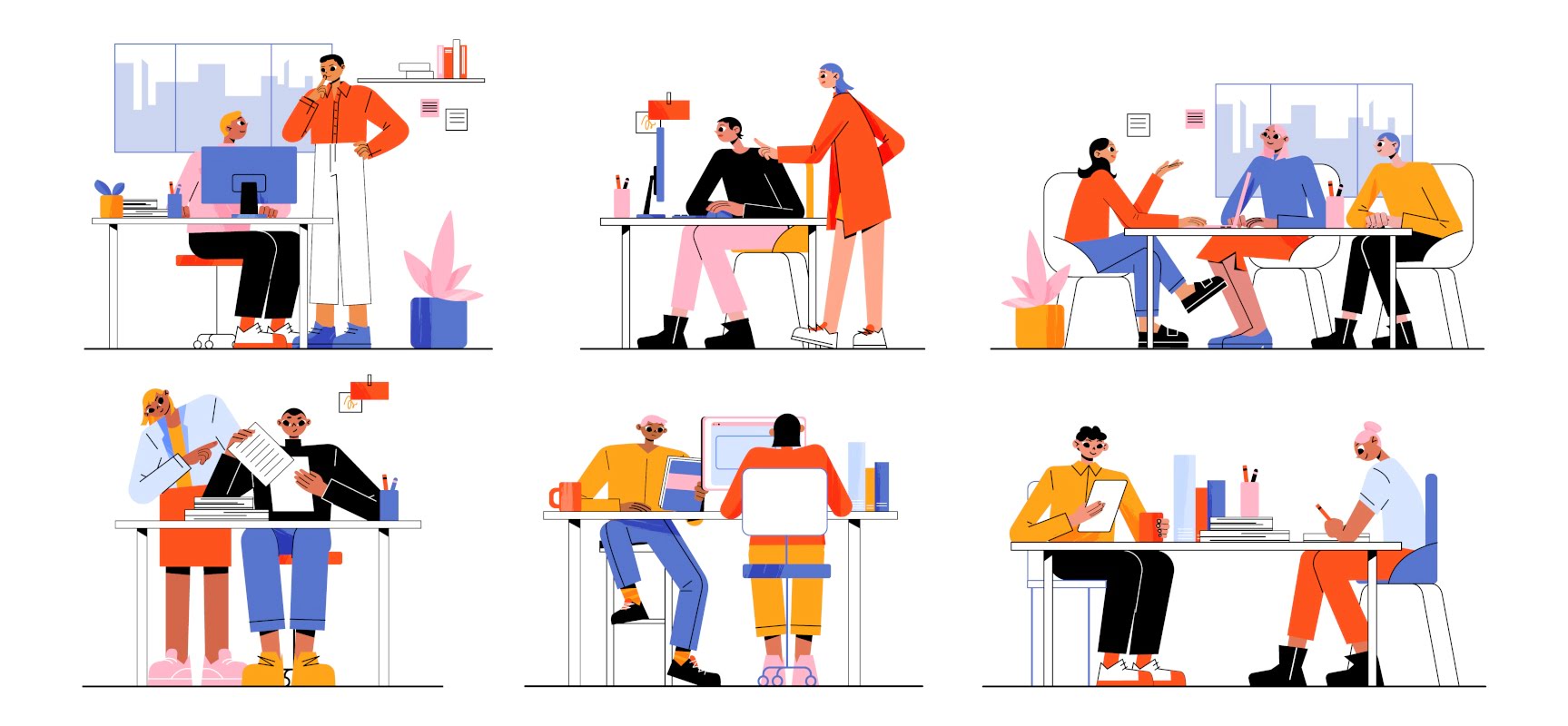 WestCMR had started off as a small, one-man company, manually storing client data and notes as Word documents. While this worked well enough for the original scope of the company, WestCMR was logistically unprepared for the sheer scale of their success.
Tens of thousands of pages of client contacts and notes were strewn across hundreds of folders, making relationship tracking and coordination between different team members almost impossible. Randy realized he needed an efficient way to manage, track, and update this data.
Because all WestCMR employees already used Microsoft Outlook/Exchange, Prophet was a great solution, integrating seamlessly into users' Outlook clients. Existing contacts were easily and rapidly processed into the database. Mr. Ware could now segment and distribute contacts to specific users, who could then set about the normal "Blocking & Tackling" of emails and appointments with the aid of Prophet's streamlining and automation features.
With Prophet, all relationship activity and forecasting data could be rolled up to dynamic reports and graphic analytic dashboards, significantly aiding management. In addition, Prophet's easy customization and automation enabled the capture of even more valuable intel, allowing WestCMR to track trends and set realistic targets for the future.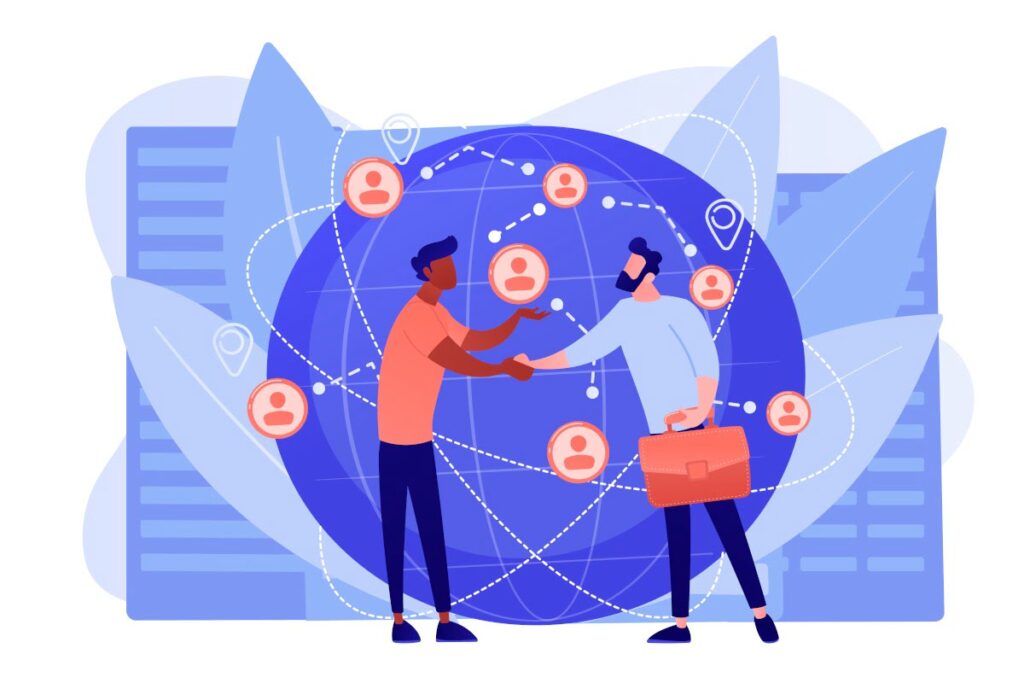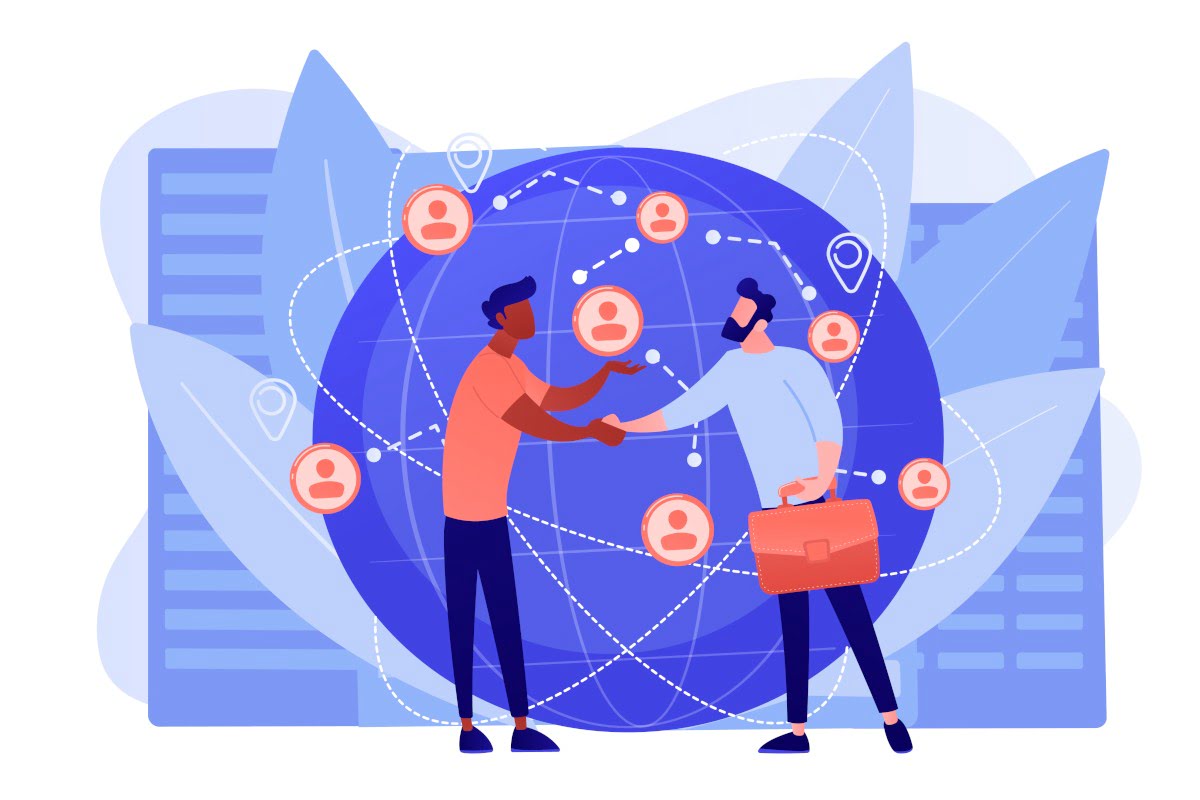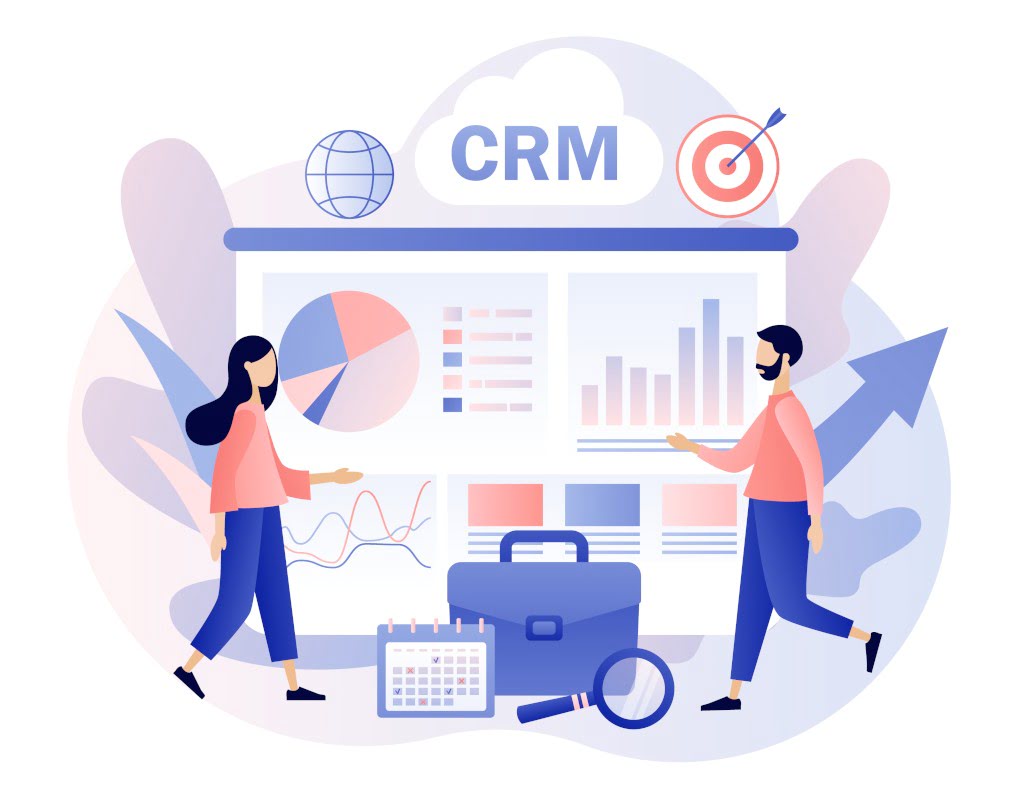 WestCMR is now the top provider in their market. Over the 5 years that Mr. Ware and his team have been using Prophet, the company has enjoyed double-digit growth. Mr. Ware expressed that it was "obvious that Prophet CRM has
contributed to that growth, and we are we are convinced that this trajectory will continue." He went on to say: "When we made the switch to Prophet from simply using Outlook, it took our prospecting game to the next level."
Employees can promote their services more efficiently, which has led to more qualified leads. In addition, all activities surrounding emails, appointments, and tasks are automatically tracked without his staff having to leave Microsoft Outlook, significantly improving team coordination. Another benefit has been the elimination of the hassle spent maintaining disparate databases and manually compiling reports.
When asked to describe his experience with the Avidian team, his thoughts were clear. "They are true partners."
Contact Info
Submit the form and our Team will get back to you within 24 hours
10800 NE 8th St, Suite 918 Bellevue WA 98004
1-855-284-3426