How can CRM help legal teams?
A legal team is tasked with assisting its clients with all things law, from contracts to lawsuits. Legal advisors and representatives ensure their company and team follow all applicable laws and represent their clients' best interests in any legal proceedings. They translate legal documents, contracts, and new laws for others to understand, and write up key documents, contracts, and company code of conduct. Strong written and oral communication skills are needed to succeed as a member of the legal team. CRM systems can help legal advisors, representatives, and assistants manage documents, communications, and contact details.
Prophet CRM is an industry-leading, Outlook-based CRM that helps strengthen users' database organization, daily efficiency, and team communication. Legal advisors can benefit from using Prophet to keep their legal documents and contracts linked to the various records in Prophet.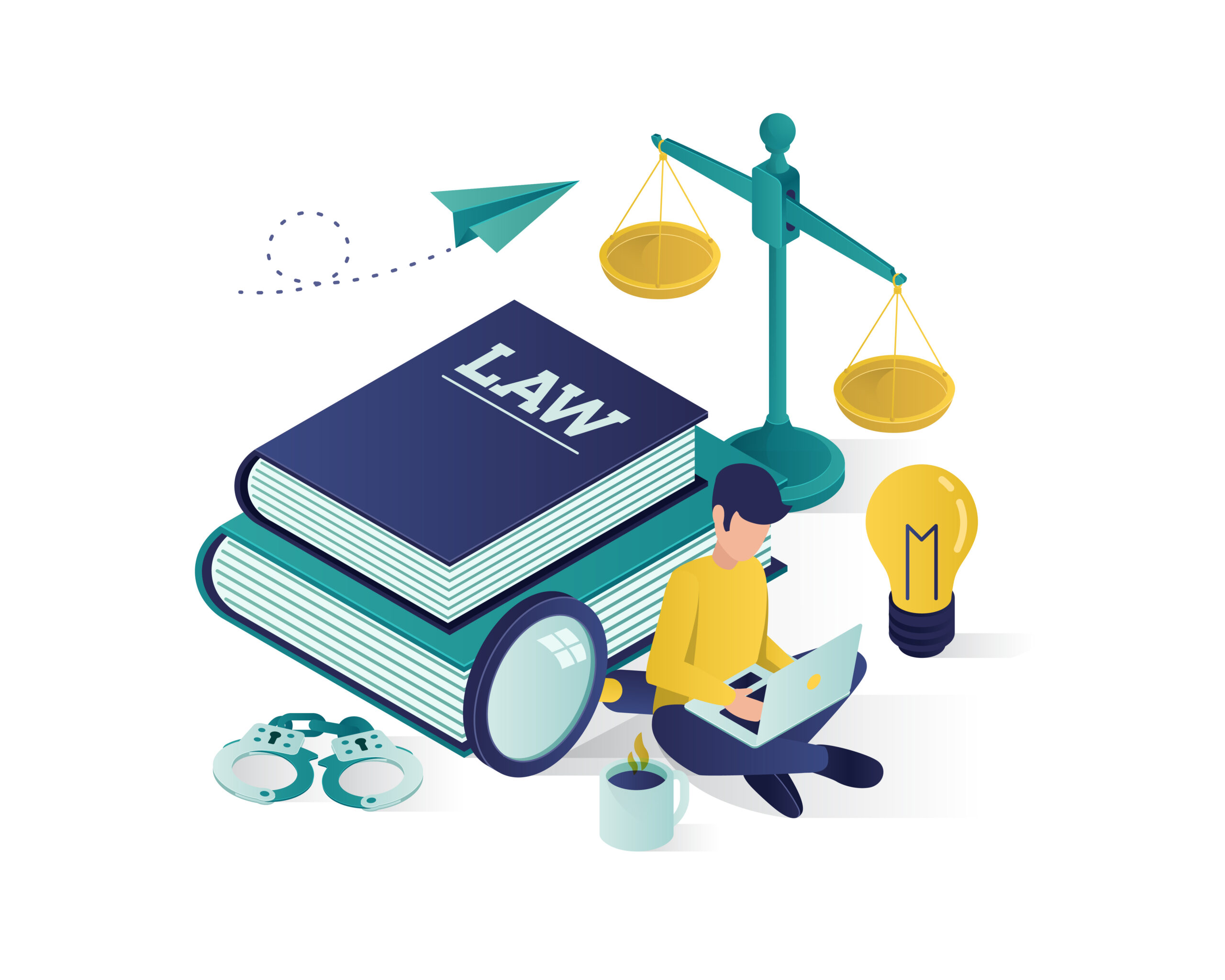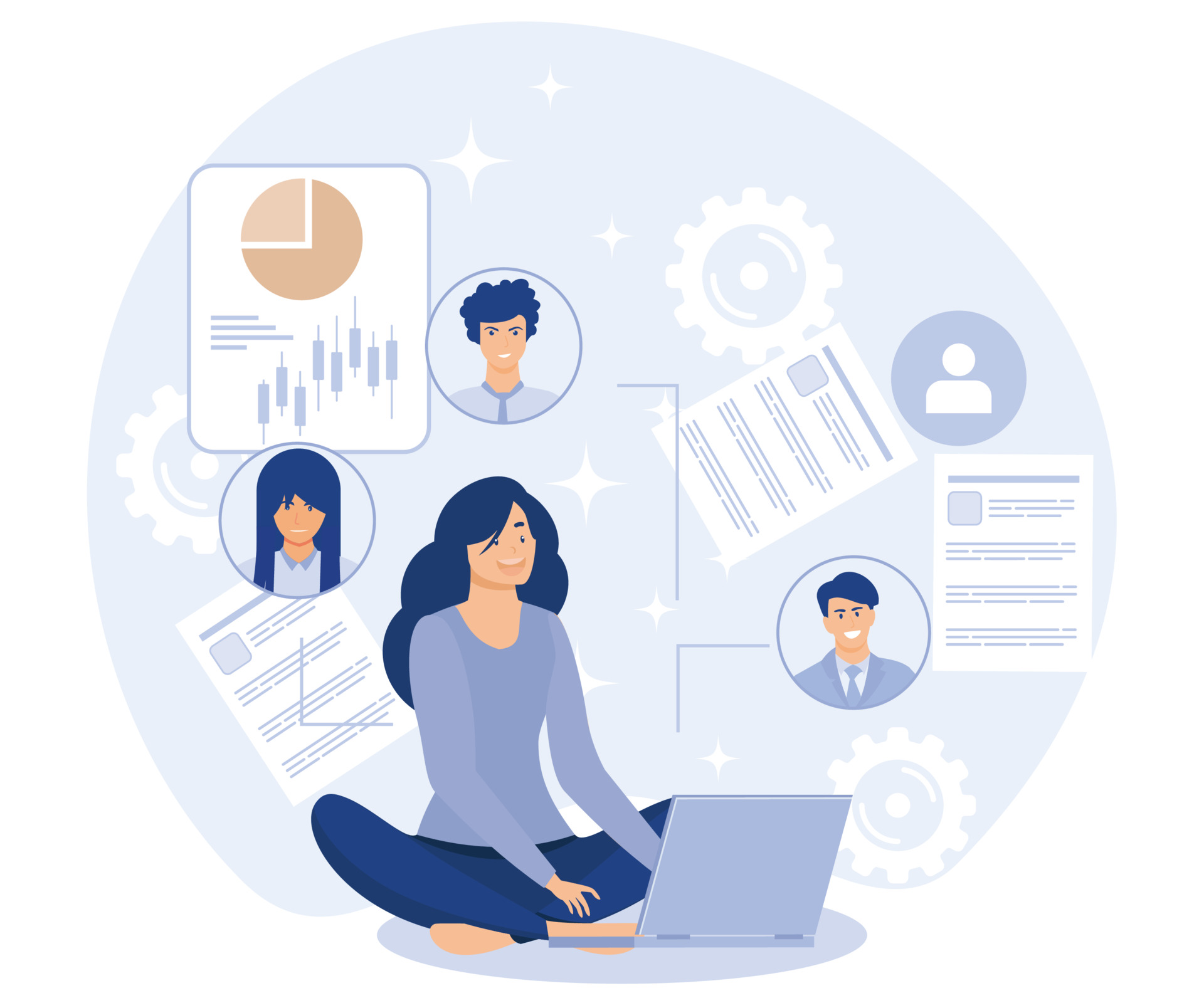 Managing many key accounts.
To proactively anticipate the needs of their clients, attorneys must keep all key information well-organized and easily accessible. They must prevent an unexpected end to the relationship by understanding the dynamics of relationships between their firm and their key accounts. To keep track of so much data, a legal team must have a strong database in place.
Prophet enables attorneys to ensure consistent, timely outreach to their clients. Prophet provides a relational database with customizable data fields to track any specific data point. Unless otherwise specified, contact, company, and opportunity records are shared across the whole company. Track all past interactions, shared documents, or deal stage notes along with records. Prophet's open API structure allows it to be integrated with website forms, system software, accounting software, ERP systems, and any cloud-based apps, allowing information logged into other software to be shared with the whole team in one place.
In addition to being a contact and opportunity manager, CRM software should help to optimize time. Finding an affordable CRM with key features catered to company needs can be difficult but implementing it into an already instituted workflow can be even more challenging. If it takes too much time or effort to get used to, attorneys may be resistant to changes in operations. Prophet CRM offers an affordable solution that avoids the turmoil of a difficult transition. Prophet's user-friendly layout makes it easy for experienced CRM users and even beginners to learn and adapt to. Our helpful support staff and training webinars are on hand to make sure the onboarding process goes smoothly. Prophet CRM helps to virtually skip a step of data entry by pulling records straight from pre-existing Outlook contacts. A key aspect of working with clients is organizing and keeping track of all emails and correspondences. Prophet can automatically track emails to and from all the contacts in the database.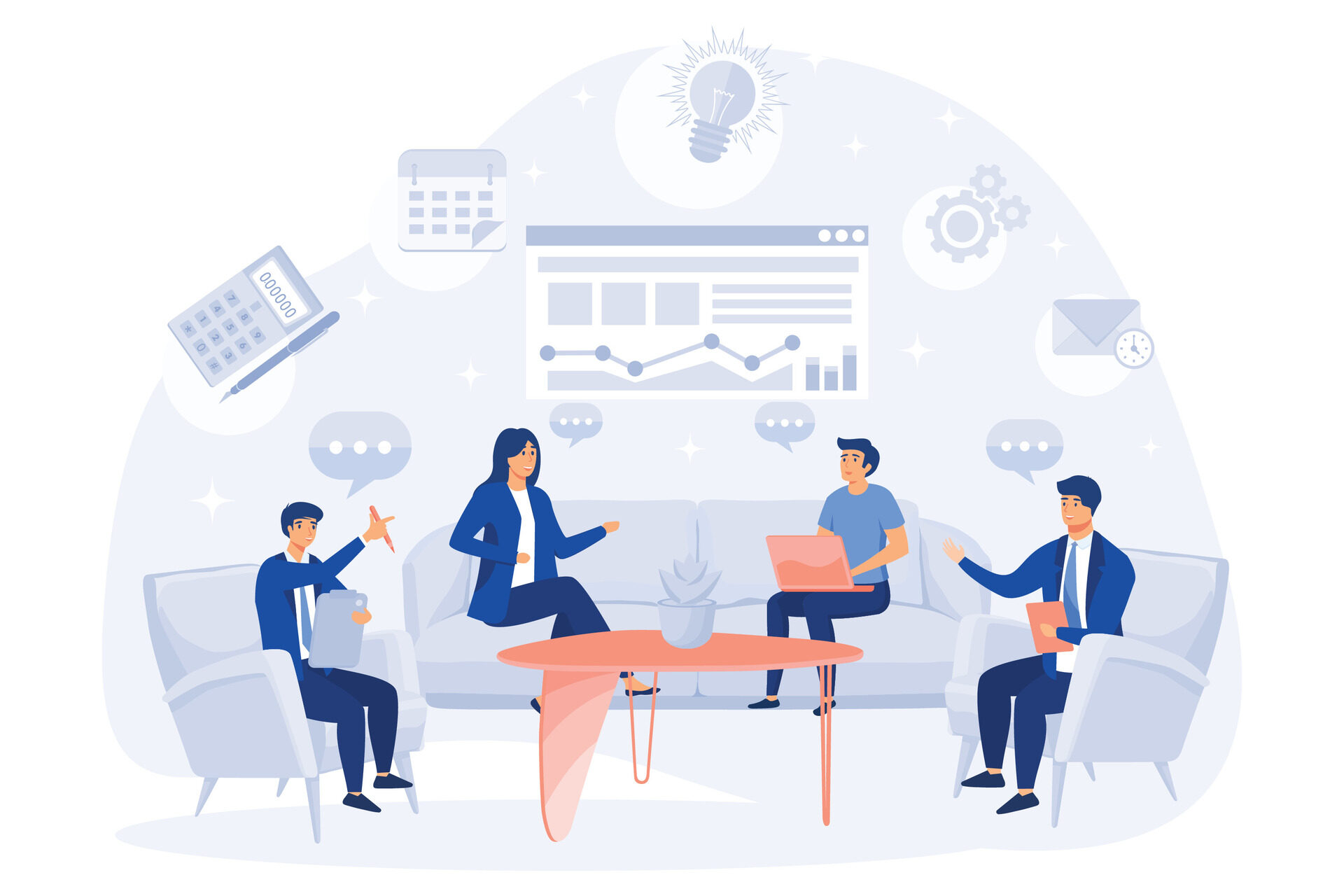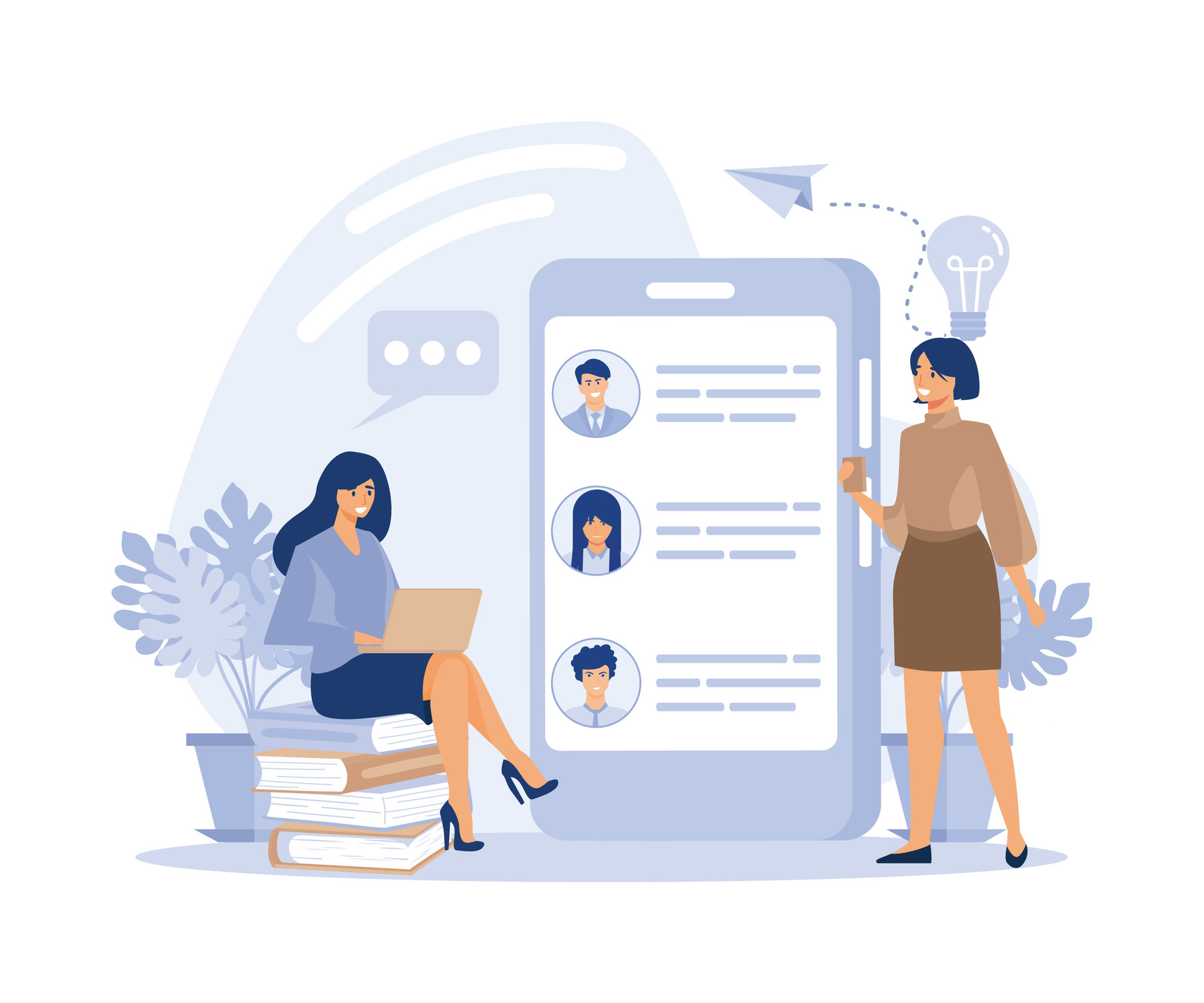 Whether you are preparing for a meeting or working while traveling, accessing your CRM database has never been easier. Prophet gives sales representatives the mobility and flexibility to track, manage, and review data while out of the office. Prophet's mobile app allows one to access their CRM database from any mobile device, with key features such as note dictation and automation, sending emails, setting appointments, and mapping directions to contacts. Prophet Mobile logs when you place a call through the mobile app and notes the time, date, phone number, duration, and name of the person called.
Contact Info
Submit the form and our Team will get back to you within 24 hours
10800 NE 8th St, Suite 918 Bellevue WA 98004
1-855-284-3426