How can CRM be of use to business development managers?
Business development managers juggle many responsibilities while working to find ways to drive financial growth. They work to maintain and establish business relationships with clients, develop new sales and marketing tactics, and research areas where their company can grow. They establish a strategy to enhance the current workflow and communicate with both executives and employees to spread the new method. Business development managers require organizational, communication, and tactical thinking skills. To assist them in their array of daily to-dos, a CRM solution can be implemented that catalogs data of important accounts, analyses company performance, and all communications with prospects and clients.
Prophet CRM provides all the key features business development managers could want to expedite their work and get to the bottom of the best ways to improve revenue and profits. Prophet CRM allows you to use software that will save you time and can be customized to your specific needs. With tailored project, contact, and company records, Prophet allows you to track and report on industry-specific KPIs and metrics of your choosing. Prophet CRM helps business developers to help all departments to work together, share data across the company, and efficiently communicate with contacts.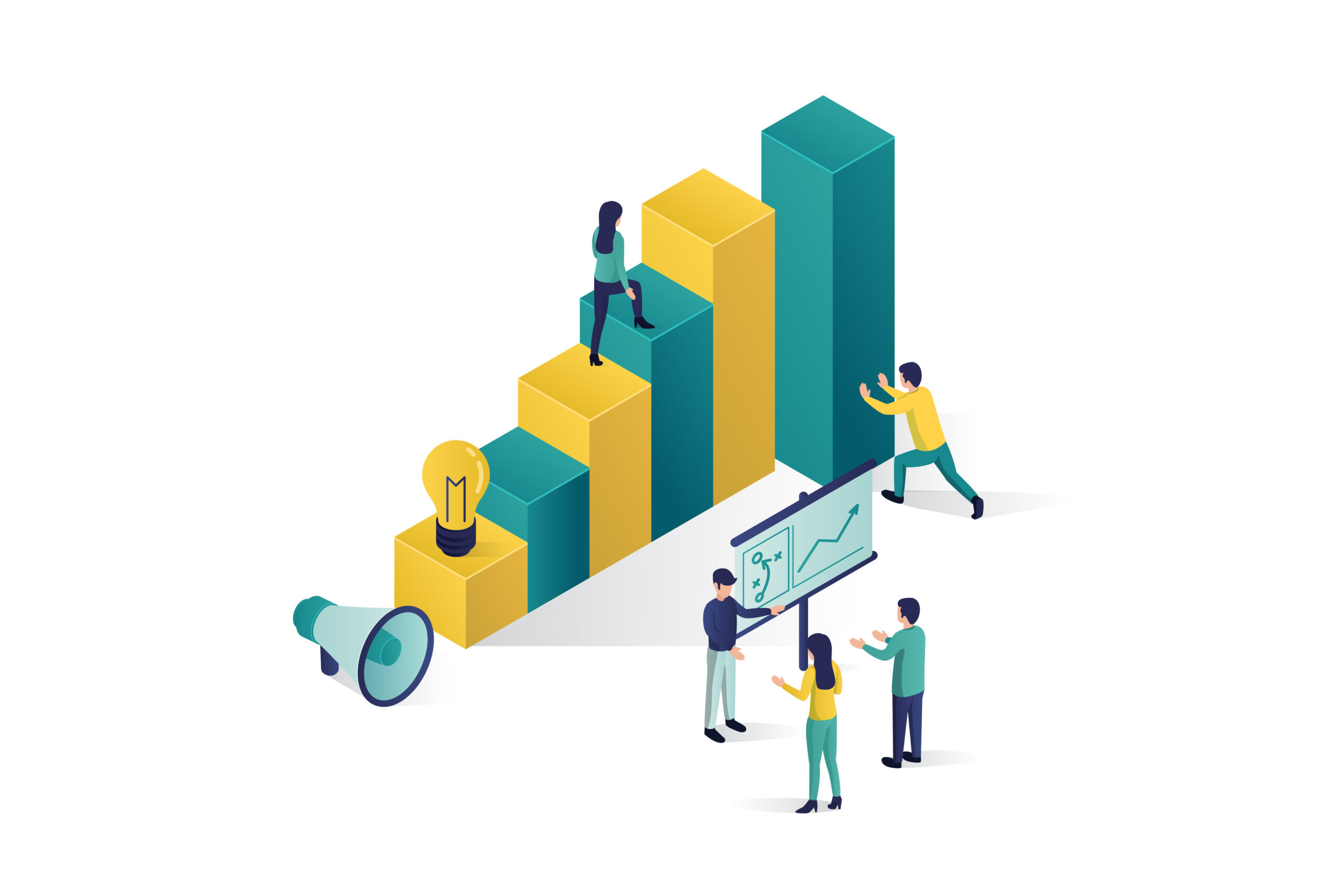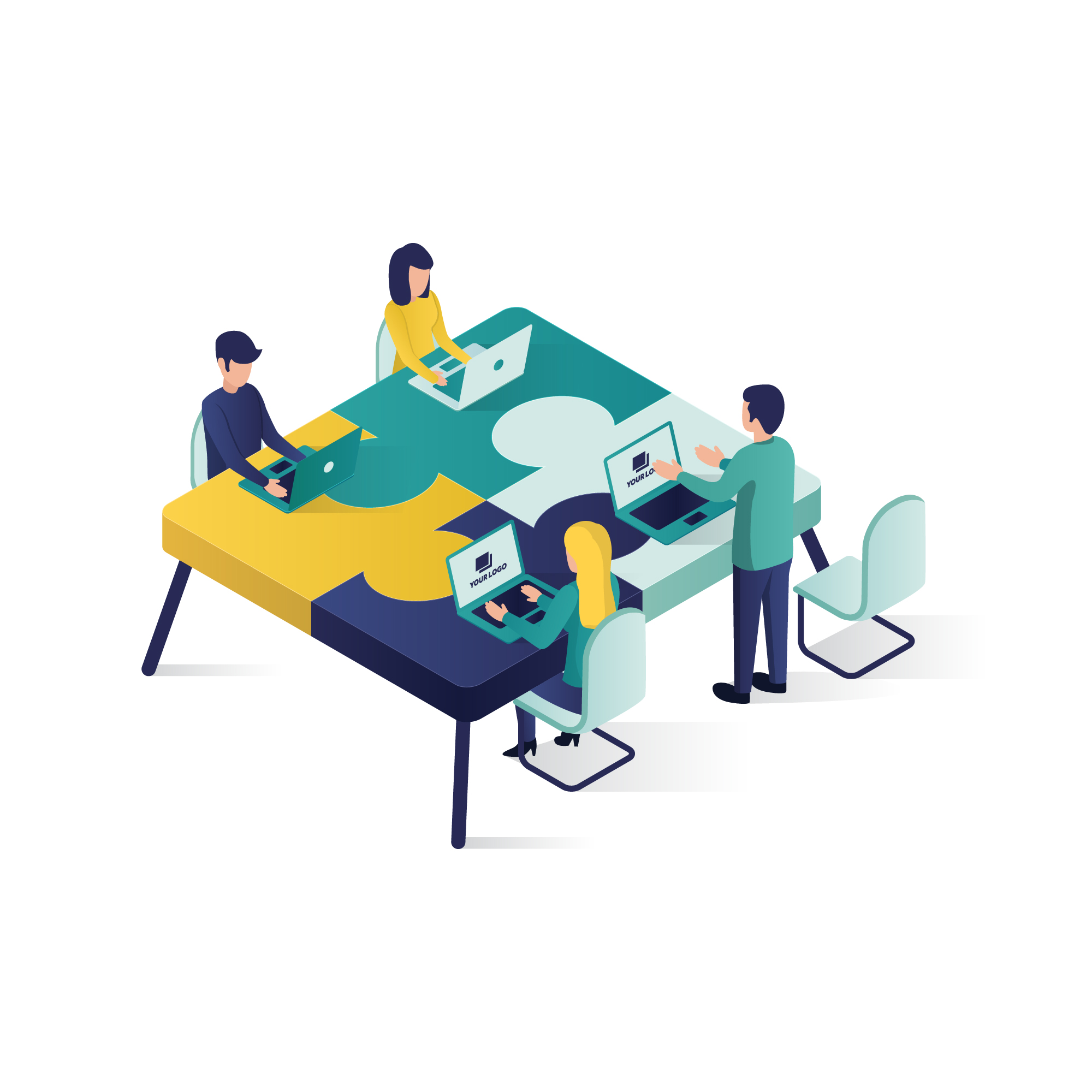 Coordinating all departments.
Improving business requires the collaboration of every department in implementing company-wide business goals. Business developers not only set these goals, but they also design a strategy to achieve them. They decide the roles of each team member in achieving these goals and therefore must keep an in-depth knowledge of the inner workings of every department and a working system of helping all departments to work together in harmony. Using CRM software allows business developers to build relationships internally and externally to manage all departments to provide prospects and clients with what they need on a united front.
Prophet CRM lives in Outlook so your team will actually use it. Prophet CRM allows teams to share contact, account, and opportunity data records so that everyone has access to the same, updated database. Department-specific software can be integrated into Prophet, allowing the whole team visibility to key data points without allowing them access to edit it.
Keeping an in-depth, shared reservoir of contact and opportunity data allows business developers and their teams to be more work more efficiently and track their work. Having a well-organized database allows you to easily review your team's accomplishments and pull data into reports to present to executives.
Prophet provides an intuitively organized system in a spreadsheet-like display, offering dozens of customizable data entry fields for tracking specific key data points. With intuitive searching and filtering capabilities, Prophet allows you to find the exact data groups you are looking for. Your team's data is synchronized in real time, providing visibility to critical data for everyone and preventing individuals from relying on outdated data. Prophet's Document Generation feature allows you to create Word and Excel files from pre-defined templates, auto filled with information from contact, company, and opportunity records. Add hyperlinks to access any documents into the records.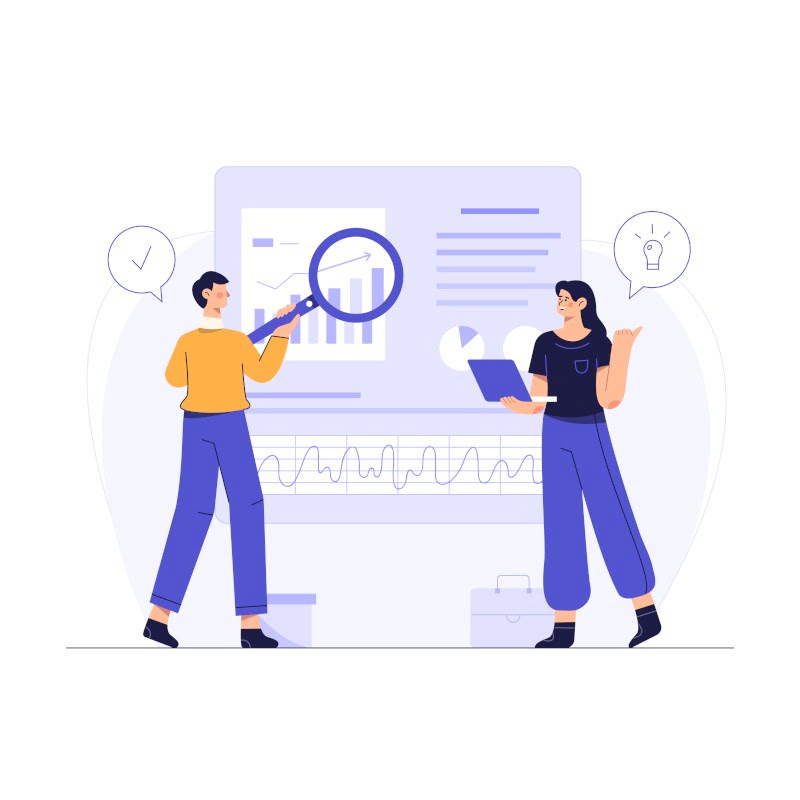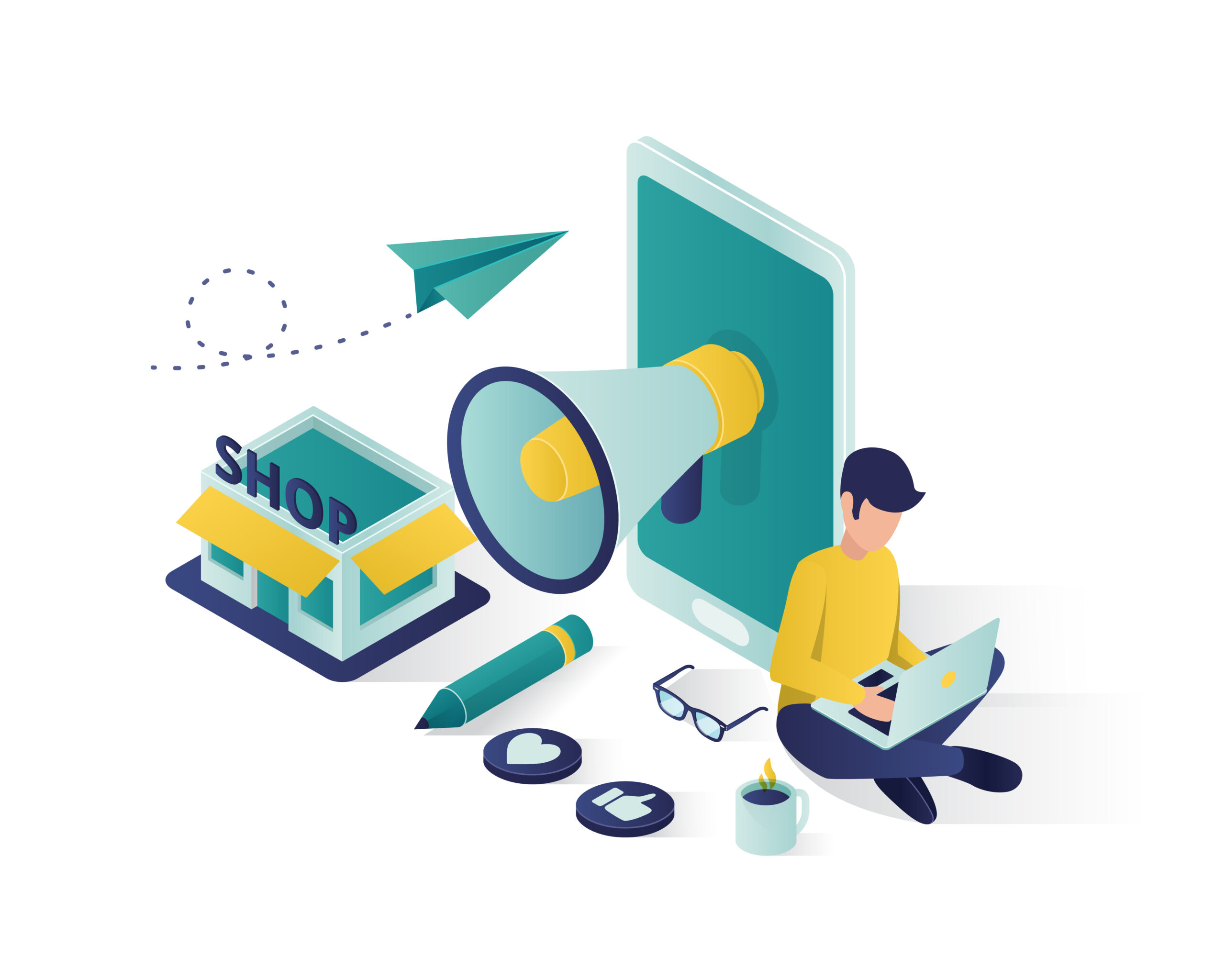 Improve efficiency in communication.
Having a set workflow process allows business developers to provide clients and prospects with the best customer service possible while wasting no time. Prophet allows you to cater communications to individuals without spending too much time by automating workflow and personalizing key touch points. Automate follow-up actions and reminders at every sales stage. Save time by automating the taking of notes, tracking of communications, and key actions in the sales pipeline process. Automate prospect touch points such as sending emails at key stages and making notes of communications. Using Prophet's Campaign Manager function, send personalized emails to a selected group of recipients and track how it performs.
Contact Info
Submit the form and our Team will get back to you within 24 hours
10800 NE 8th St, Suite 918 Bellevue WA 98004
1-855-284-3426