Get the best CRM Reporting and Analytics with Prophet CRM
Prophet CRM provides executives a comprehensive array of performance dashboards. Prophet Analytics transforms your data into interactive graphs and tables, allowing firms to gain actionable intelligence.
The Pipeline Analysis report provides insight into how your team or specific members are trending over a selected date range. This report pulls pipeline related information for forecasting Revenue based on the Est. Closed Date of the Opportunity, as well as breaking down the active opportunities by User and Stage.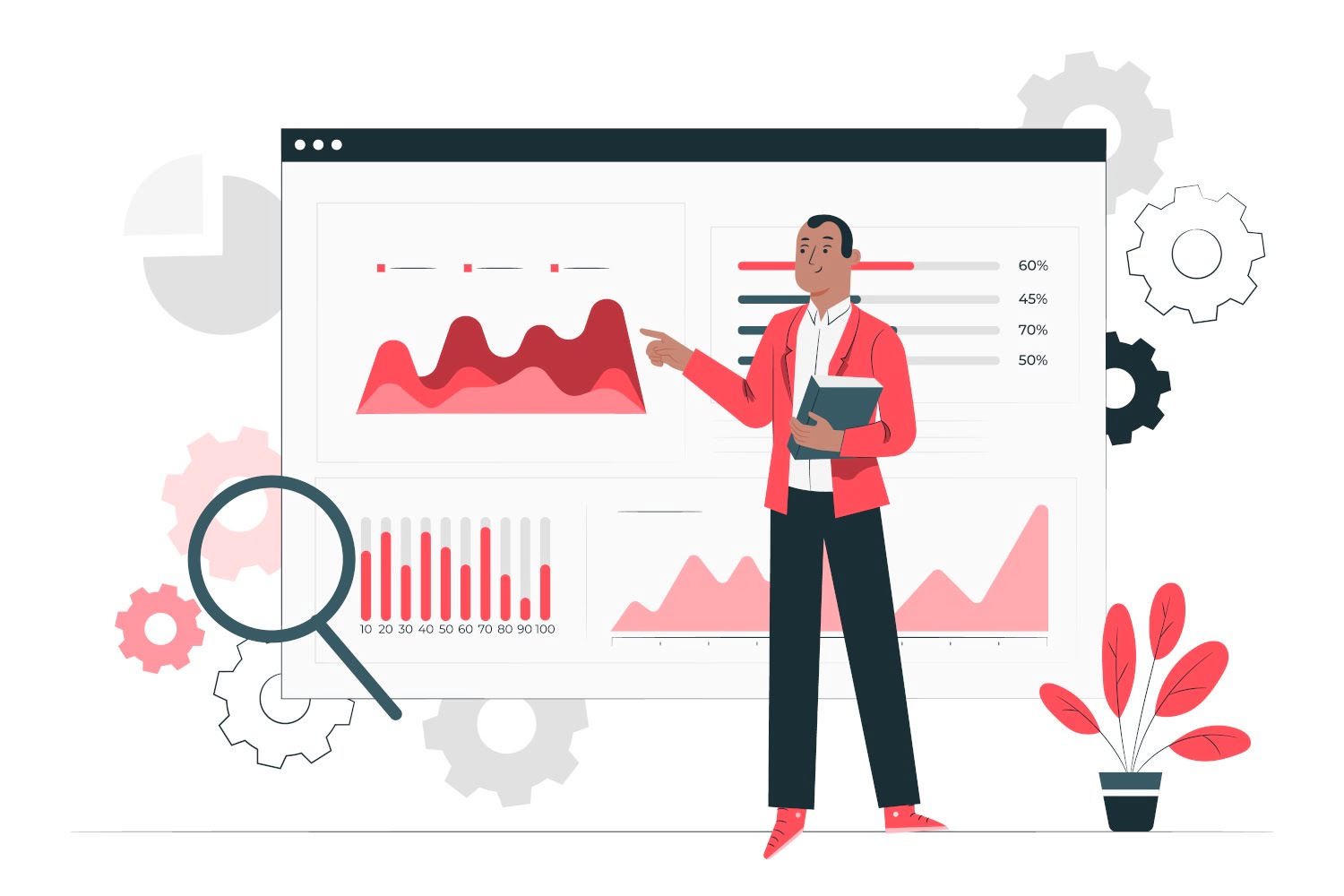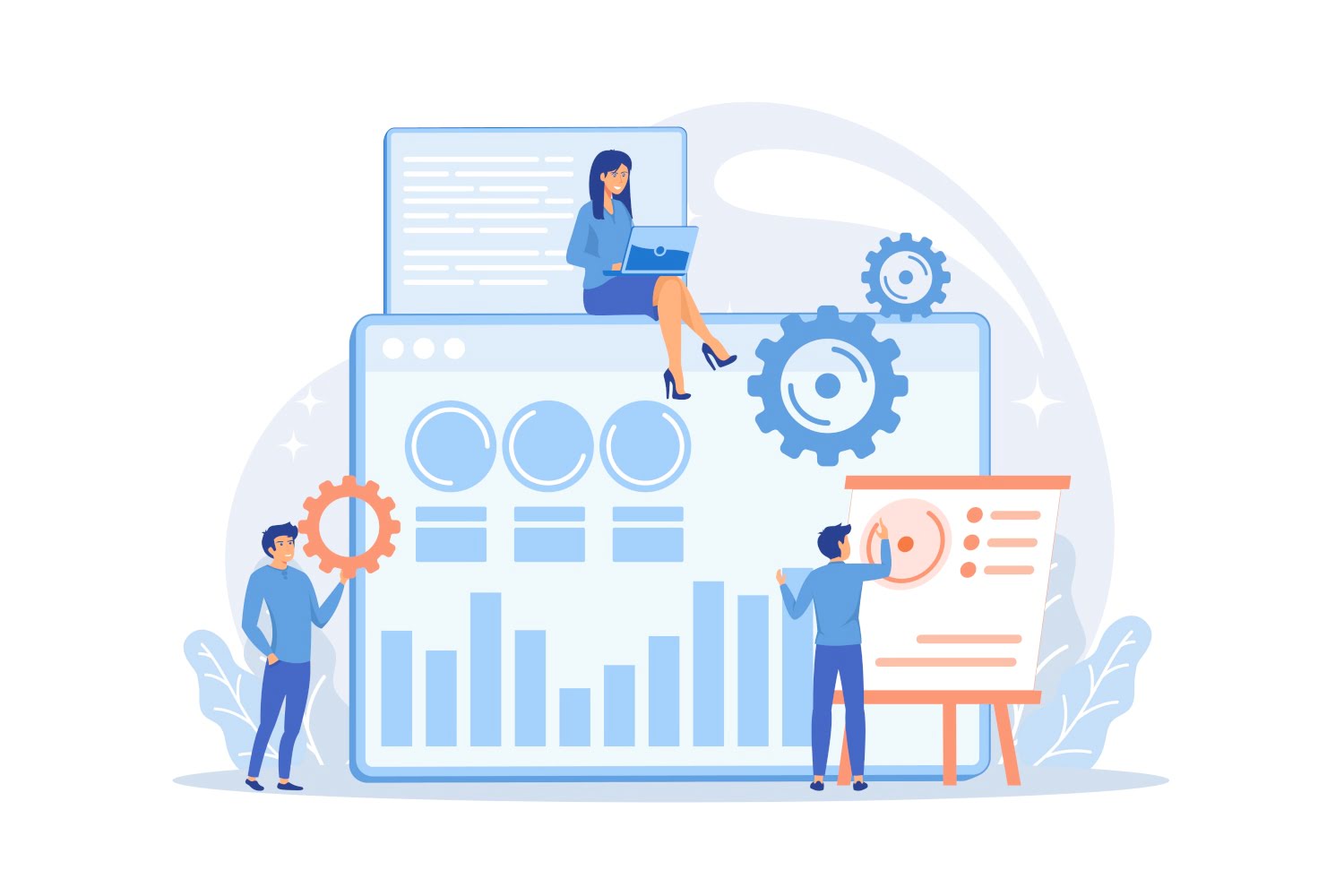 Activity reports are a great way to track sales productivity. This is useful for managing how much time is spent on each account, allowing you to tailor your plan of attack to focus in on the biggest fish. Or inversely, see if there are people spending too much time on smaller accounts.
Team reports pull activity and revenue information based on the selected date range. This allows you to investigate any correlations between activities and revenue for your whole team or individual users and how they are trending, as well as where each company is located geographically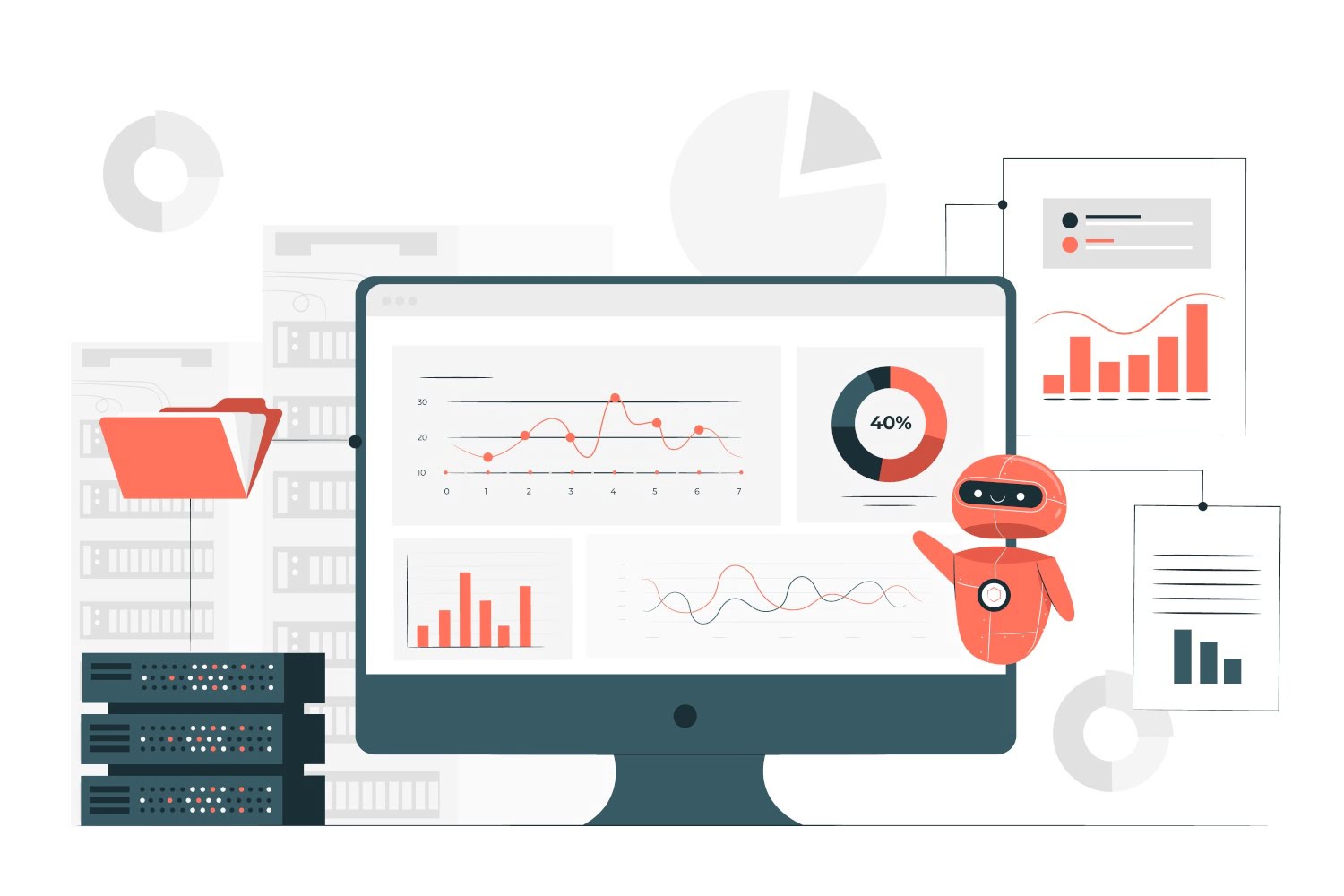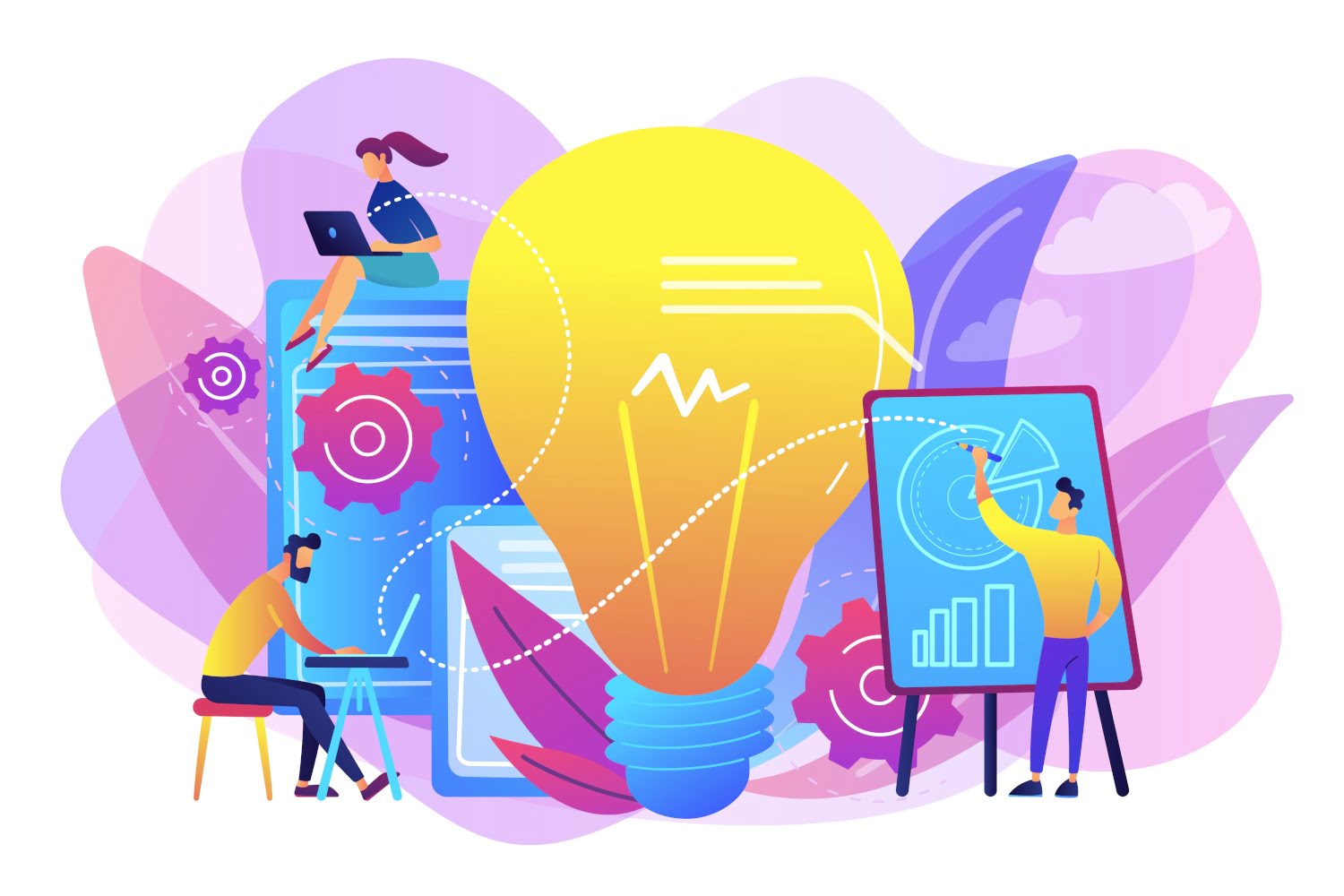 CRM Product Tracking Reports
The Product Analysis report pulls your opportunity data with a focus on the information from the Products/Services tab. This will allow you to see what products are selling when, who is selling them, who is buying them, the total value of what is active/won/lost in the pipeline, and how often each product or service is sold when it is offered giving you insight into how to best prepare future inventory or staff for future sales coming down the road.
Gary DelGreco

National Sales Manager, Motorcar Parts of America
Contact Info
Submit the form and our Team will get back to you within 24 hours
10800 NE 8th St, Suite 918 Bellevue WA 98004
1-855-284-3426