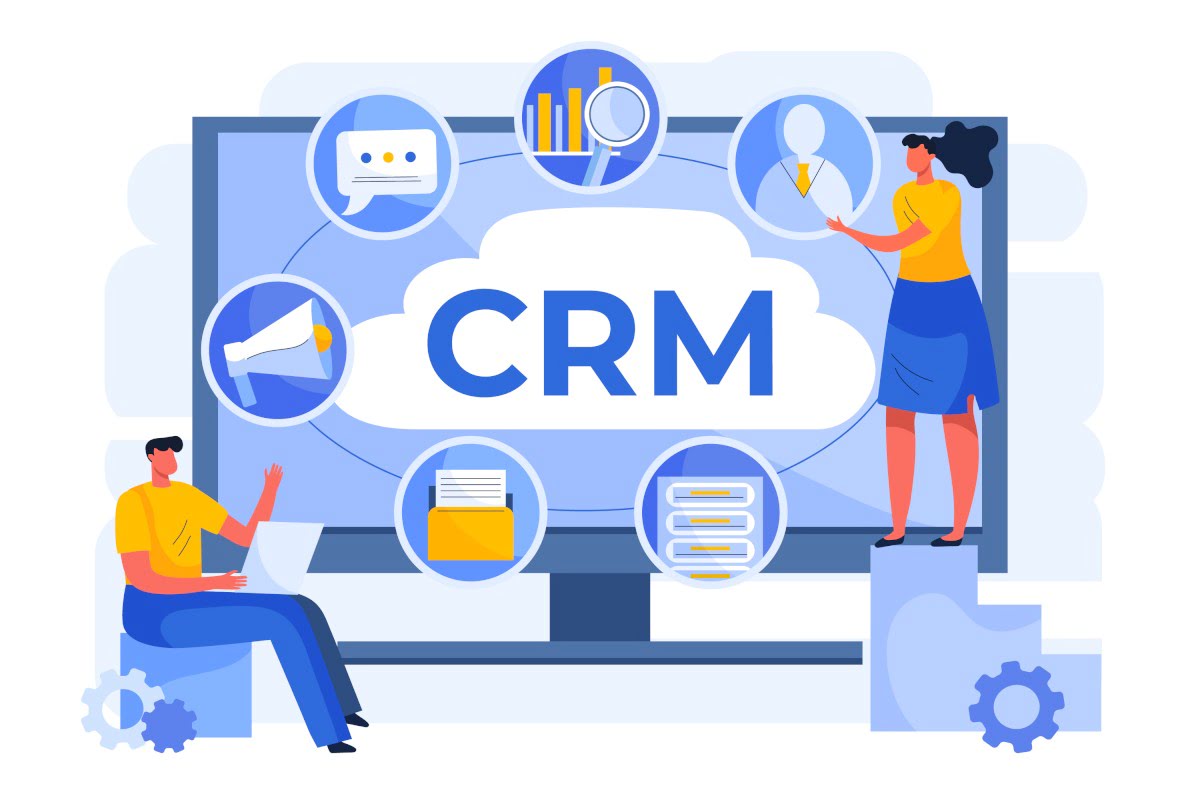 Prophet CRM Website Integration
Integrating Prophet CRM with your website helps your team qualify leads more efficiently by automatically sending customer data from the website form to Prophet CRM. This also reduces the significant amount of time for the manual data input as well as customer's time waited for a response from your business, leading it to a better customer experience. On top of the data been collected, Prophet CRM provides higher quality customer profile in the database which will help your representatives to reach out with the best personalized information. Overall, Prophet CRM integrated with your website will make your lead qualification faster and more efficient, which will bring more revenue to your sales team
Marketing Integration with Prophet CRM
Connecting Prophet CRM to your marketing software can drive more productive lead generation both for your marketing and sales teams. Prophet CRM allows teams to work together, sharing the most updated customer information. This allows Marketing to pass marketing qualified leads directly to the sales team for further engagement. Integrations with marketing systems provides marketers benefit by looking into sales reports and learning buying behavior of prospects in the sales pipeline to apply more effective marketing strategies.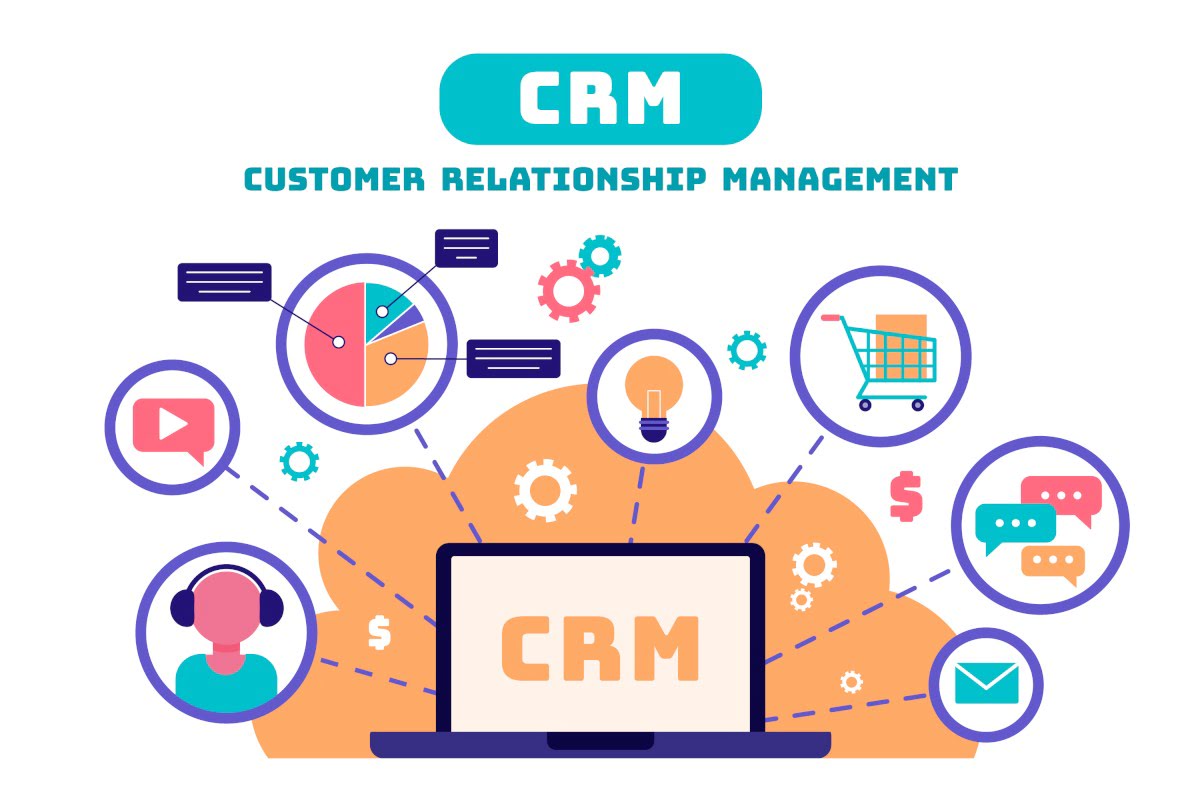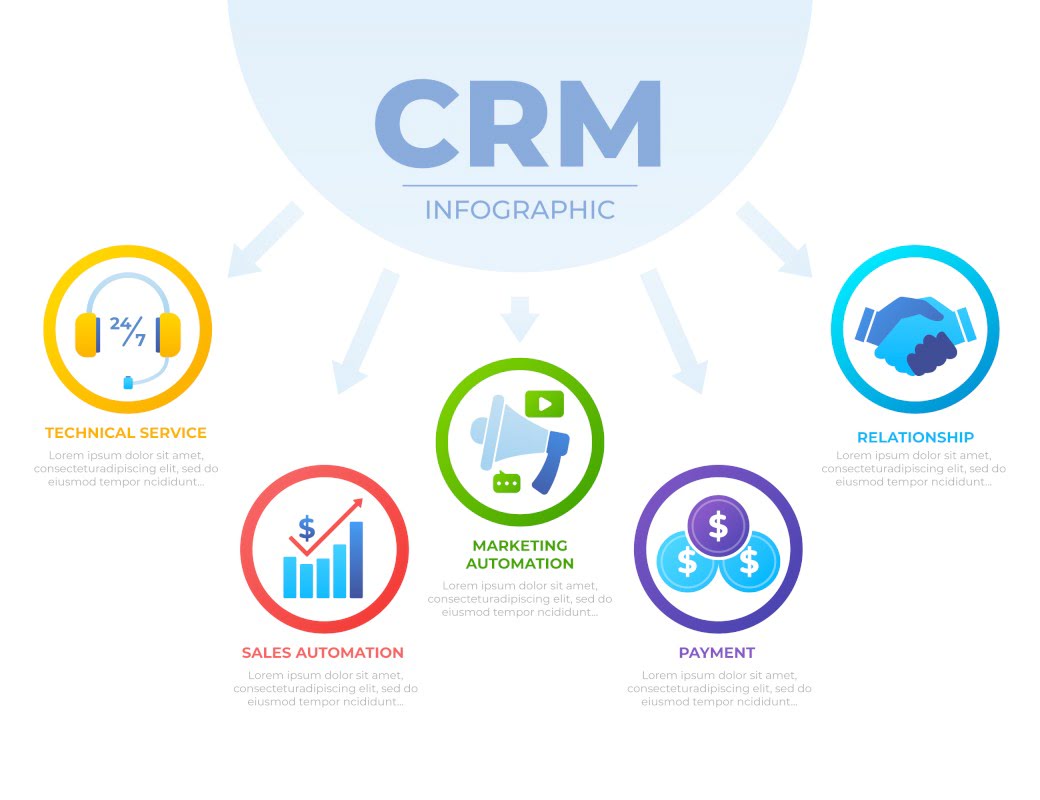 Accounting Software Integration with Prophet CRM
With Prophet CRM connected to your Accounting software, your representatives can get a 360-degree view of customer information in one place – Prophet CRM. Whether it is account status, invoices or payment, sales teams can view all of the customer's important financial information without switching to your accounting software.  Prophet CRM also keeps this information continually updated, eliminating duplicate customer entry into your accounting system. Last but not least, Prophet CRM can automate invoice creation which makes sales process much easier and faster. This will streamline the entire invoicing process without generating any missed bills or orders.
Integration with Operations Software
Pairing your operation software like Smartsheet with Prophet CRM lets your marketing and sales team to connect and collaborate at a deeper level within one place. It also allows users to configure flexible workflows of projects such as timeline, lead status, or tasks in real time. With every detail data of your prospective customers kept on track and synched in your operation software, Prophet CRM provides the whole picture of your business and makes it visualized to everyone in the team.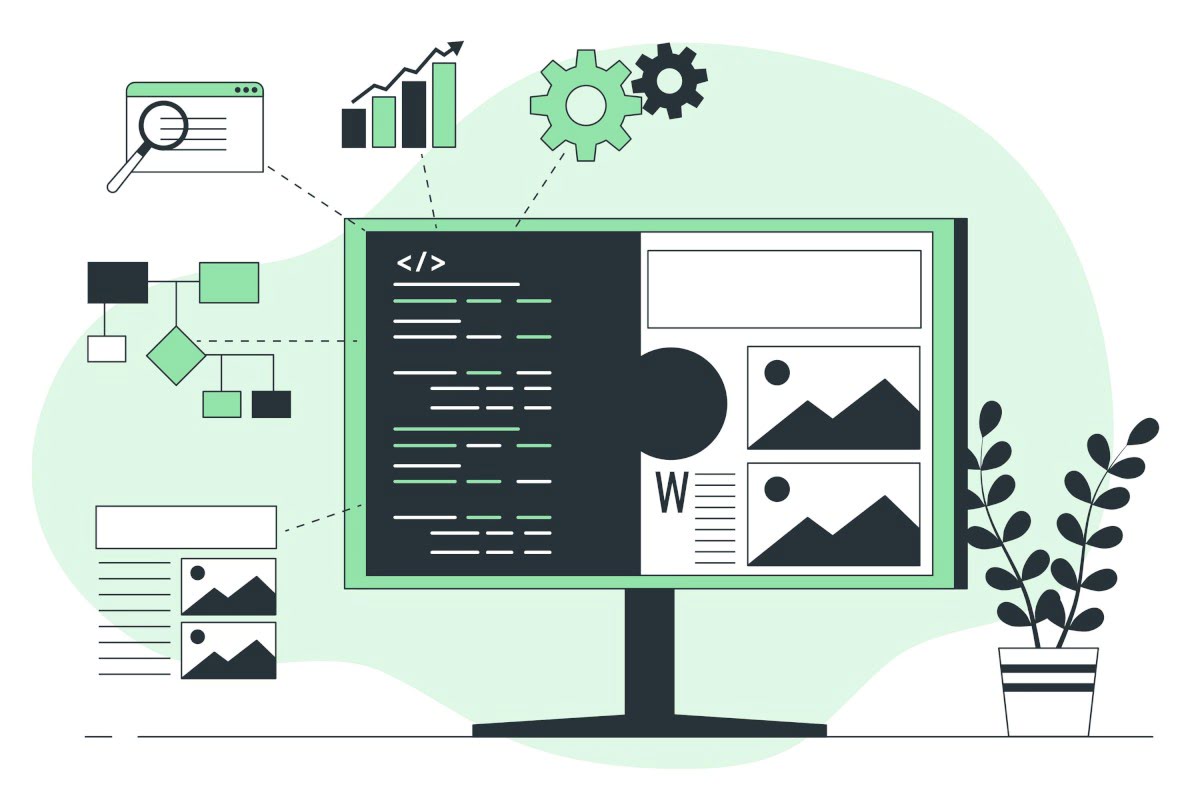 Pipeline Automation Suite
If you're looking for great internal Prophet CRM automation to accelerate all phases in the sales cycle our Pipeline Automation Suite has what you need.
Connect to Cloud Based Apps
Prophet's open API is perfect for connecting cloud-based services and other platforms. Developers can leverage the API to create applications and services which connect to Prophet CRM.  Easily integrate with other platforms using powerful tools such as Zapier, Scribe Online, Informatica and Apiant.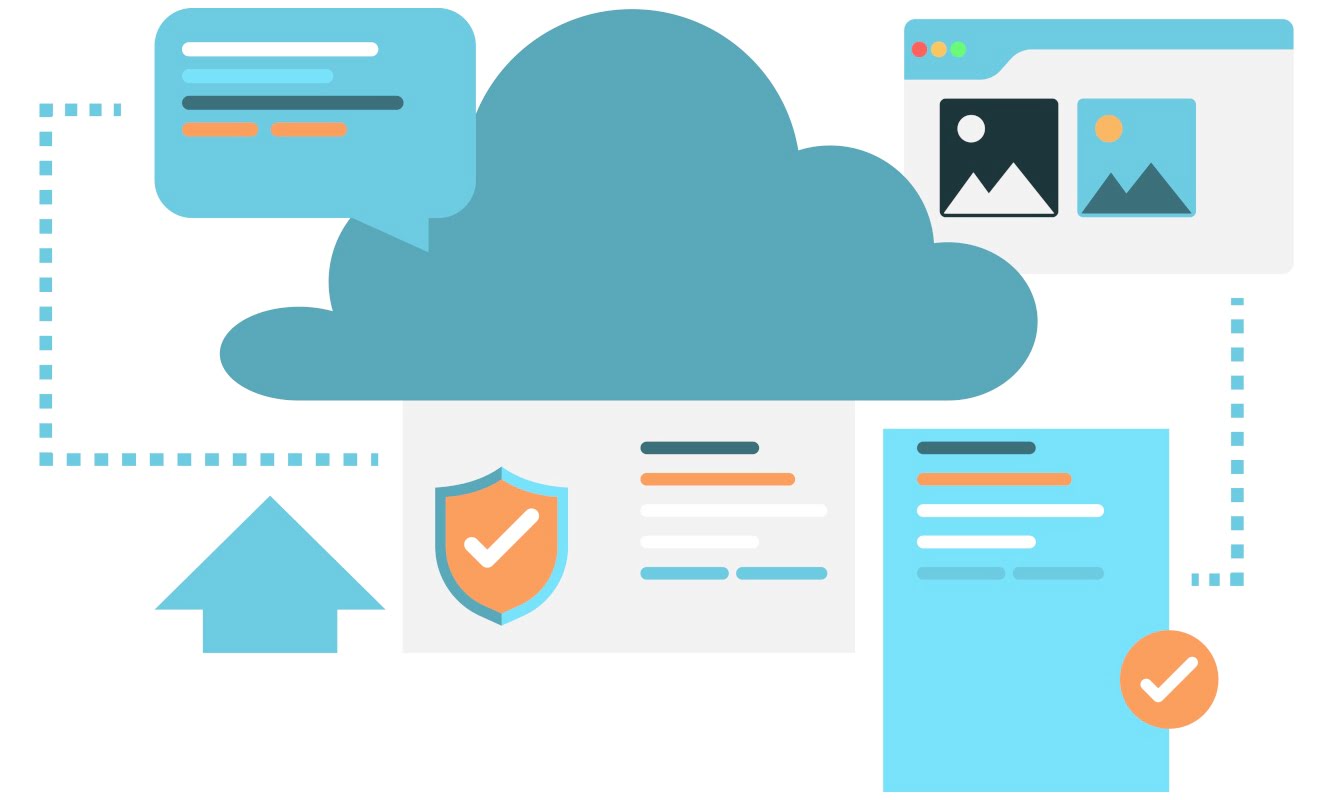 Contact Info
Submit the form and our Team will get back to you within 24 hours
10800 NE 8th St, Suite 918 Bellevue WA 98004
1-855-284-3426