See why your whole team will love Prophet CRM
Real estate CRM solutions are designed to meet the specific needs of real estate professionals. The best CRM software for real estate will help you keep track of your customers and your properties because you need both to be successful, and it will also help you manage and organize sales campaigns, leads, and contracts. If you've been in business a while, chances are you've got a lot of customers to keep track of and many property details to manage. In real estate, a successful career is dependent on building and maintaining successful relationships. Real estate CRM helps you keep your customers happy by managing what matters to them.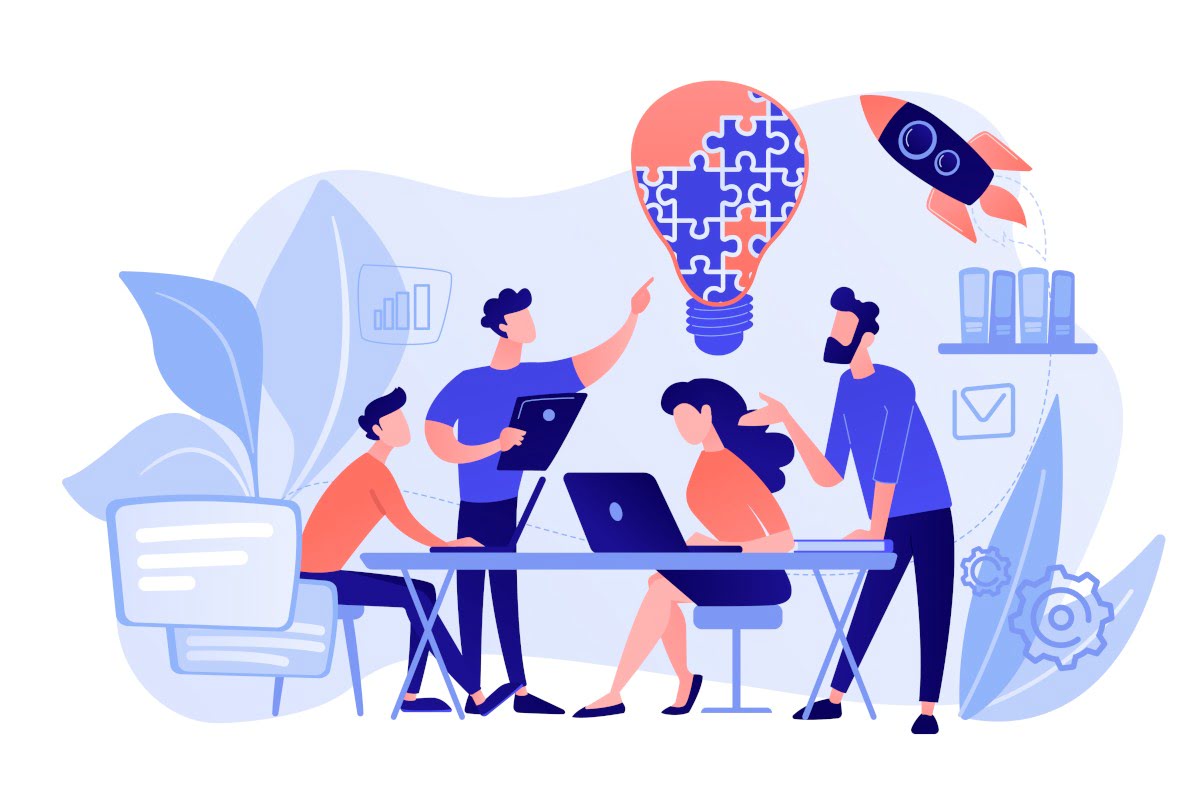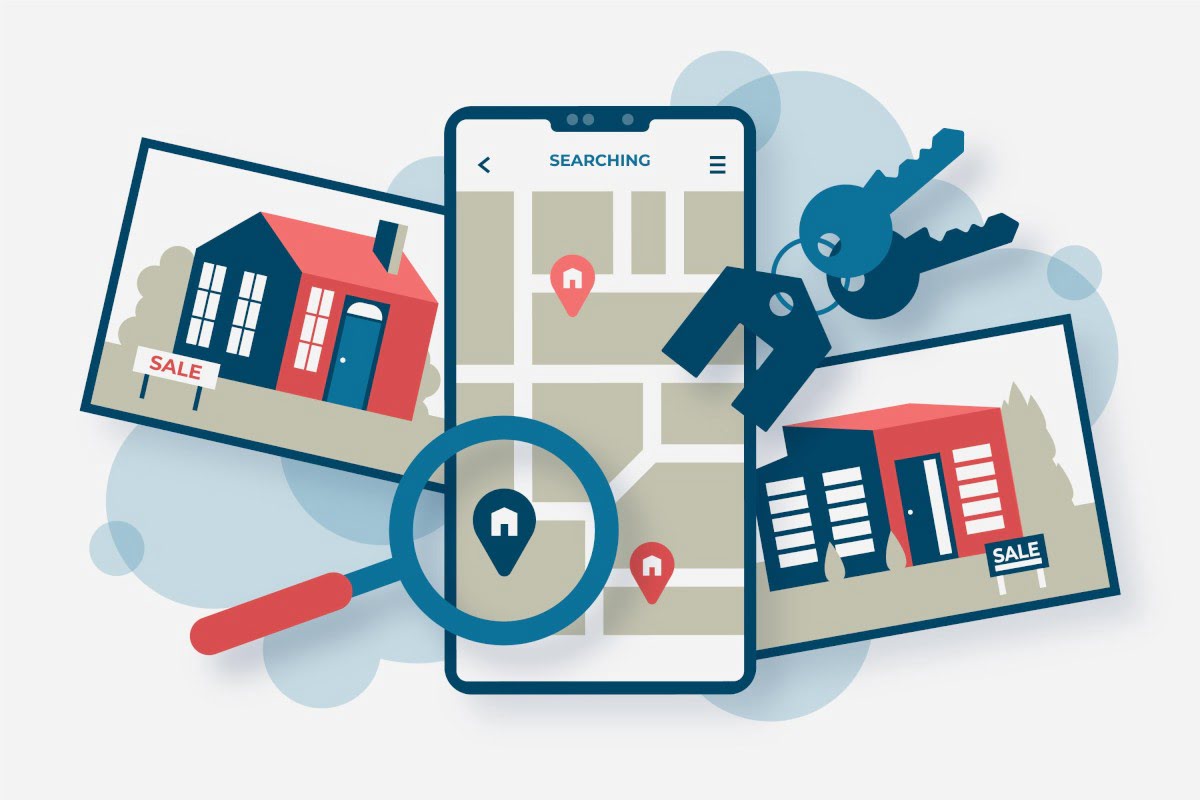 Why do Real Estate Companies have Different CRM Needs?
Real estate is a demanding business. Not only do you have to manage lists of properties and work with agents, contractors, and other professionals, you've also got to keep your customers happy by knowing what they want and being able to deliver it faster and better than the next agent. In real estate, every customer and every sale is different, and real estate companies need a tool that meets the specific needs of each deal. Real estate CRM software is designed to help you keep track of customers and properties as well as manage sales cycles, perform maintenance, and predict buying trends.
CRM software for real estate is unique from other CRM tools because it focuses on tracking home buyers and sellers who are involved in very large consumer transactions. It requires the tracking of buyer and seller data, real–estate listings, showings and other related information throughout the buying or selling cycle. It also requires tracking inbound leads acquired from open houses, word–of–mouth, direct marketing, and other marketing activities.
​
What Customer Relationship Functionalities are Specific to Real Estate?
Whether you're a seasoned real estate company or a new agent hitting the ground running, above all, you'll need your real estate CRM software to be compatible with the tools of the industry. MLSs and related real estate organizations are notably difficult to work with because they each have their own specific data exchange platforms. If you work with IDX, RETS, or another industry tool, your real estate CRM will need to be able to not only receive data from it, it will also have to be able to cohesively send data to it. The same thing goes for MLS. Your real estate CRM has to provide customer relationship functionalities to support all the tools you work with on a regular basis. Otherwise, you'll have to input customer and/or property details such as maintenance and contract updates in multiple places and end up spending more time on the mundane details the real estate CRM was designed to do.​
Prophet CRM can be leveraged as real estate CRM software that integrates seamlessly with the tools of the industry and keeps track of customer, contract, and property details, all in one place. Prophet also merges with tools such as MS Outlook and helps you keep track of prospects, vendors, agents, appointments, and related tasks. Real estate professionals use Prophet to track sales leads, forecast commissions, organize contract stages, and even manage things like repairs and credit clean up strategies for customers. Prophet can also help in real estate by targeting marketing campaigns and finding lead sources in your community. Prophet makes taking the leap to a CRM tool easier because it uses a familiar folder structure and the same icons and actions used in many popular programs such as Outlook and Excel.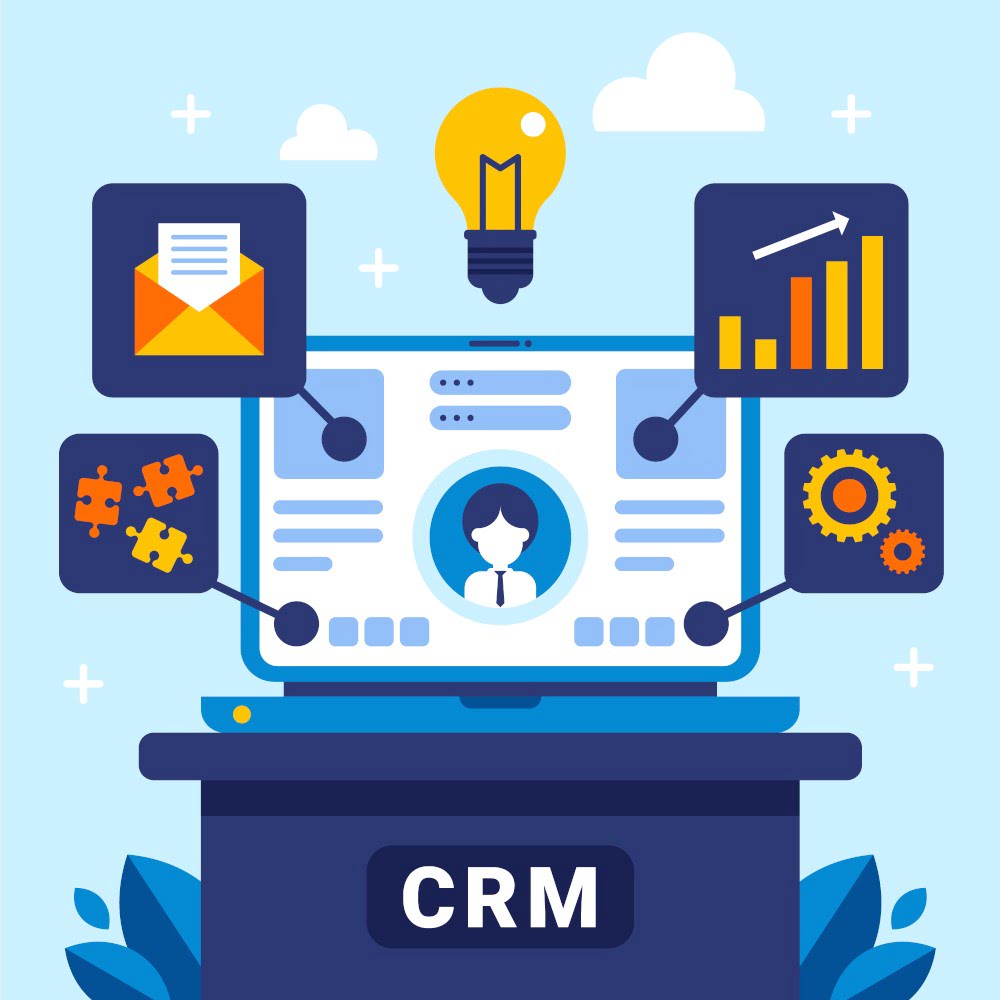 Contact Info
Submit the form and our Team will get back to you within 24 hours
10800 NE 8th St, Suite 918 Bellevue WA 98004
1-855-284-3426