Get fast adoption to a secure CRM system built into Outlook
Time is of the essence in the pharmaceutical industry, thanks to the lengthy lead time for new medications and the slim window of patent exclusivity, so you can't waste a moment to a poorly informed sales team or a misplaced contact file. Fortunately, there is a solution: many pharmaceutical firms are turning to customer relationship management software to guide their sales teams and grow their revenues. CRM software can centralize your contacts and leads, help you organize your staff's work for maximum productivity, and even inventory your samples and help monitor your spending outlays to ensure regulatory compliance.
This resource will help you learn how to choose the best CRM for your pharmaceutical business. You will learn what particular qualities are needed in pharmaceutical CRM, as well as what qualities you will need to keep in mind when deciding what platform best meets your needs.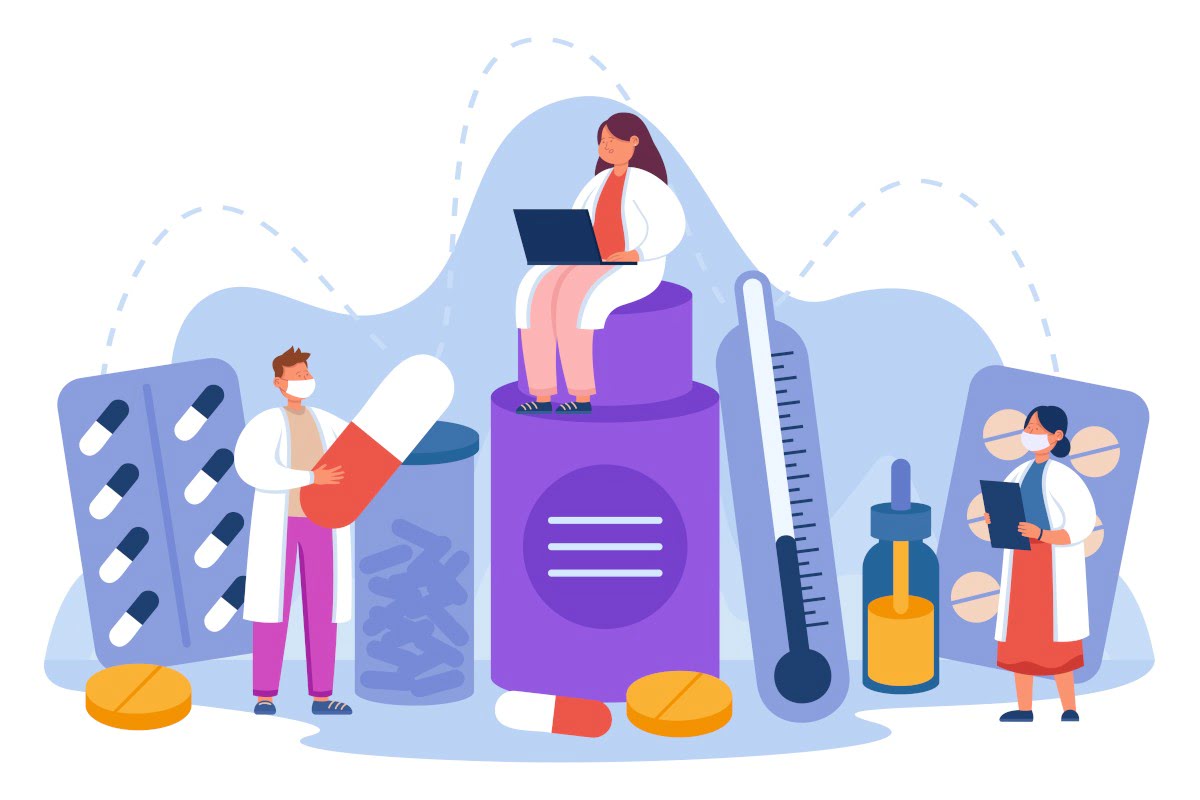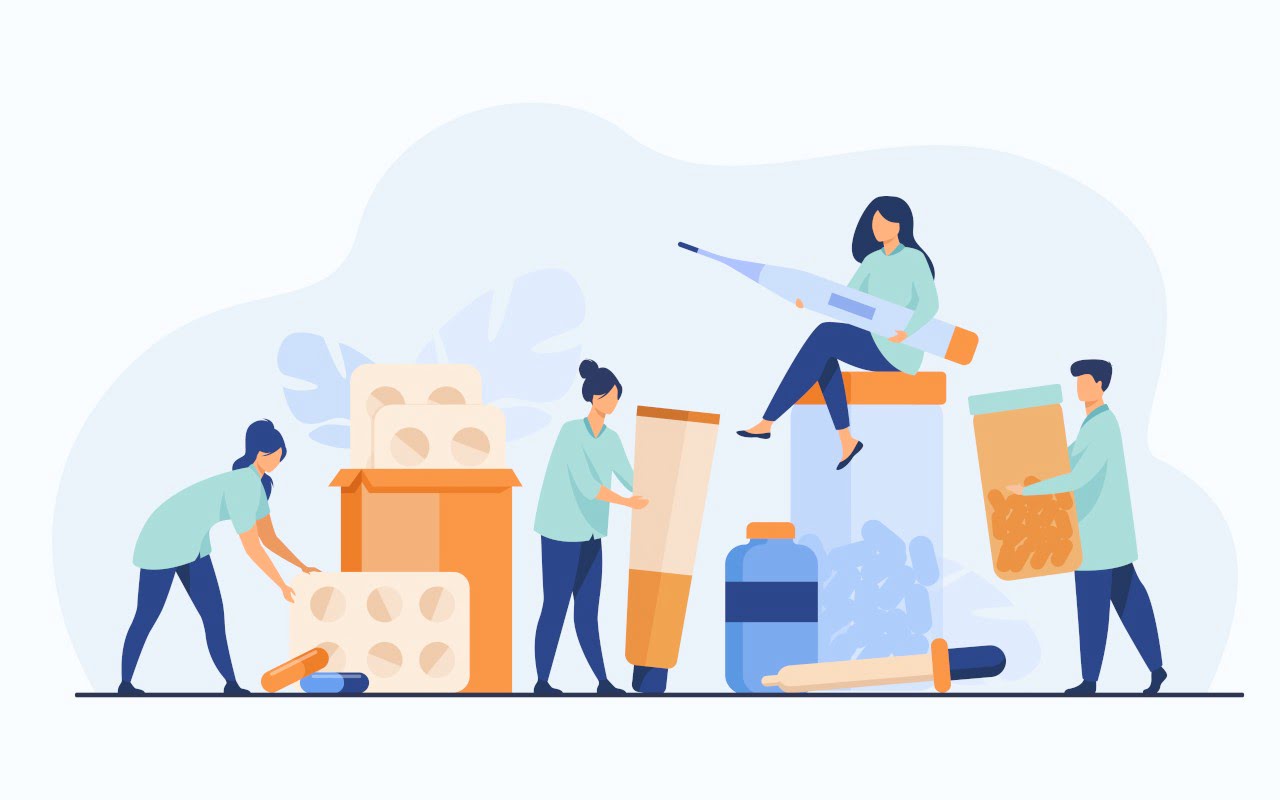 Why does the Pharmaceutical Industry have Different CRM Needs?
Promotional and R&D budgets keep rising, and new regulations make many of the techniques used by pharmaceutical reps more difficult or impossible to use without technological support. Large companies and individual representatives alike need to build long term relationships with care providers to drive new sales, and must do so quickly, before the special advantages given to new patents on medications expire. New laws present new challenges, restraining representatives and increasing the workload of primary care physicians, making it all the harder to get in touch with them.
Historically, the relationship between sales representatives and physicians has been one of relatively slow–paced and friendly discussion, with off–site trips and lunch and dinner meetings being typical. The combination of new regulations and the increased workload of physicians makes these easygoing relationships harder to cultivate. One study from IDC Health Insights suggests that the average primary care physician will go from treating 1,500 patients to treating 8,000. That same study indicates that the window of contact sales representatives have with physicians may be as little as thirty seconds.
What Customer Relationship Functionalities are Important to Pharmaceutical Companies?
Pharmaceutical CRM software can help your team meet these challenges. Whether through specialist pharmaceutical CRM or a more general system, you can drastically increase efficiency through client contact tracking, mobile device support, and cloud–based databases. By carefully tracking client contacts, you can avoid wasting your sales team's time, as well as avoid violating regulations. The preferences of your various contacts can also be collected in this manner, making communications smoother. Customized marketing approaches can be developed and deployed in minutes from a CRM–supported database. Many pharmaceutical CRM software solutions include tracking for sample products as well as regulatory compliance systems, and the best pharmaceutical CRM solutions offer thorough mobile device support, helping representatives on the road.
Customer relationship management software for pharmaceutical companies can also support sales teams more directly. The best CRM for pharmaceutical companies offer cloud–based databases, giving personnel access to all the information they need. When coupled with mobile integration , this helps representatives on mobile devices provide real–time information on sales to the home office immediately.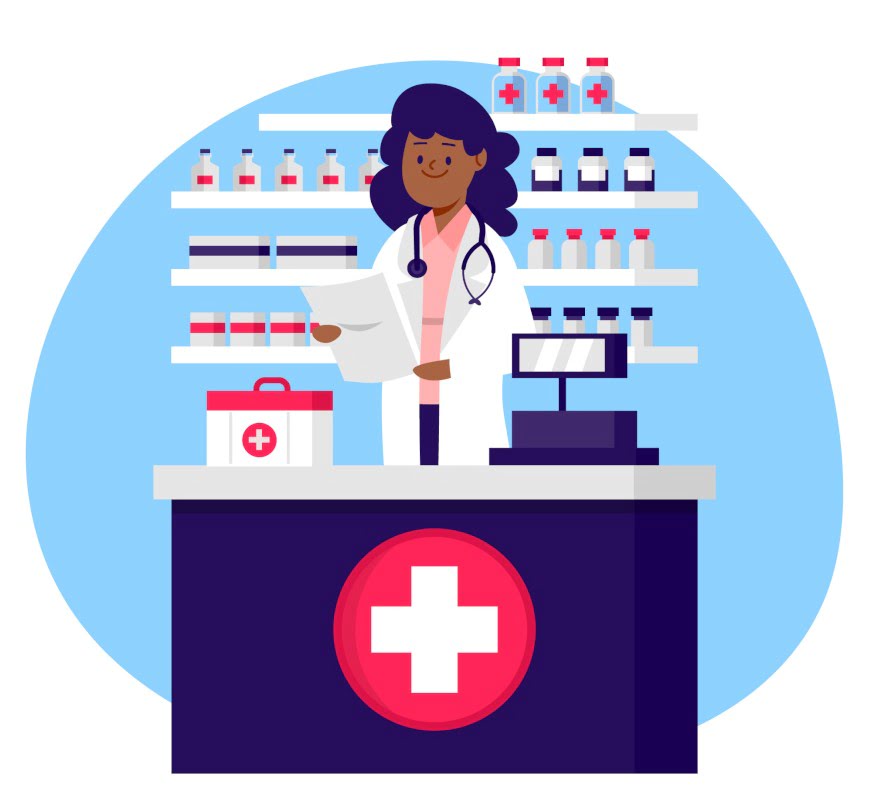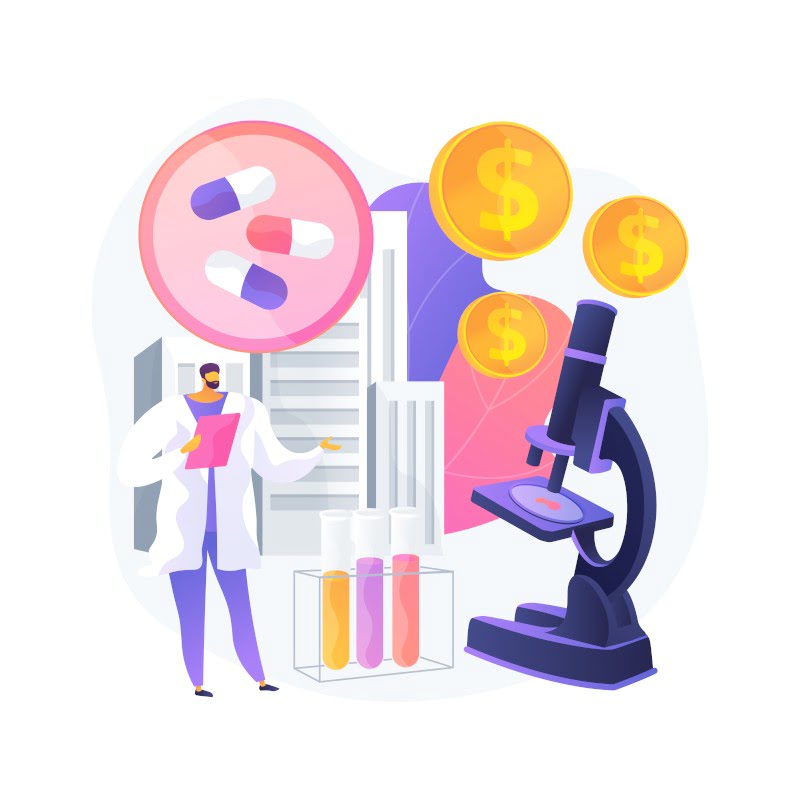 3 Ways to Know You're Ready for a CRM Solution
Before purchasing a pharmaceutical CRM software solution, you should consider these questions.
How do you track your clients and leads? Many sales systems are informal and rely on personal networks of trust and contacts. Leads can often be hard to find and even harder to leverage toward profits. CRM software can help you combine disparate contact networks into a single unified database, avoiding wastes of time and money. CRM lets you make the best use of that tiny window of access in a customer's busy day.
Are you complying with regulations? Compliance can present major challenges, but most implementations of CRM for pharmaceutical industry clients can make it a breeze. You can easily track client contracts and sales, making sure that your representatives don't inadvertently break spending limits or other limitations on their sales work. Other factors, such as sample medications, can also be tracked with CRM.
Is your staff technology–friendly? Any new system can cause problems, and many CRM solutions create issues for your IT staff. Not only does this put pressure on those employees and your bottom line, it can lose you sales when systems go down. Recent pharmaceutical CRM solutions feature remote support and options for a cloud–based system which can take the burdens of server maintenance off of your team.
How Prophet Can Help Pharmaceutical Reps Succeed
Prophet provides a scalable, easy–to–implement CRM system that can be easily tailored to meet the scale of your company, no matter how big or small. Prophet smoothly integrates with Microsoft Outlook, making it easy for your sales team to keep using the system. Your current contacts and leads can be integrated quickly, sometimes in less than an hour, letting you get to work. You can prepare reports and structure, automatic client–contacting routines through email or regular notices to your staff as well.
That's just where Prophet begins. Prophet provides workflow and contact management advantages, as well as comprehensive support and specialized training. You can provide system access in an unlimited number of divisions and departments, putting contacts and leads to use nationwide or worldwide. Custom records solutions for sample tracking and compliance can help you succeed. Here are some of the features we are most proud of: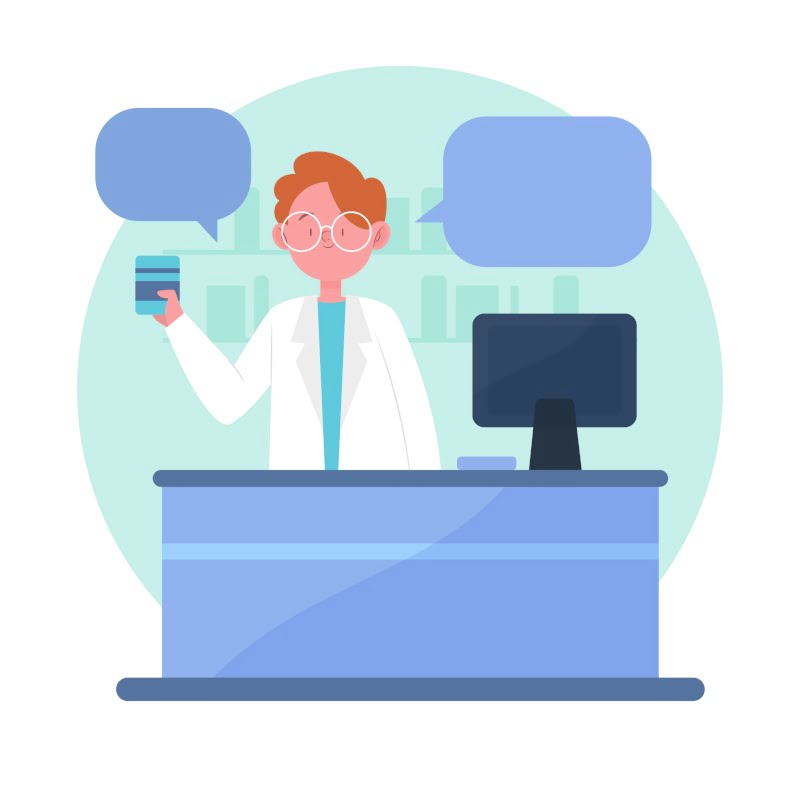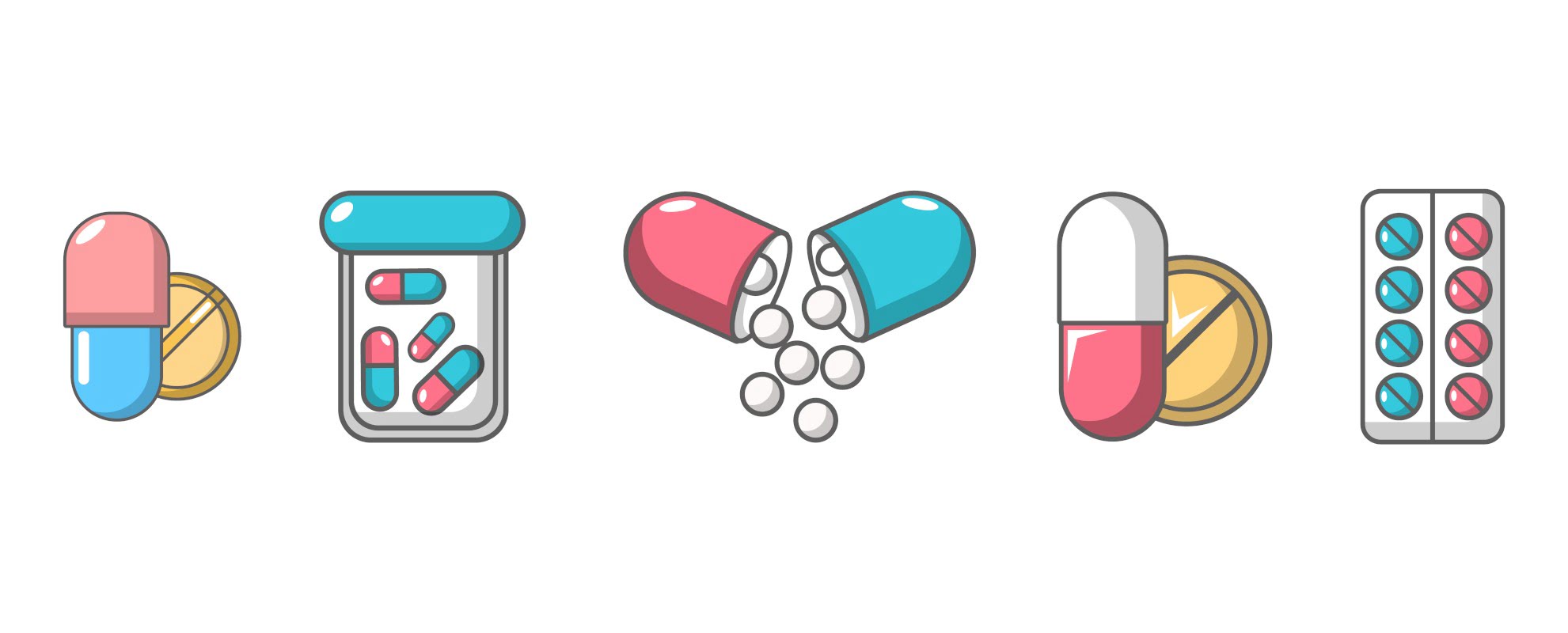 For pharmaceutical firms, your work centers around your coordinating supply and managing client relations . Prophet can help you do this more efficiently by centralizing your contacts and reminding you of essential deadlines. This way you always know who you are dealing with and how much work still needs to be done.
Centralizes and Syncs your Contacts across all devices

Automatically Tracks all Emails, Appointments, and Tasks

Multi-Tier Parent-Child Company relationships
Sales Pipeline Management
As more and more people enter your network, it can become cumbersome to manually manage every interaction. However, with Prophet's pipeline management, you can automate lead follow-up and even generate forms. Cut down on time spent doing repetitive tasks and focus on what you do best.
Lead Management

Website Lead Form Integration

Automated Follow Up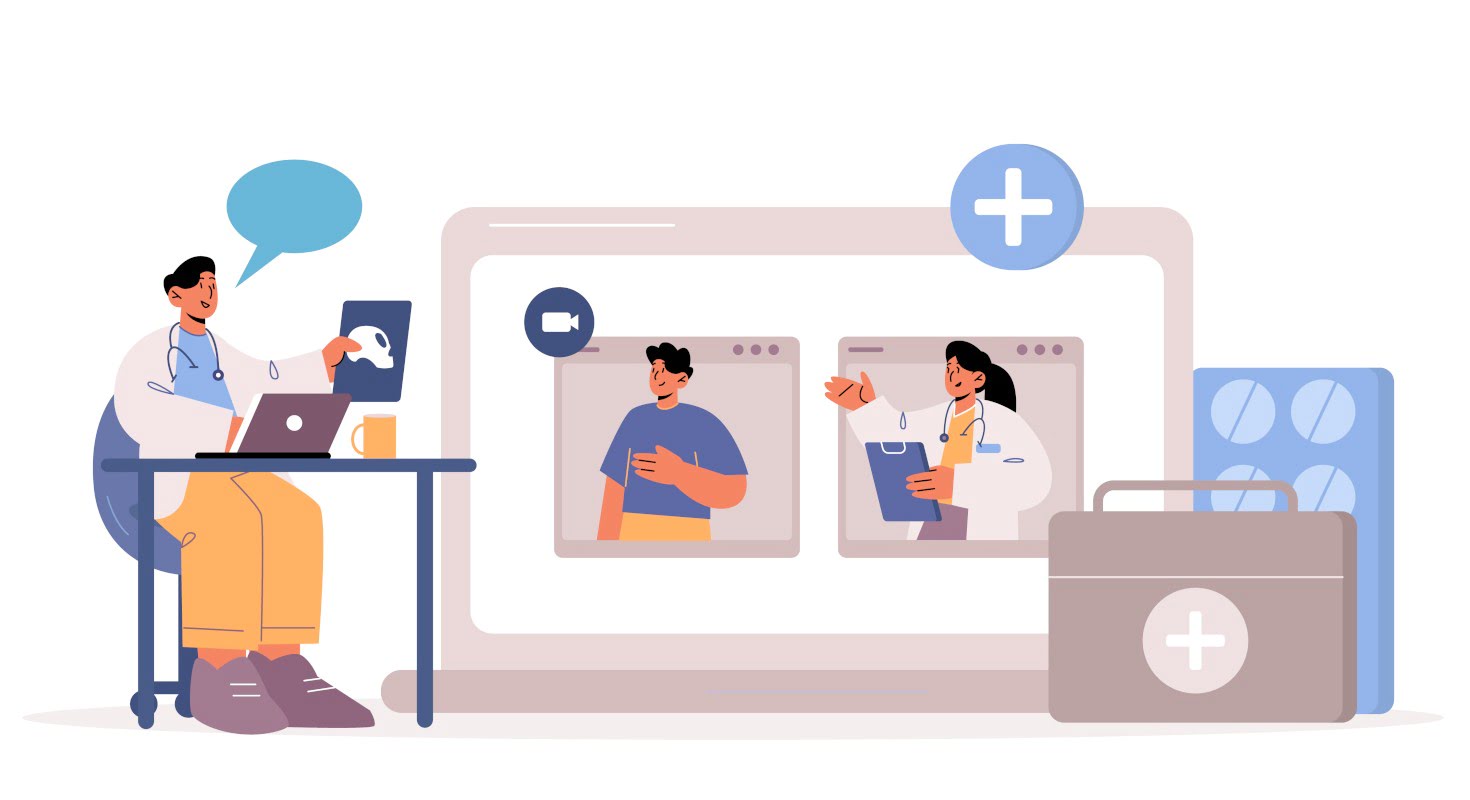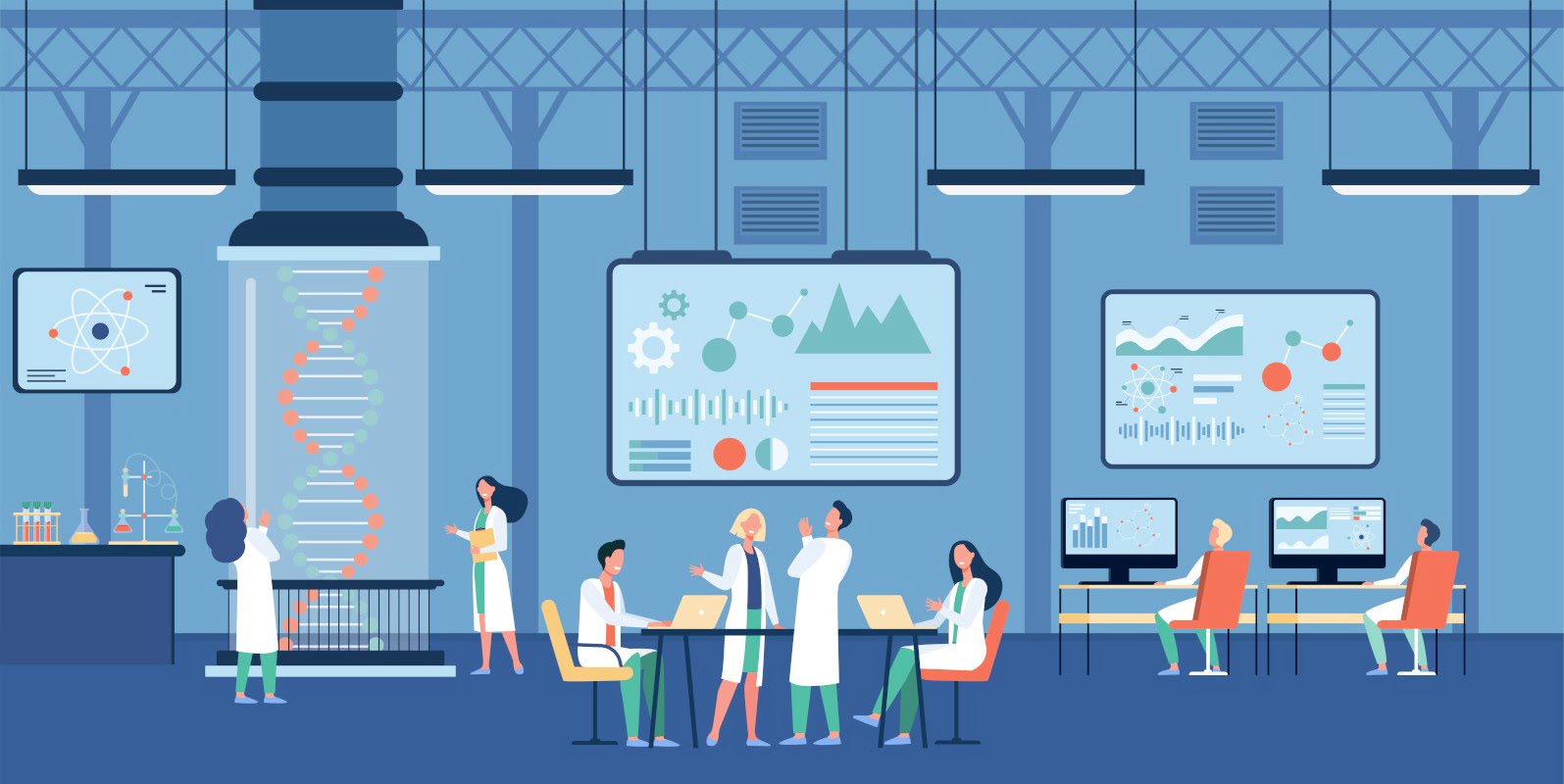 One of the most elusive but promising aspects of a successful CRM is analytics. A CRM is not only a tool meant to improve your daily processes but also a tool meant to define and clarify your marketing strategy. In Prophet, you can quickly see where your efforts are performing well and what needs work through dashboards and reports. Export them to Excel with a few simple clicks and integrate this crucial data into your decision-making!   Overall, we are confident that our Outlook CRM is a great fit for manufacturers from any sector. What matters is an easy-to-use but powerful tool that serves as your backline for organization and bookkeeping. With our robust and proactive support team, we hope to have the chance to work with you and your team.
Graphical Dashboards

Report Writer

Easy Export to Excel
Contact Info
Submit the form and our Team will get back to you within 24 hours
10800 NE 8th St, Suite 918 Bellevue WA 98004
1-855-284-3426