Key Functionality for Operations Teams:
Real-Time Updating — ProphetCRM's Gloabal and Real-Time functionality keeps teams doing what they do best: Producing.

Resource Management — Time and data are the true currencies of the 21st Century.  ProphetCRM allows you to track your resources, saving time by leveraging a data-driven approach.

Labor Forecasting — No element of a business operates in a vaccuume.  Increased Sales often mean a need for increased staff.  ProphetCRM's forecasting tools ensure that you are entirely prepared to grow.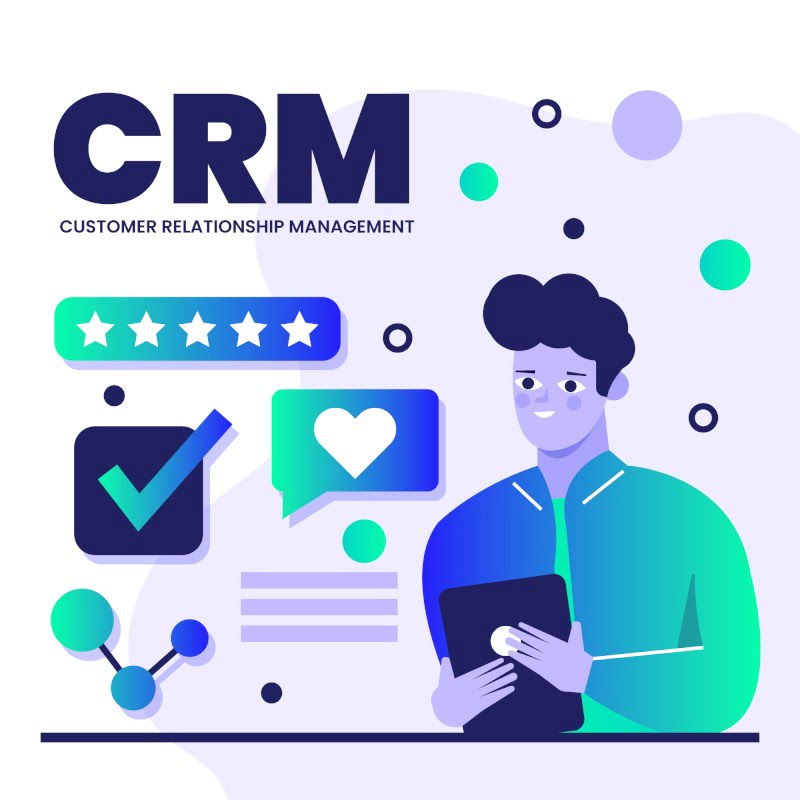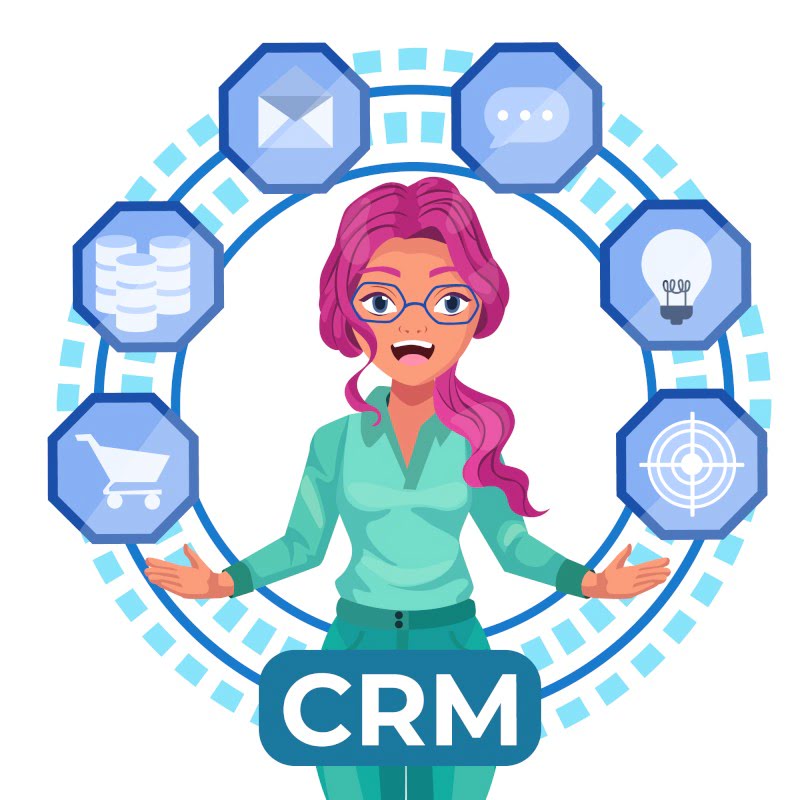 "There is no substitute for hard work." - Edison
ProphetCRM is completely at home in an Operations environment.  The most valuable resource is your team's time, making efficient Customer Communications paramount.  ProphetCRM leverages a robust and customizable Workflow feature which allows your team to provide status updates to clients with a simple click.  These communications are linked to the customer's record—allowing you to quickly review ALL outbound communications.
Internally, ProphetCRM's grid-inspired dashboards are a simple and no-nonsense method to convey maximum relevant information to the user.  The Operational Data can be immediately sorted by the stage, status, and location, as well as other custom fields.  These dashboards can be saved and personalized allowing for easy recall down the road.
Lastly, ProphetCRM's focus on a collaborative interface allows multiple team members to interact with Operational Data and view changes in real time.  Our cloud-based solution allows these users to team-up whether they are in the same warehouse—or on opposite corners of the globe.
Contact Info
Submit the form and our Team will get back to you within 24 hours
10800 NE 8th St, Suite 918 Bellevue WA 98004
1-855-284-3426