See why your legal team will love Prophet CRM
Designed for the unique needs of lawyers and law firms, lawyers CRM can track clients, the sorts of cases those clients have, and contacts important to the smooth functioning of any law office. Prophet can be tailored to the specific needs of a lawyer, including necessary functionalities in customer relationship management. We recognize that important elements include not only how to implement this software, but why and how it will help lawyers succeed.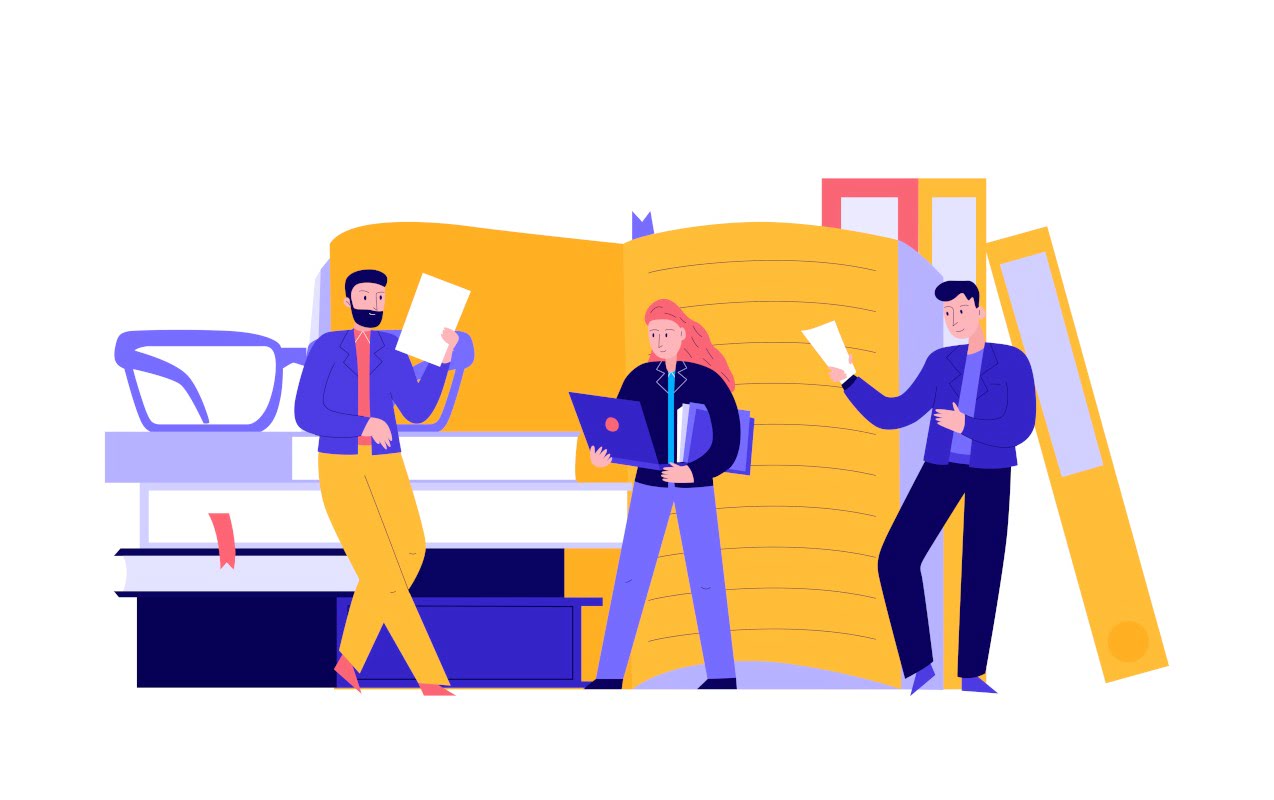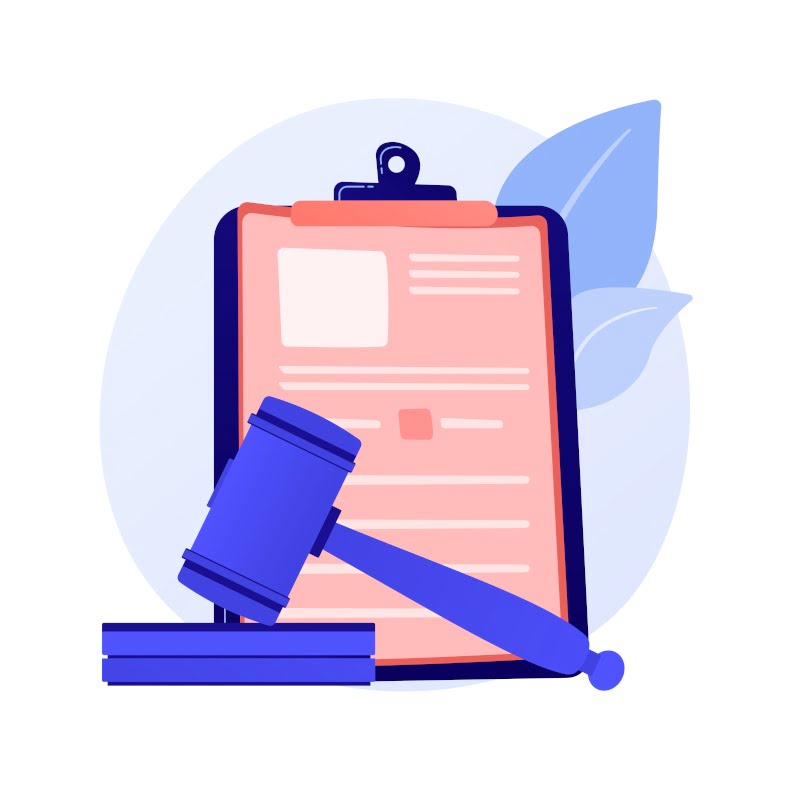 Why does a Lawyer have Different CRM Needs?
The practice of law presents unique challenges. The knowledge to practice is only the beginning; its application demands an understanding of people as well as the law itself. The sheer amount of paperwork necessary between clients, court, and record–keeping already makes sorting through this information difficult.
CRM for law offices provides a baseline capacity for an organized, sortable database of contact information that allows the legal practitioner to focus on helping the client, not finding the client. Quickly tracking different clients' information and maintaining the ability to communicate without worrying about errors that make even more work is key. CRM software for lawyers can make these tasks much simpler, leaving the lawyer's mind free to consider the law. Relationships and people strengthen any legal career, and without a reliable system for tracking these, your legal knowledge can barely be brought to bear.
What Customer Relationship Functionalities are Important to a Lawyer?
Making things easier may sound nice, but the world of law doesn't operate on vague intentions. Real practice and real tools rely upon details; whether a new attorney working alone or a large firm employing multiple teams, you'll need your lawyers CRM to be simple and easy to use. This software should compile lists of contact information across extant lists into a single database; pulling from Outlook and other email programs and compiling data from lawyers, paralegals, and others ensures a single listing that avoids redundancy and also prevents missing relevant people.
Experts and consultants of various stripes can also have their contact information stored in this way, making it simple and efficient to ask the questions that let you continue your practice effectively. CRM software for lawyers can help single lawyers keep track of the dizzying amount of data required, while also helping larger firms consolidate information that otherwise could be scattered across many desks.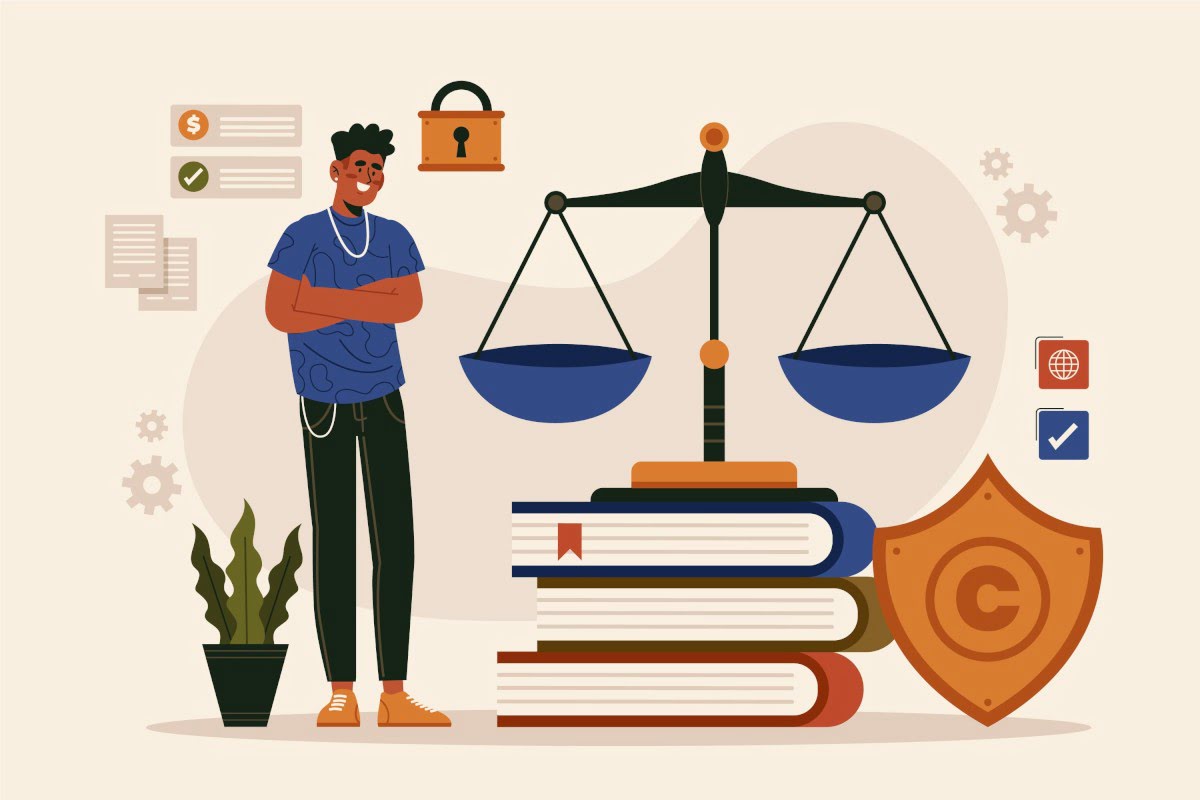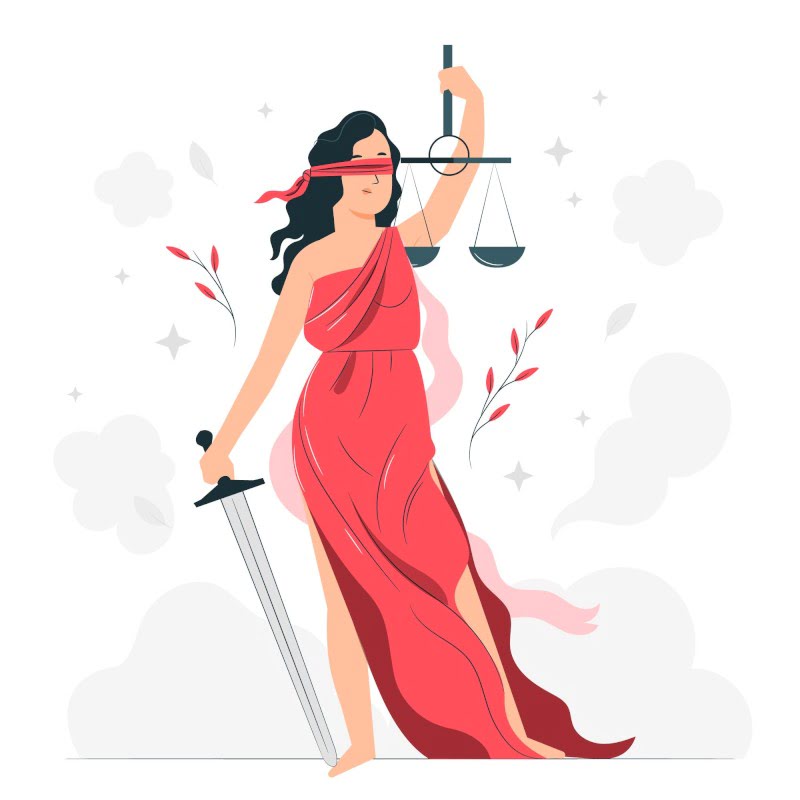 3 Ways to know you're ready for a CRM Solution
If you have difficulty prioritizing tasks, you may be ready for a CRM solution. The sheer amount of work before legal practitioners can make prioritization difficult; fast access to clients, experts, and members of your practice who might possess specialized knowledge can be the difference between adequacy and resounding success.
A CRM solution will also help you if you are having trouble with scheduling.Appointments need to be scheduled while taking into account the greater context of the case; how much productivity is lost when a tight itinerary is slowed by continual tiny delays, or when missing one appointment forces others to be shifted? These small missteps can add up over time, and excuses to the judge don't substitute for the professionalism and excellence a law firm must consistently deliver.
If information on cases is getting lost or strewn across multiple databases, a CRM solution will help you. Even the most organized separate databases require time to sort and compare with one another; an integrated solution can help you keep everything in order, making it easy to find a client's information.
How Prophet Can Help Lawyers Succeed
Prophet helps lawyers maintain tight, organized communication, which can mean the difference between a clear–cut case and a logistical nightmare. Communication forms the core of any business, and lawyers and law firms have unique communication needs. Simple consolidation of contact lists and previous messages across the firm in Prophet helps to speed communication and avoid wasted time.
For those with long–term clients, Prophet's customized service management tools can make key information on each client and case much easier to retrieve. This seemingly–mundane advantage can in turn direct further research, or help you keep key facts about a long–term client available at a moment's notice. Prophet helps lawyers keep their customers' needs and information organized and ready, allowing them to maintain the relationships that form the core of a law practice.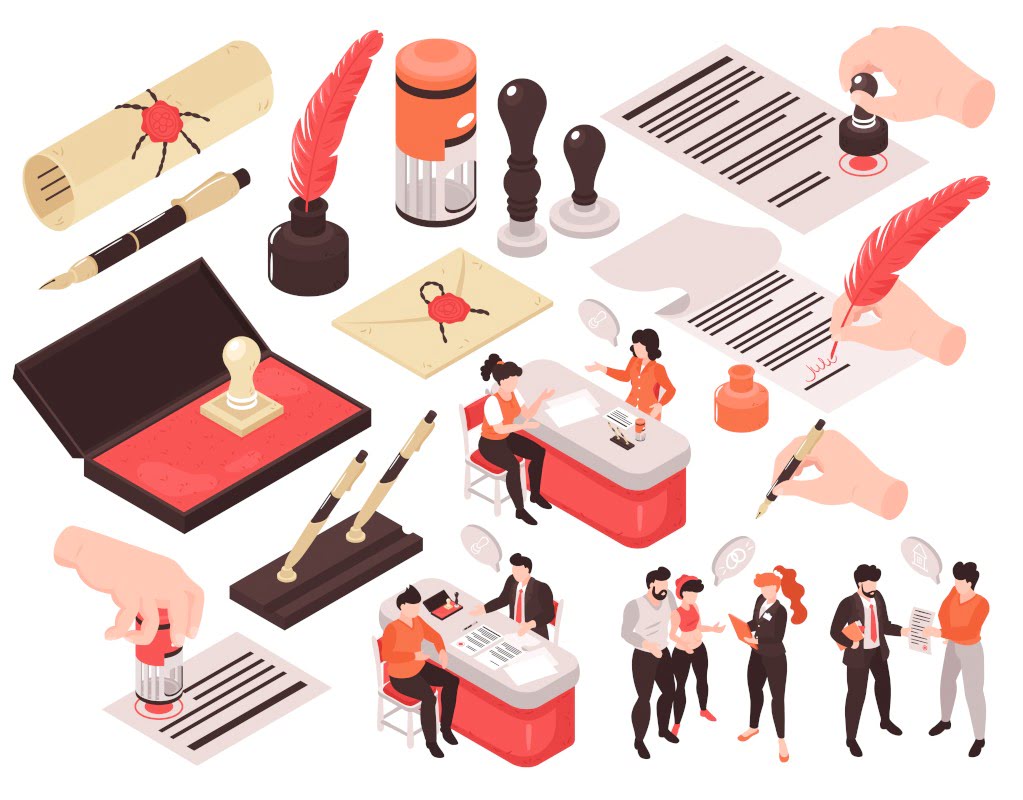 Contact Info
Submit the form and our Team will get back to you within 24 hours
10800 NE 8th St, Suite 918 Bellevue WA 98004
1-855-284-3426