Get fast adoption to an insurance focused CRM system built into Outlook
Insurance is about trust and security. Your customers and clients need to be able to trust that your agency can protect them if something happens to their health or their property. ​Insurance agents must maintain the confidence of potential clients through a clear registration process, orderly document management, and thorough communication.
Many agencies are turning to Customer Relationship Management (CRM) software for insurance companies to meet these needs. Insurance CRM software can create a more communicative atmosphere within a business as well as foster positive agent–to–client interaction. What's more, the best CRM software solutions allow agencies to track their employees' activities, set up and manage marketing campaigns, and seamlessly integrate with industry–specific software.
An agency can save time and money by choosing an excellent CRM software specifically designed with the insurance industry in mind. To make the right decision, though, it is vital to know how insurance CRM programs differ from other types of CRM products. In addition, you'll want to find out what kind of customer service features a CRM should provide, as well as some key questions to consider when you are deciding which platform is right for your company.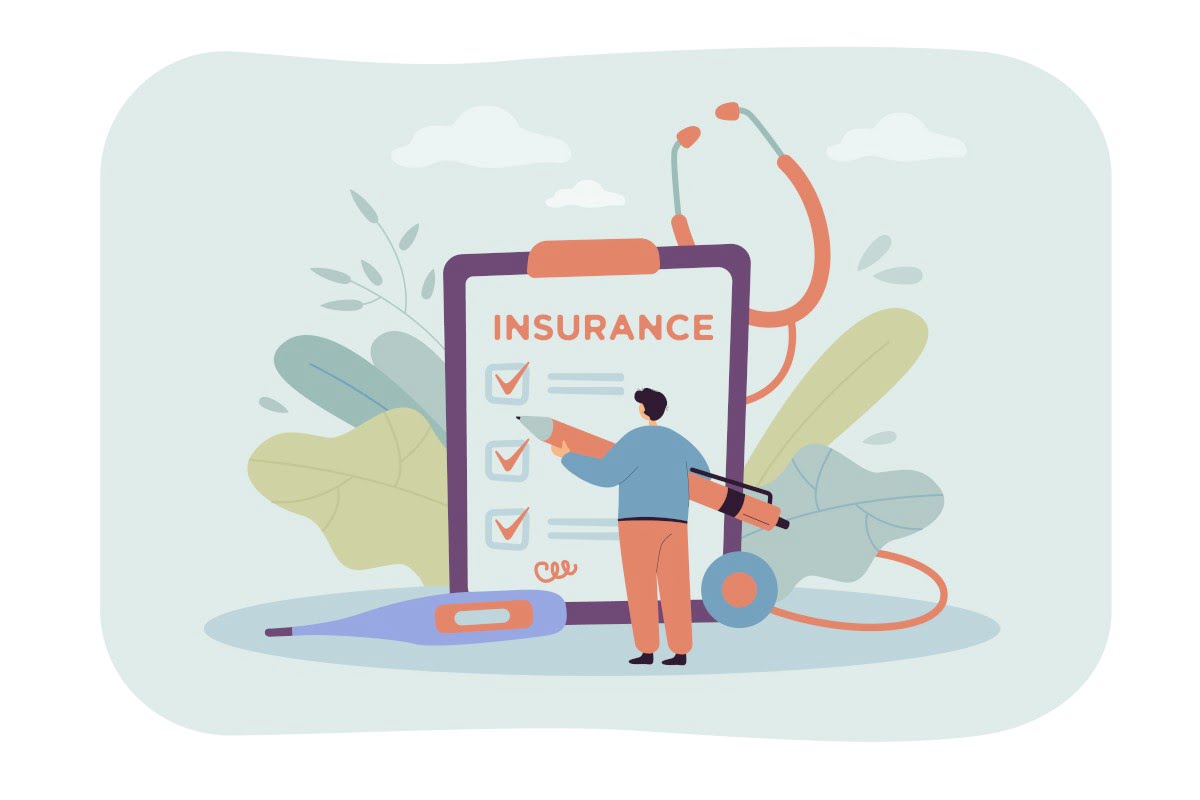 What CRM Needs does the insurance industry have that make it different from a regular CRM?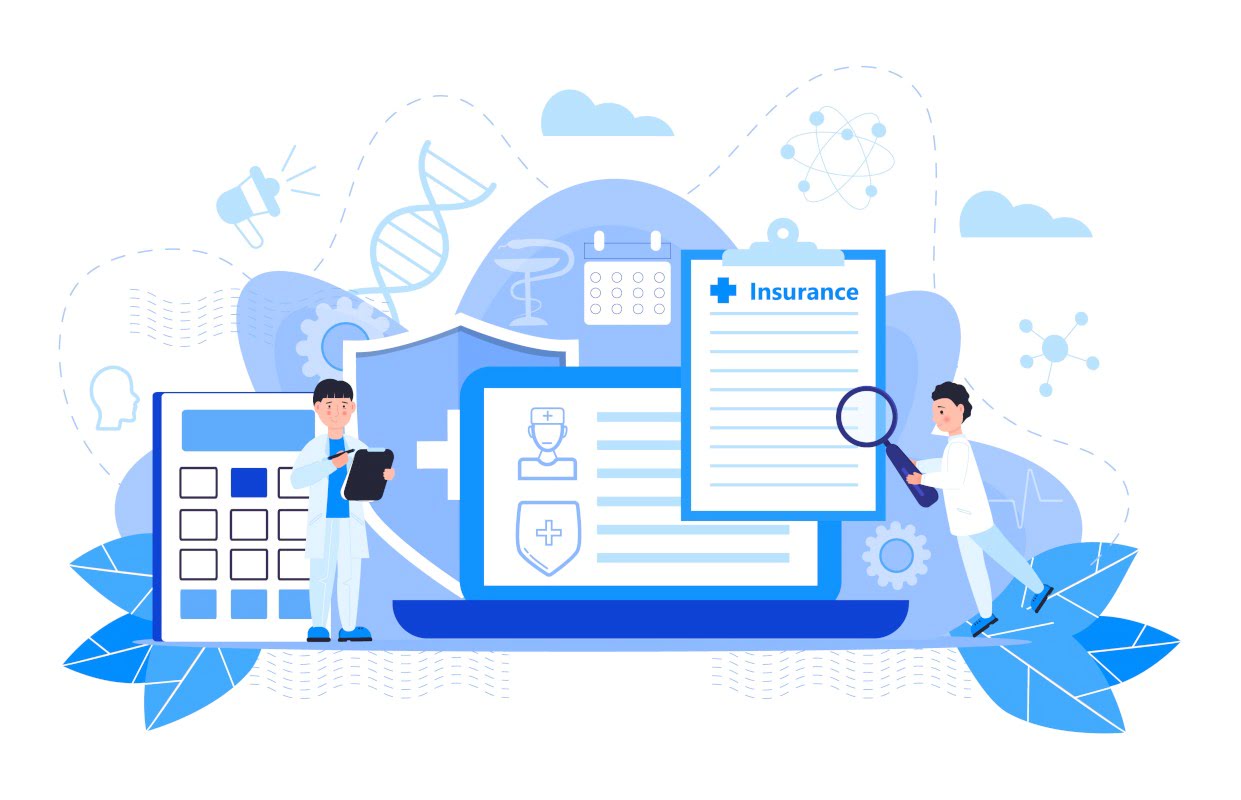 The insurance industry is becoming incredibly competitive. Instead of dealing with brokerages and big–ticket underwriters with thousands of agents to find and close business, insurance companies are dealing more and more with individual customers. This has meant a huge shift in the way that they do business. In addition, new players are entering the market daily, competing for these same customers through giant ad campaigns, multi–million dollar websites, and call centers across the nation.
Unless the sales and qualification process is simplified, these outside pressures can make it difficult for an insurance agency to compete. In addition, according to a PwC report called "Top Insurance Industry Issues in 2013", loyalty to a single insurance company is slipping as more customers "shop out" their insurance policies. This means that the customer service experience needs to be flawless, including easy–to–complete registration forms, accurate lead generation tools, and data–driven follow–up email campaigns.
Insurance companies must have new, better ways to provide the ultimate service package to customers if they are going to attract competing business, retain their wandering customers, and keep their prices competitive with subsidized government insurance programs. By investing in automated insurance CRM software for lead generation, policy tracking, and application processing, insurance agencies can eliminate paperwork and refocus their attention on communication with customers.
What Customer Relationship Functionalities are Specific to Insurance?
In a recent report from the Database Marketing Institute, the customer–agent relationship was the most determining factors in whether or not a shopper left a current agent. In fact, this study showed that 65% of people who switched from Traveler's Insurance in 2013 never had direct contact with an agent, while 80% of those who stayed did. It is clear that the key to keeping business is by constant personal connection with customers, which is why CRM software for insurance companies is becoming a key element in many insurance marketing plans.
Not only does an insurance company need to have this constant contact, but they need to also provide unique lead generating and follow–up processes that are different than any other specialty.
CRM programs for insurance companies should provide lead generation tools like email marketing campaign management, analytics reporting that enables owners to target lucrative demographics, and to integrate internal policy generation tools.
The best CRM software for insurance will allow agents and underwriters to set up specific work processes that will allow them to collaborate and negotiate with customers, outside insurance providers, and other parties affected by claims.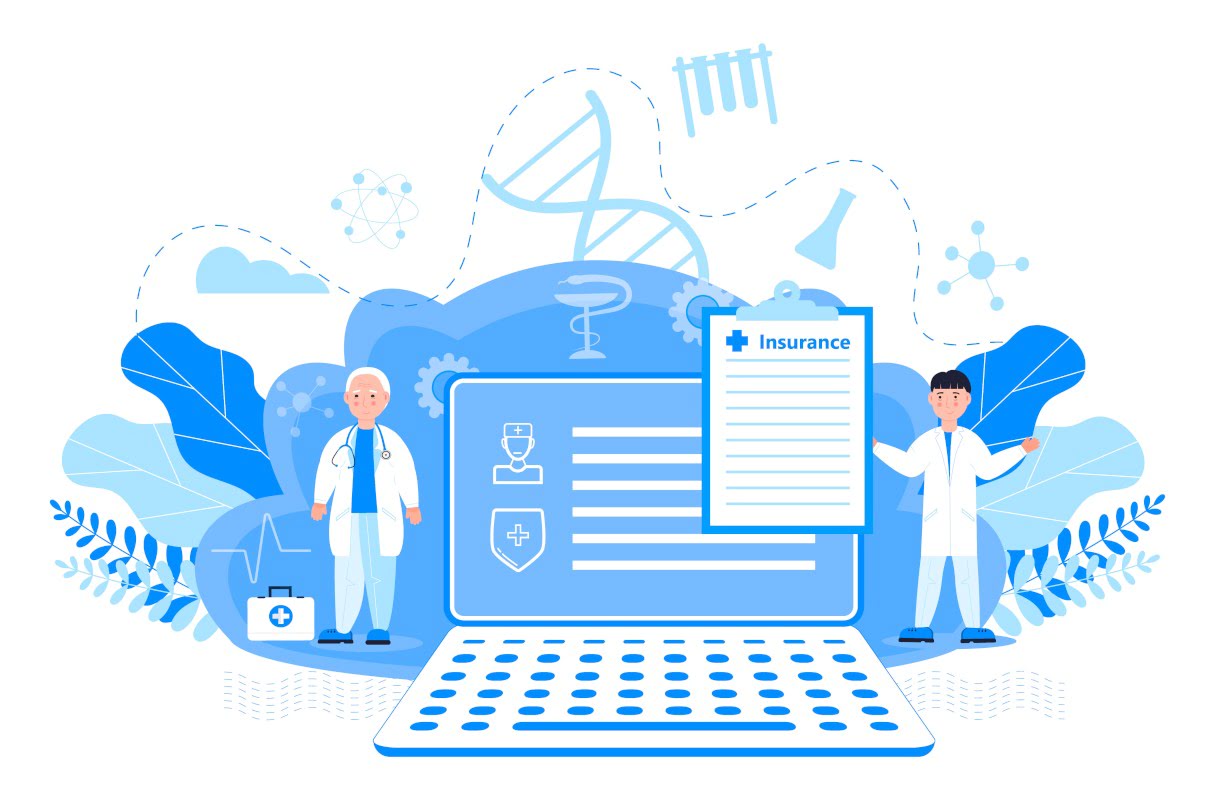 How Can Prophet CRM Help insurance agents?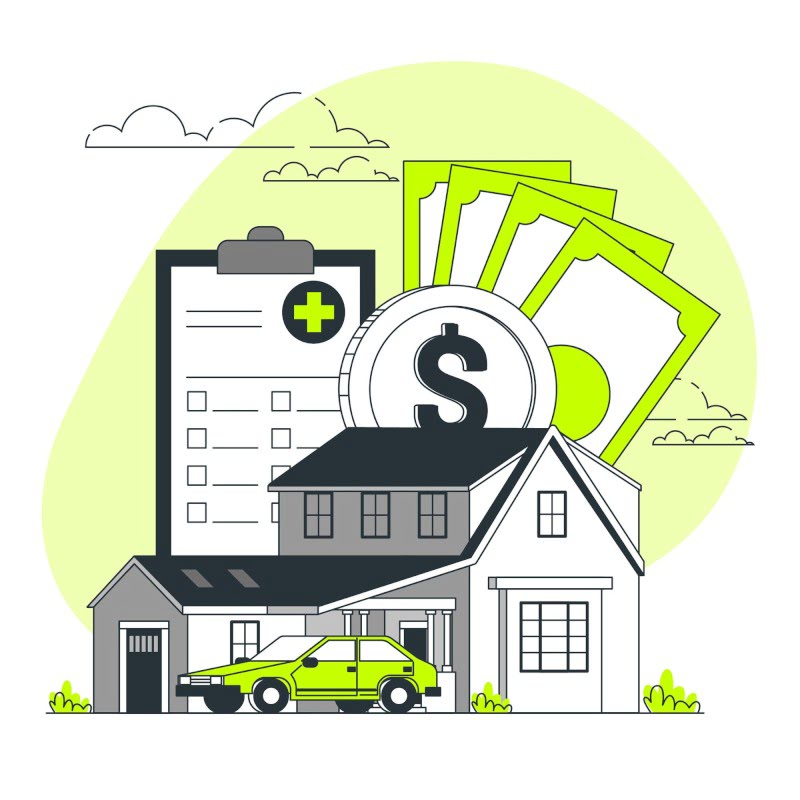 Prophet CRM insurance software takes into consideration all of the particular needs of the agency and provides specific tools to meet those needs. Through its seamless integration into Outlook, it is able to instantly merge with current contact lists and groups of potential leads to give you an organized method for communicating with customers and managing potential clients. Prophet also provides clear workflow management tools, so that you can quickly and easily monitor the activities of your agency, provide deadlines, and schedule follow–up discussions relating to specific policies.
Many insurance agencies hire outside providers to help manage their marketing and data analysis. With Prophet, that cost is virtually eliminated. Through advanced forecasting and data analytics, Prophet allows you to set up a targeted lead generation system that results in more policies sold with less marketing cost. This insurance CRM capability also manages and monitors your follow–up emails, so that you continue to provide up selling opportunities to customers automatically. Instead of spending thousands of dollars on direct email marketing campaigns, Prophet helps you identify the leads and referrers that bring in the most business and maintain close relationships with them for a fraction of the cost.
Do you have a standard process for connecting with customers regularly?
Since one of the key problems in customer attrition is the inability to connect with an agent, having a foolproof system of contacting customers and potential customers is vital. It is also important to evaluate your current contacting system and see where the greatest number of leads are lost.
What systems do you have in place to help support agents in closing accounts?
Regardless of how good an agent is, they can easily lose accounts because of incorrect, misplaced, or duplicate information. Managing the flow of information is one of the easiest ways to support your agents. In addition, consider whether you an insurance CRM system that will easily remind and invite your agents to upsell. Remember, 20% of clients will likely make up 80% of your yearly revenue.
Are you losing money because of wasted time?
Think about it: How many times do potential customers fill out a paper application and it gets lost? How often are agents having them unknowingly fill out the same information time and time again? Your answer will clearly indicate whether you need a digital CRM insurance solution or not. Also, consider the on–task time of your agents and other staff. It's possible that you are losing money on inefficient business routines that are not being carefully monitored.
Are you losing customers or referrals because of data mismanagement ?
One of the key frustrations that many potential customers have is the lack of control in the policy–purchasing process once it has begun. What makes this frustration even worse is when vital documents are misplaced, incorrectly submitted, or requested multiple times. Also, consider the referrals you get from current customers. You can't make the sale if vital information is wrong or mishandled. An insurance CRM software solution might be the perfect way to streamline your data handling processes and provide a better customer service experience.
What are you doing to maximize referral opportunities ?
A good CRM for insurance companies will do more than just remind customers to refer their friends, family, and associates. It will also allow you to analyze who your best referrals are coming from and create consistent opportunities to connect with them. Since referrals make up a significant portion of new business, maximizing referrals is imperative in order to stay competitive.
Contact Info
Submit the form and our Team will get back to you within 24 hours
10800 NE 8th St, Suite 918 Bellevue WA 98004
1-855-284-3426