Get fast adoption to a finance-focused CRM system built into Outlook
In today's volatile and challenging economic environment, many financial services organizations struggle to differentiate themselves from the competition. However, because of the nature of the industry, price, products, and distribution methods are often imitated and duplicated by competitors, making it hard to stand out. One of the main ways a company can become notable is to provide their clients with an exceptional customer experience. Many companies are finding that the best way to attract and retain quality customers is through customer relationship management (CRM), and it with CRM software for financial services that they are able achieve their desired results.
Whether you specialize in offering products and services in wealth management, insurance, or banking, this resource will show you how implementing financial services CRM solutions can help you develop meaningful relationships with your clients, and subsequently increase your competitiveness and profitability. Continue reading to learn more about the specific CRM needs of the financial services industry, how financial services CRM software addresses those needs, and what Prophet CRM does specifically to help you reach your relationship management goals.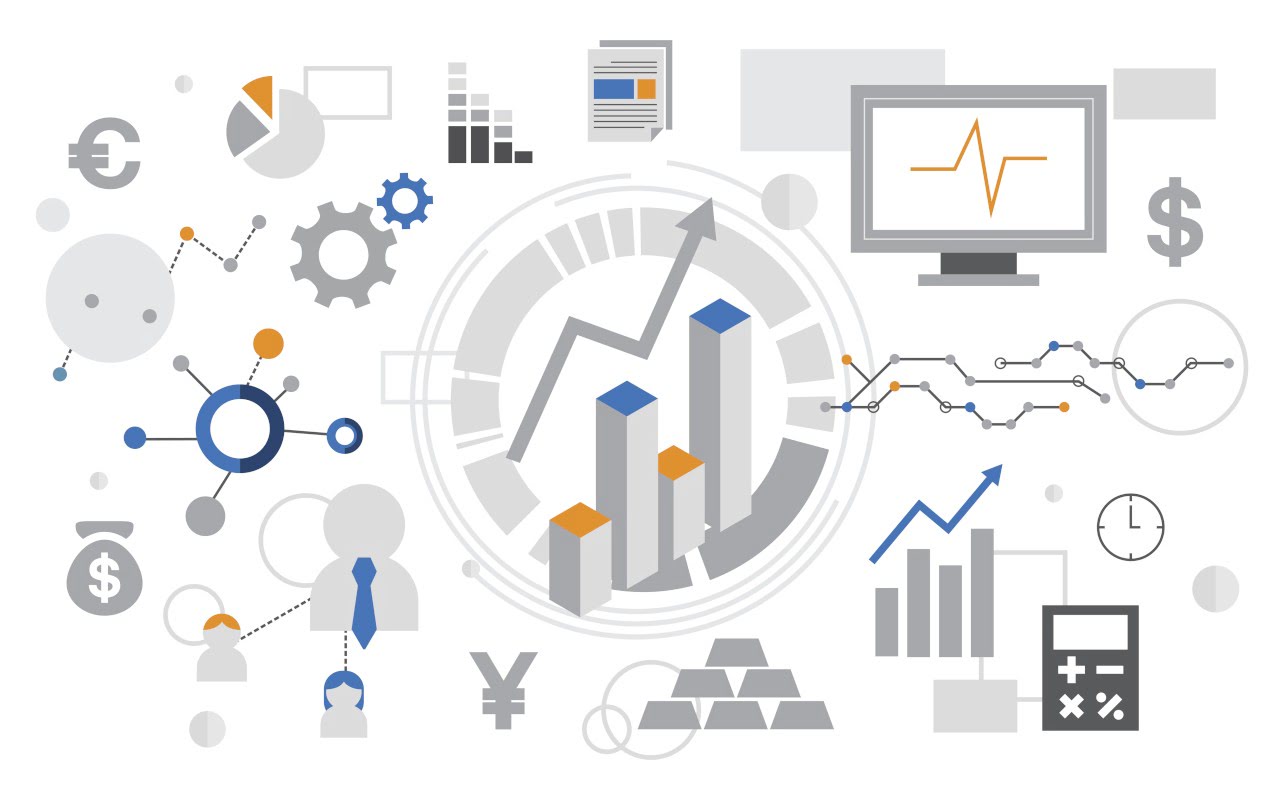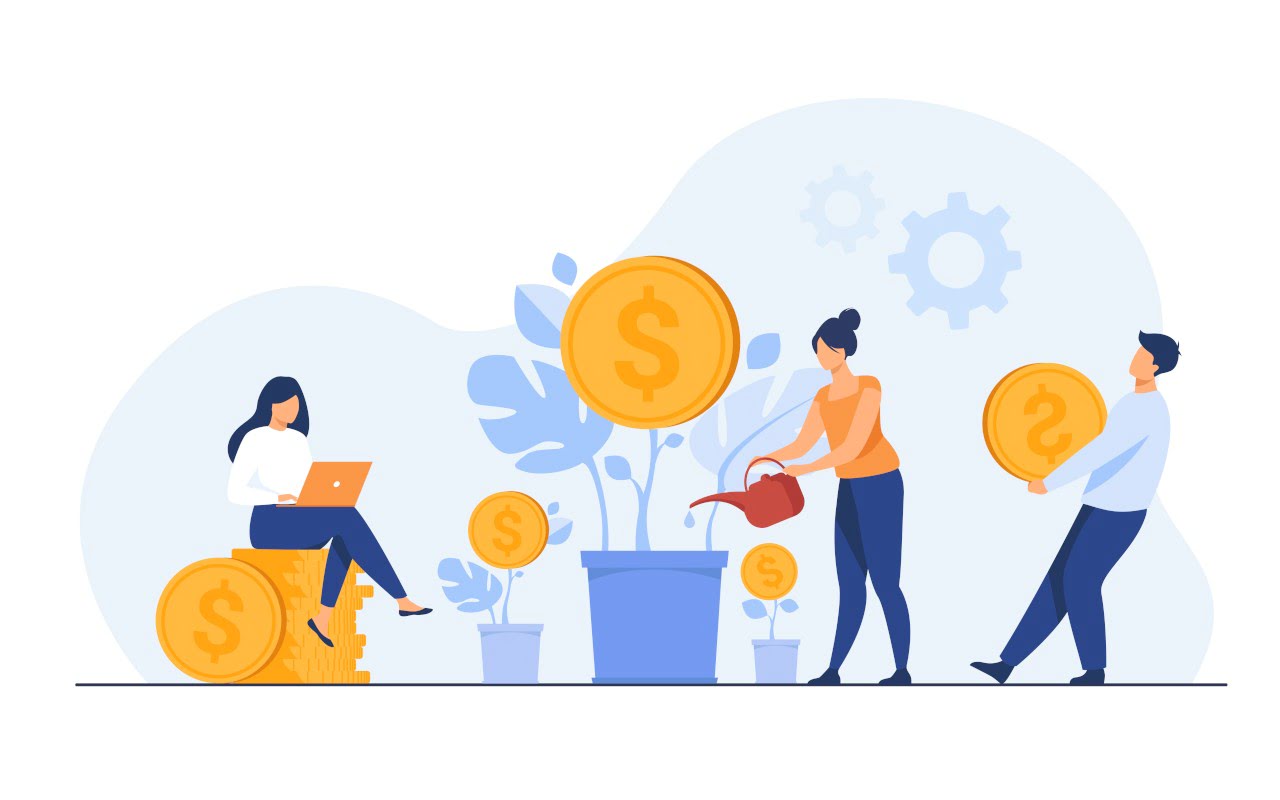 Why do Financial Services have Different CRM Needs?
Financial services organizations from insurance providers to retail banking and wealth management firms constantly face pressure to retain profitable customers, increase productivity within the opportunity cycle, and drive deals to close faster. Companies in the financial services industry require innovative CRM for financial services strategies to create growth opportunities, to adapt quickly to changing capital market conditions, and to provide personalized products and services to their clients. To that end, an effective financial services CRM software is key to effectively managing customer relationships across all channels and customer touch points.
Because of the highly transactional nature of the financial services industry, financial CRM software should also support core financial transactions such as funds transfers, account onboarding, case escalation, customer profile changes, and loan origination. Also, sales advisors and portfolio managers need to capture industry–specific customer attributes to generate the lead qualification process; therefore, CRM for financial services software should be able to support this key function as well. Lastly, to promote efficiency and effectiveness, financial industry CRM software should completely integrate with an organization's existing applications and processes across the front office and into the back office to leverage existing software and allow for the real–time manipulation of data.
What Customer Relationship Functionalities are Specific to Financial Services?
Improving your closure rates, maximizing profitability, and increasing customer retention. For this reason, you need CRM for financial services software that provides a comprehensive view of all client interactions, enabling you to better understand and anticipate your clients' needs. Subsequently, you will be better able to capitalize on cross–sell opportunities by delivering targeted offers based on each customer's unique profile and risk tolerance. Which is key to your organization's ability to successfully managing risk, boost profitability, and deliver accurate financial advice and tailored services.
To be competitive, it is imperative that the core functions of your organization operate smoothly and efficiently. Therefore, you should want to implement financial CRM software that incorporates productivity features and mobile solutions that increase your operational efficiency, encourage productivity, and reduce busywork so your people have more time to engage in meaningful and relevant customer conversations. Financial CRM software should also seamlessly integrate with your existing systems and software to help reduce the overall cost of ownership and extend the value of your technology investments. In short, financial industry CRM software should reduce your operational costs and boost your organization's bottom line.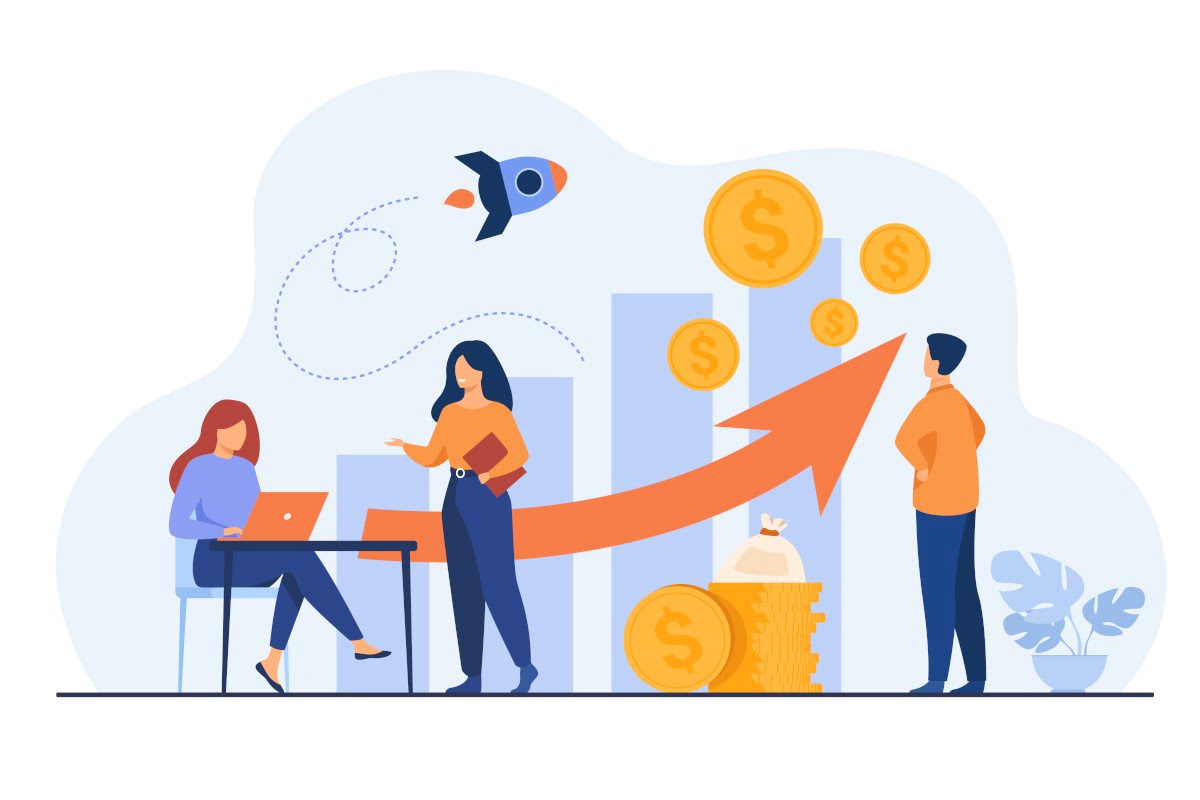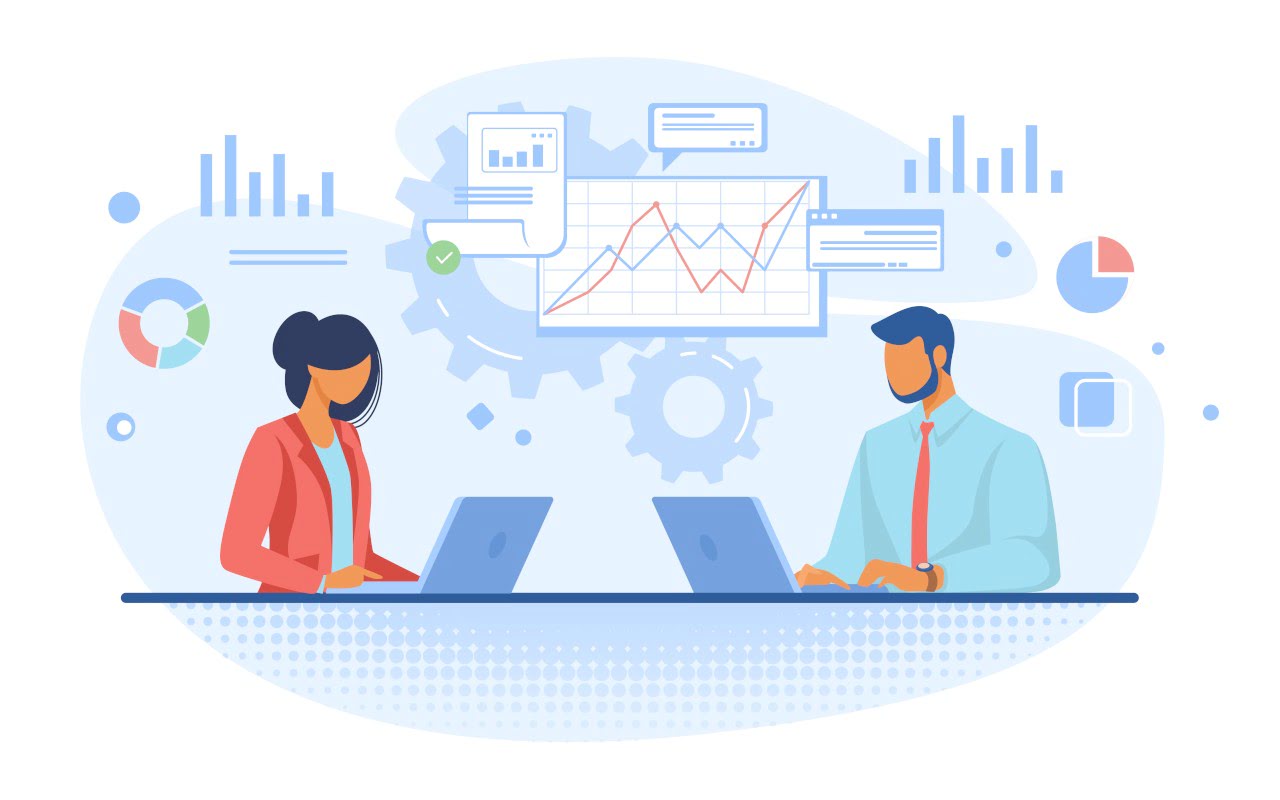 Can Prophet Help Financial Services in Customer Relationship Management?
Once you have identified your financial services organization's specific CRM needs, you are ready to proceed with incorporating financial CRM software into your organization's operations. Prophet offers CRM software for the financial industry that integrates seamlessly with Microsoft Outlook. Since Outlook is one of the most widely used email platforms, a primary benefit of using Outlook–integrated CRM software is user familiarity with the Outlook experience. In addition, the software can help to improve your employees' performance and efficiency through the use of automated tasks and embedded desktop productivity features.
Prophet is an Easy to Use, Fast to Implement CRM and Contact Manager embedded in Microsoft Outlook.
Prophet CRM's Key Features
Part of what makes Prophet CRM so powerful is its versatility. We know your projects vary and can get difficult to organize. With Prophet's customizable template functionality, you can set your own pace and objectives. Functioning similarly to a sales pipeline, having a template for your different projects will automatically set up reminders and tasks necessary for getting the job done. Keep things clean and efficient with Prophet CRMs project management.
Centralizes and Syncs your Contacts across all devices

Automatically Tracks all Emails, Appointments, and Tasks

Multi-Tier Parent-Child Company relationships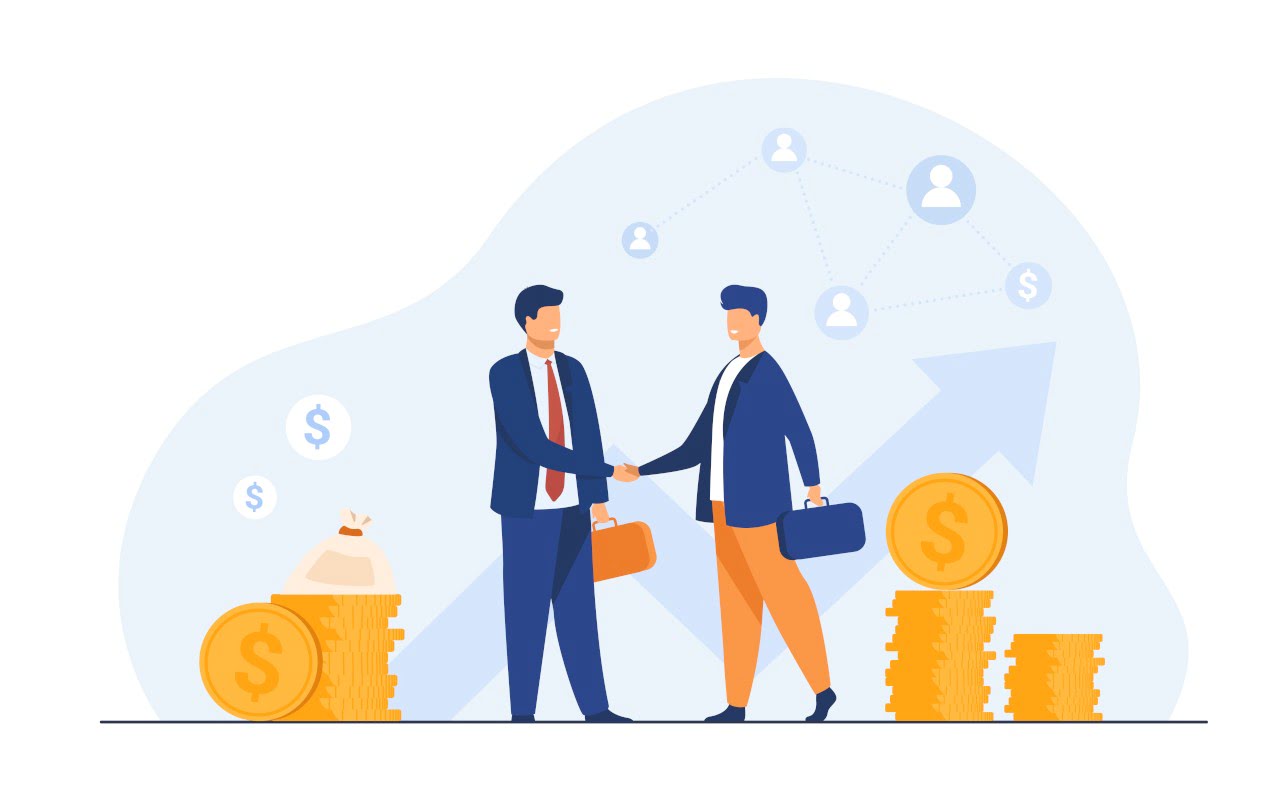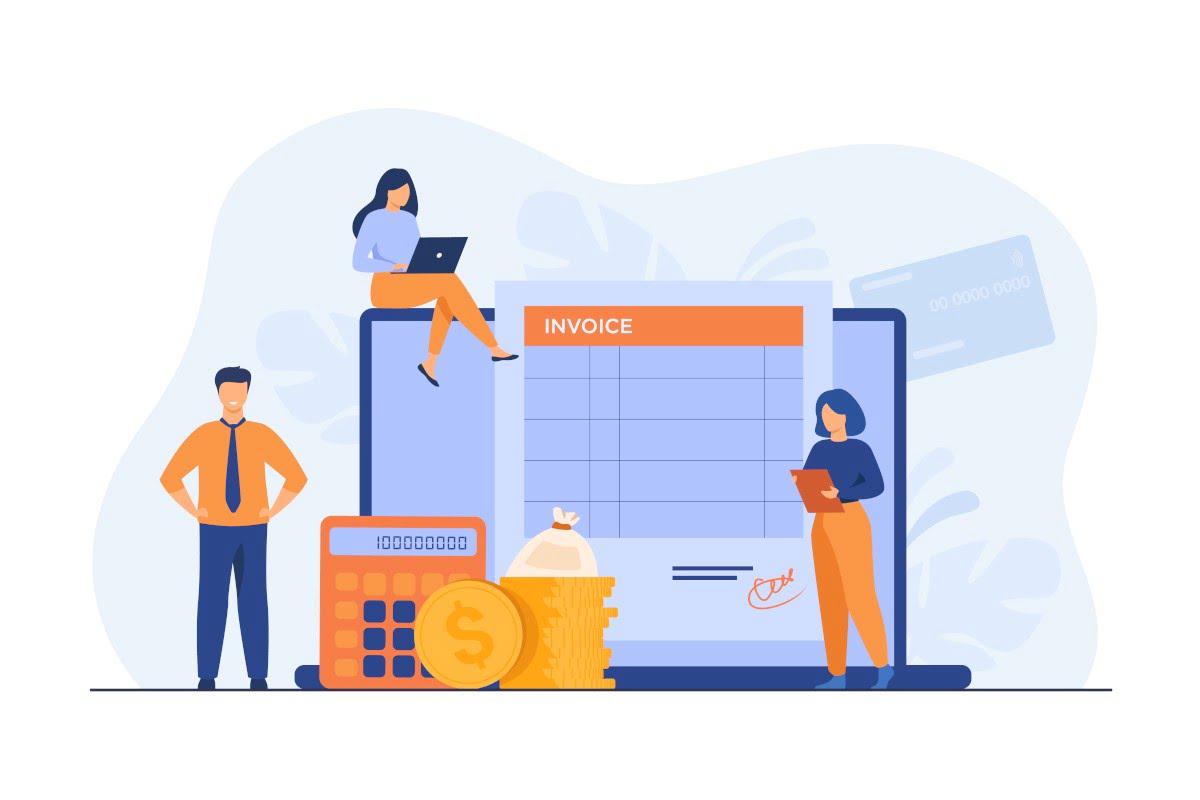 Sales Pipeline Management
As a finance firm, a quick and efficient system for capturing leads and getting new clients is essential. Prophet CRM's sales automation templates give you the ability to turn email exchanges into a full-blown project with a few simple clicks. Through Outlook's contact system, Prophet CRM can automatically generate email reminders, tasks, and appointments. These features will make client acquisition and follow through a natural part of your workflow. This means that once you become fluent with this additional toolset, you won't have to worry about micromanaging your clients. Set up your automated sales pipeline with Prophet CRM and give yourself the room to focus on what you do best.
Lead Management

Website Lead Form Integration

Automated Follow Up
Data analysis and reporting are a key part of any CRM. The ability to visualize data from past projects through charts and models can help a great deal in further improving and refining your operations. See where people are getting bogged down with activity reports or figure out which projects are the most profitable with our intelligence reporting. Even better, if you feel that you need a reporting model more specially tailored to your needs, feel free to reach out to our custom reporting team.
Prophet Analytics Dashboards answer these questions:
How Much Revenue is in the Sales Pipeline?

When will the Revenue come in?

Are the Sales Reps Updating their Opportunities?

How Many Quotes were Sent?

What is the Total Quote Backlog?

What is the Sales Forecast?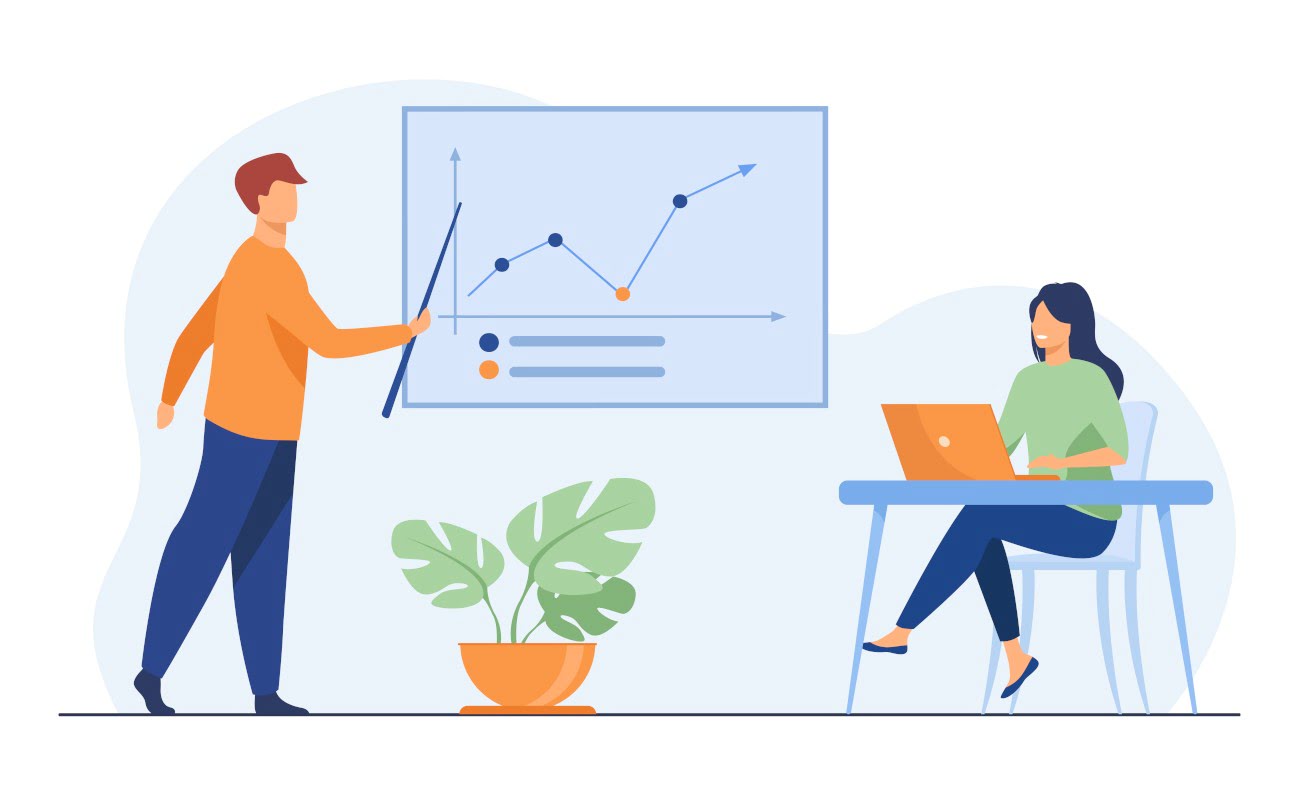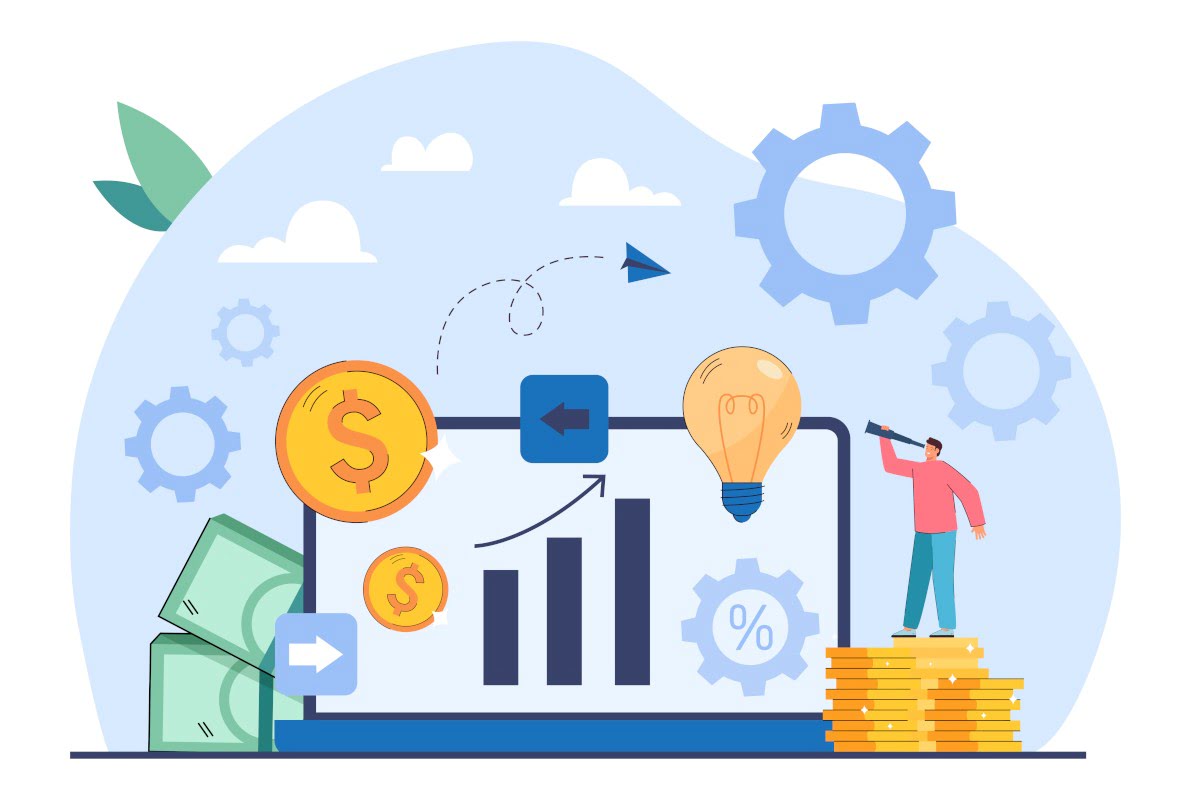 Prophet CRM isn't as complicated as some of the other CRMs on the market. It excels at what it does and prioritizes simplicity, accessibility, and convenience above all else. Streamline everything from your lead and client management to your project workflow with Avidian.
Contact Info
Submit the form and our Team will get back to you within 24 hours
10800 NE 8th St, Suite 918 Bellevue WA 98004
1-855-284-3426