Why use a CRM in Banking?
Banking requires unique care and diligence in order to deliver the excellent customer service that your firm is proud of. Prophet CRM gives you powerful tools to create, engage, and follow up with clients and leads in a reliable and automated, yet personalized fashion. Deliver the high-quality, consistent communications that will keep customers committed to your firm with Prophet's powerful, easy-to-use features. Keep large, dispersed teams on the same page with hassle-free relationship tracking features. And access all these features without leaving your Outlook inbox with Prophet CRM.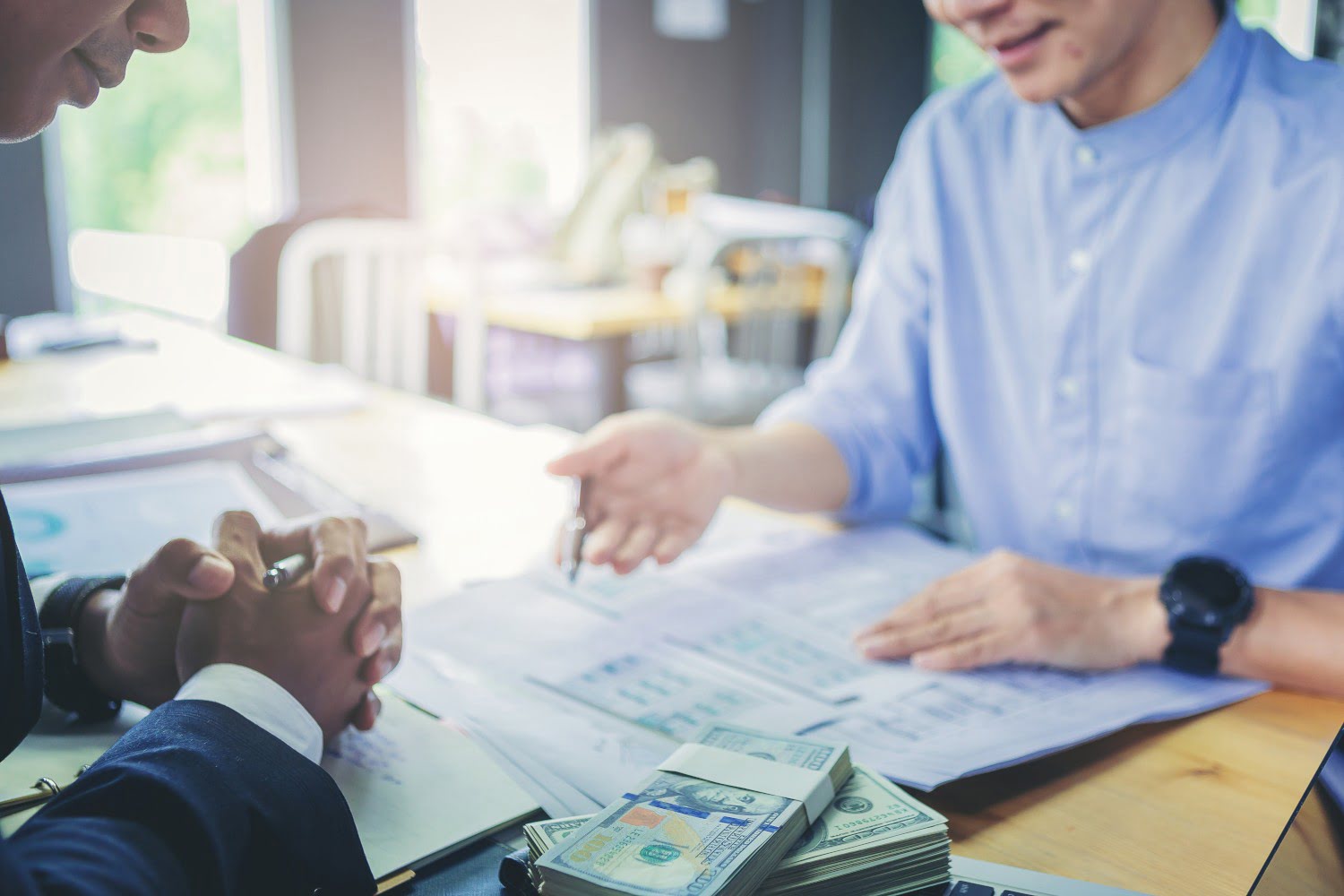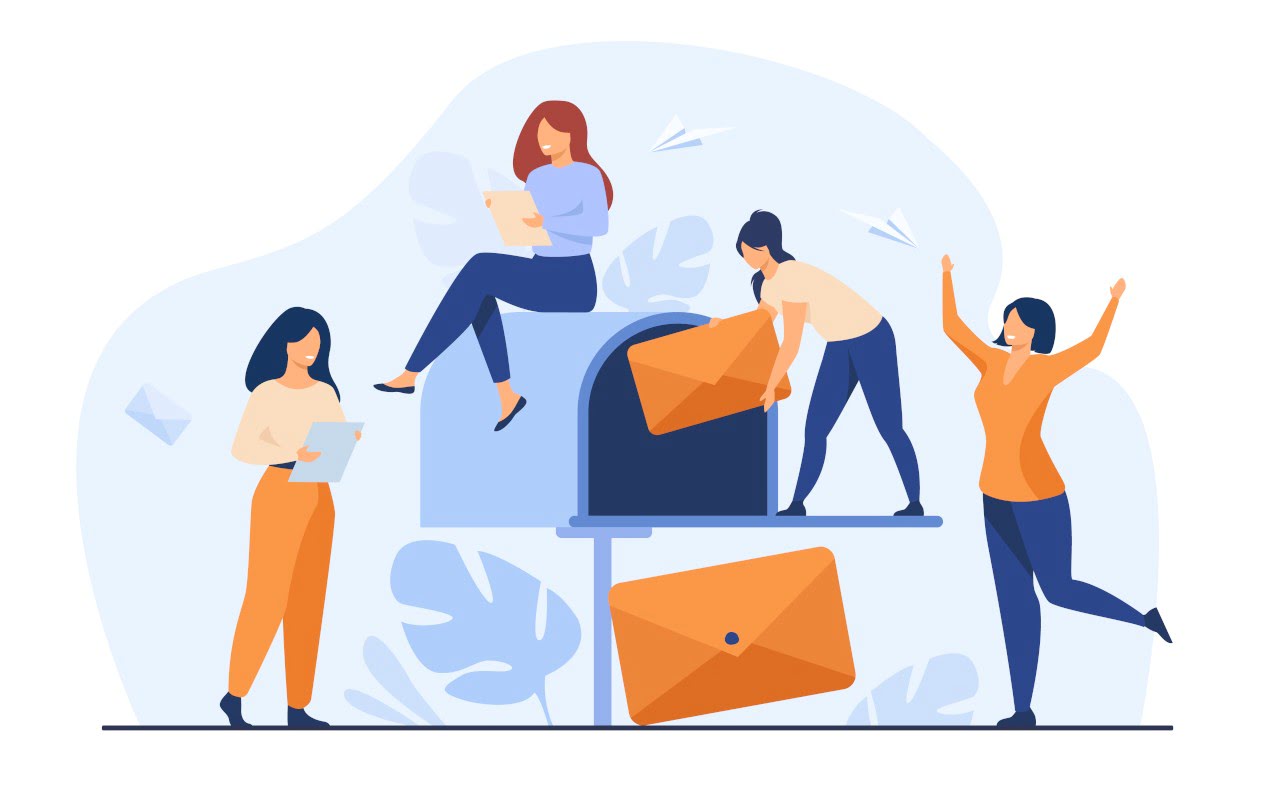 Focus on what actually matters.
Personalized, consistent client communications are at the very core of banking, so devote yourself to service and let Prophet handle the busywork. Prophet's Outlook embeddedness and user-friendly features let it be a straightforward upgrade to your existing workflows. Prophet includes powerful yet easy-to-use automation tools that allow you to streamline or fully automate time-consuming parts of the sales and marketing process, such as group messaging and follow-ups. Let Prophet work for you and let yourself focus on the customer relationships that make you stand apart.
Stay on the same page and deliver a unified voice with Prophet's advanced communications tracking. No more unreliable and unprofessional CCing and manual tracking – Prophet automatically logs customer communications from directly inside of Outlook, so that your whole team is always up-to-date on every client relationship. Stay fully in-sync even while on the go thanks to our fully integrated mobile app.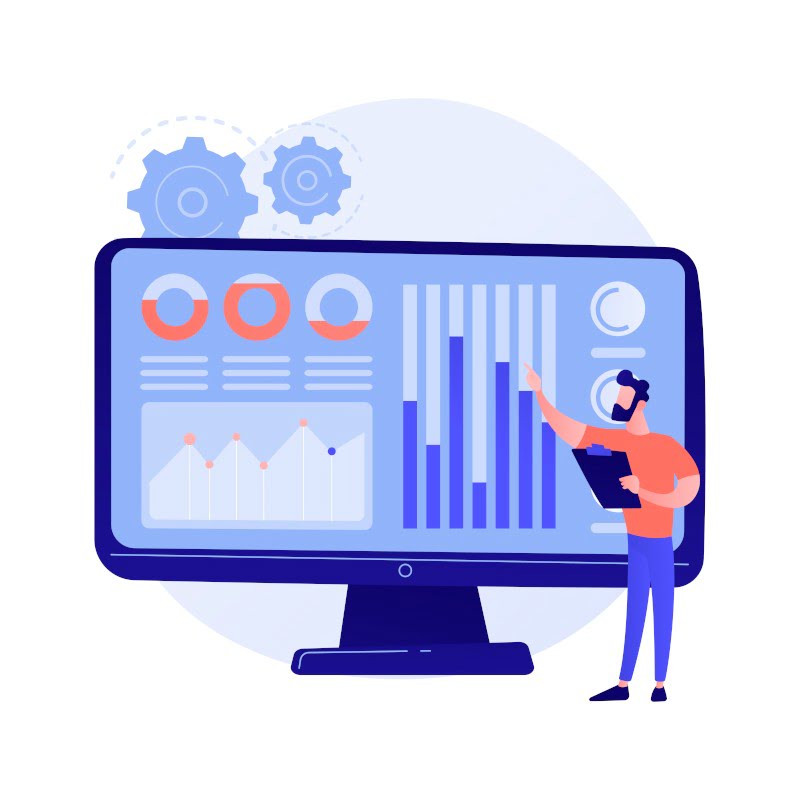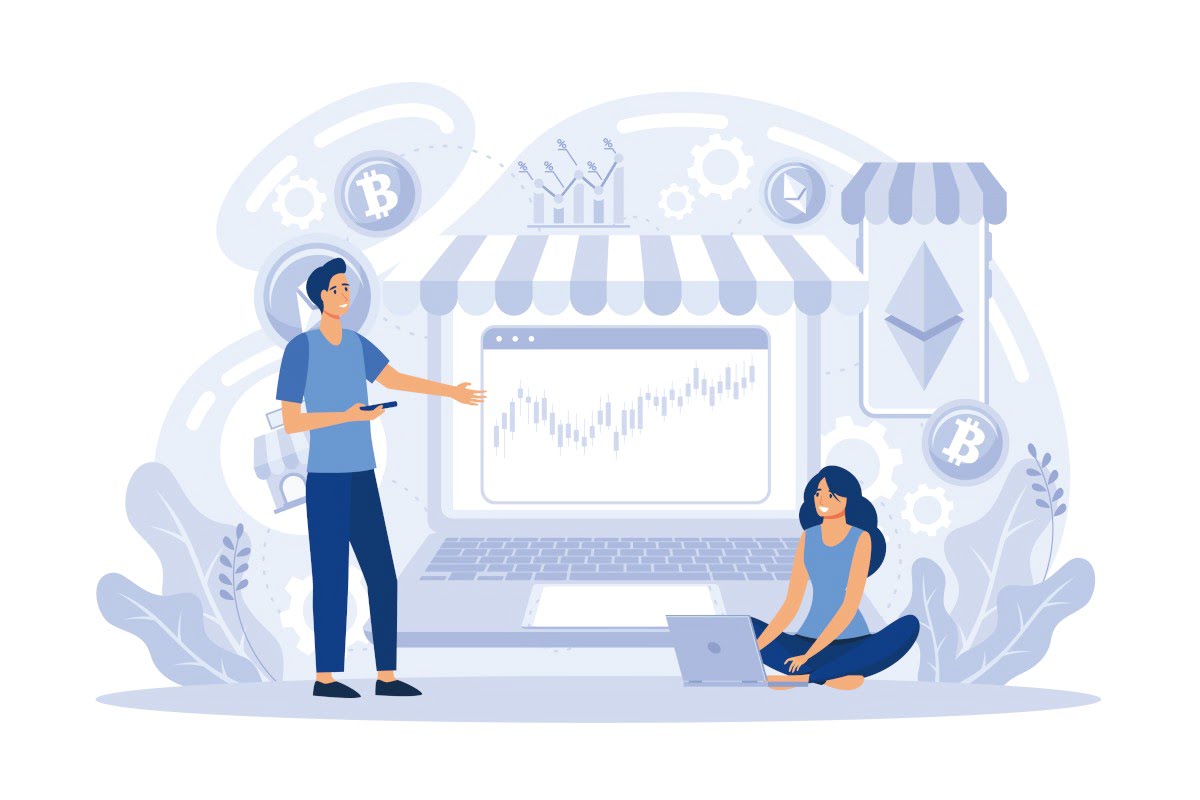 What is the best CRM? The one you'll actually use: Prophet. Unlike many platforms, with difficult onboarding and steep learning curves, Prophet is built with intuitive accessibility through its native Outlook integration and user-friendly feature set – Prophet feels and works just like any other part of the Outlook client that your team is already familiar with. Our dedicated onboarding group and US-based, full-time tech support team will let your team avoid the adoption and continuing-use hurdles that most CRMs face. Let your CRM be an aide, not an annoyance.
Contact Info
Submit the form and our Team will get back to you within 24 hours
10800 NE 8th St, Suite 918 Bellevue WA 98004
1-855-284-3426