Key Functionality for Account Managers:
Email Linking — ProphetCRM's E-Mail Linking function ties all emails from a client to an Opportunity, allowing Account Managers to review their history with a customer wherever and whenever.
Custom Dashboards — Excel-like gridview dashboards can be easily created to display any segment of clients.  Common examples include who renews this month, the next, an in 90 days, who is near the beginning or end of a project, and who needs that extra attention from the team.
Prophet Instant — Prophet Instant allows your team to receive notifications when a record is modified, ensuring that all members are on the same page with respect to key accounts.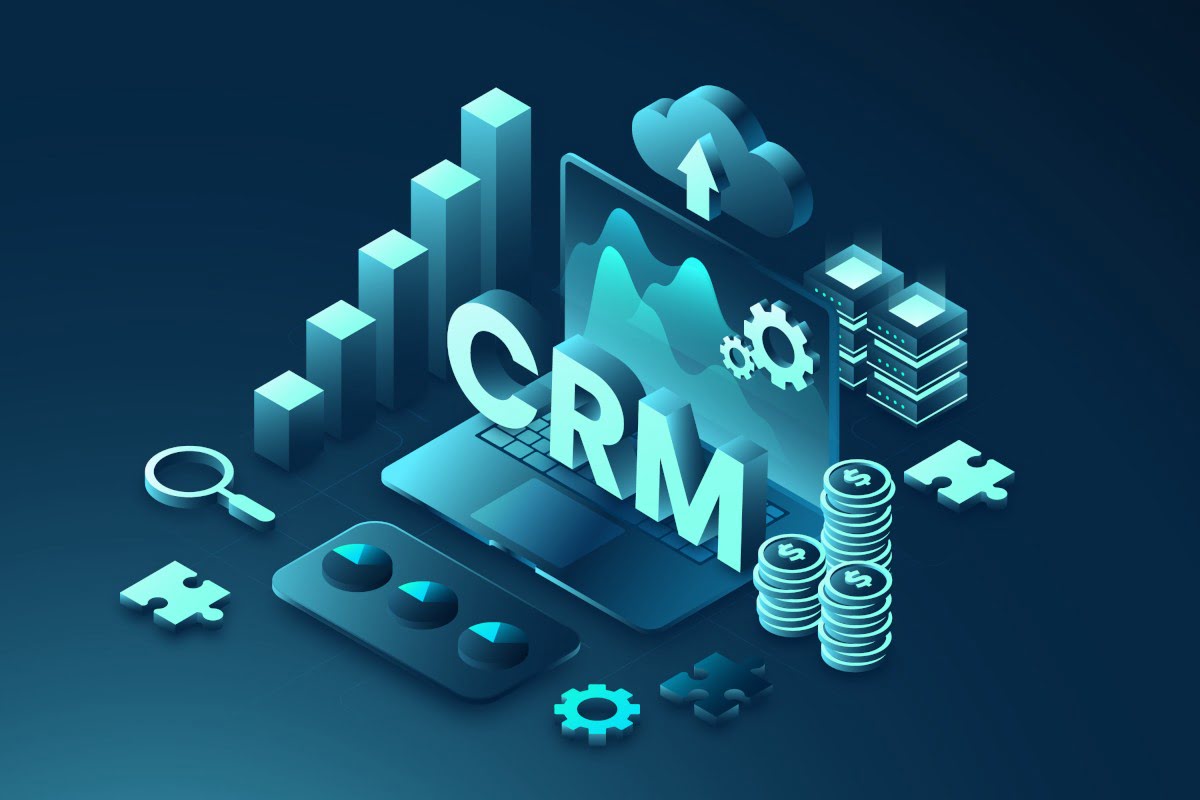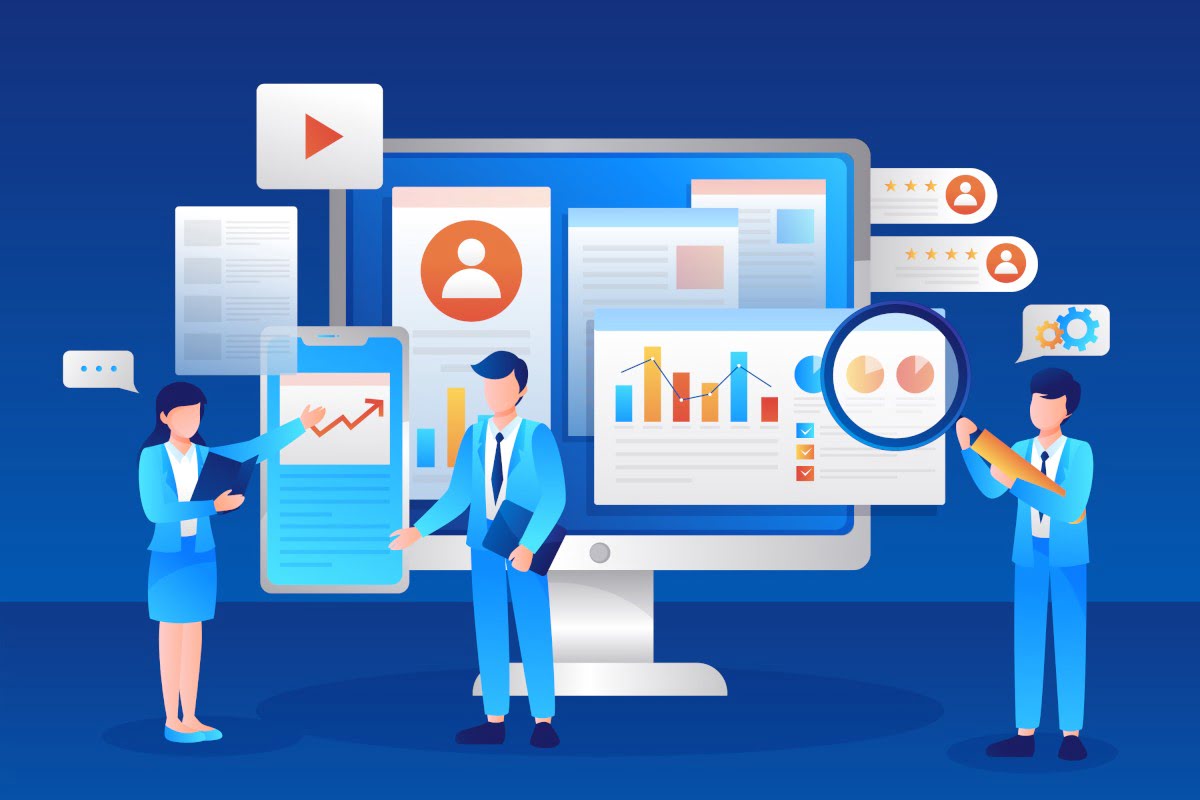 CRM: It's All About Relationships!
What is more important than your Customer's success?  You know that your Customer's success will lead to the growth of their business!  And in turn, this will naturally result in the growth of your business!  ProphetCRM is the Account Management Solution you need to make that success a reality for everyone!
CRM isn't just for Sales anymore!  Once the sale has been made, ProphetCRM is there for your Account Management team as well.  When your Customer is looking to grow and purchase more product ProphetCRM tracks each purchase, retaining the key indicators as to when a client is ready to buy.  When your Customer's experience those inevitable bumps in the road, ProphetCRM is your Customer Service/Support Tracking tool that has the capability to capture, collect and track the progress of your client's issues from "Incident" to "Resolution"!
ProphetCRM provides you with valuable data that shows you the life cycle of your Relationship with your clients from the cradle, and on some occasions, the grave.  Relationship Managers, Account Managers, and Customer Success Managers all benefit from Prophet's ability to expand outreach with Prophet's Sales Automation and Workflow features.  While your team is focused on keeping your important clients happy ProphetCRM's Analytics will illustrate where you are winning–and why.
CRM where Account Managers Live: In Outlook
Now imagine that experience in a tool that your Team already uses 90% of their day to manage their Customer Email communications, Calendar appointments and Assigned Tasks—yes, Outlook!  With Prophet embedded in Outlook your Team is already 75% trained on the system!  All they need to do is understand what data Leadership has deemed as "Mission Critical" and how to enter that into the system in such a way that can help each User manage their book of business in an efficient, effective way that allows them to stay in front of and on top of their business!
ProphetCRM keeps it simple while providing Leadership with the detailed Analytics they need to measure the heartbeat of their business!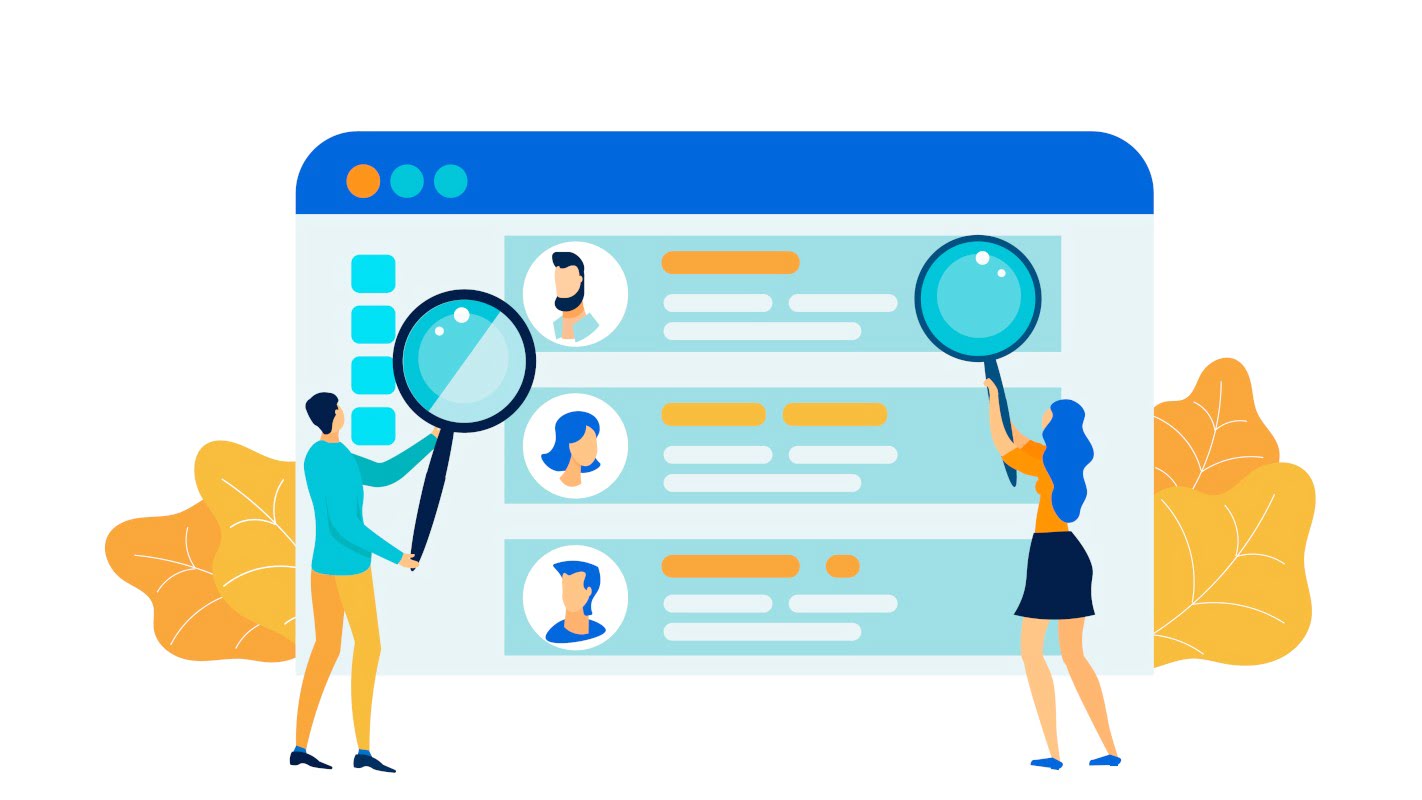 Contact Info
Submit the form and our Team will get back to you within 24 hours
10800 NE 8th St, Suite 918 Bellevue WA 98004
1-855-284-3426