Reporting and Analytics with Prophet CRM.
Know what is and what isn't working for your business. Prophet displays critical data in an interactive and visually accessible format, providing you with actionable insight so you can interpret trends in the workplace and make data-driven decisions.
By utilizing Microsoft's Power BI Analytics, Prophet allows you to track and analyze team and personal productivity so that you can assess how to approach your sales tactics in the future.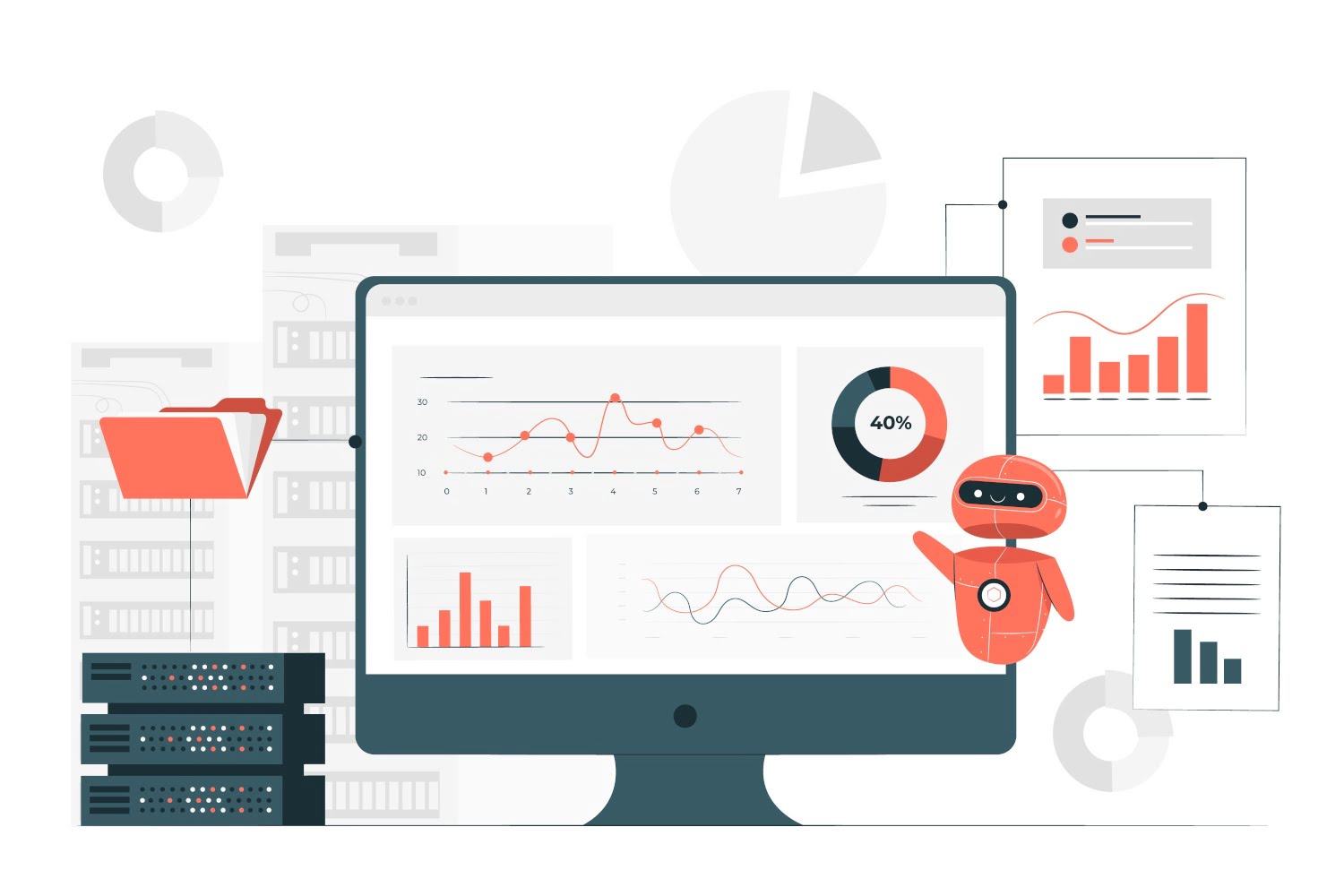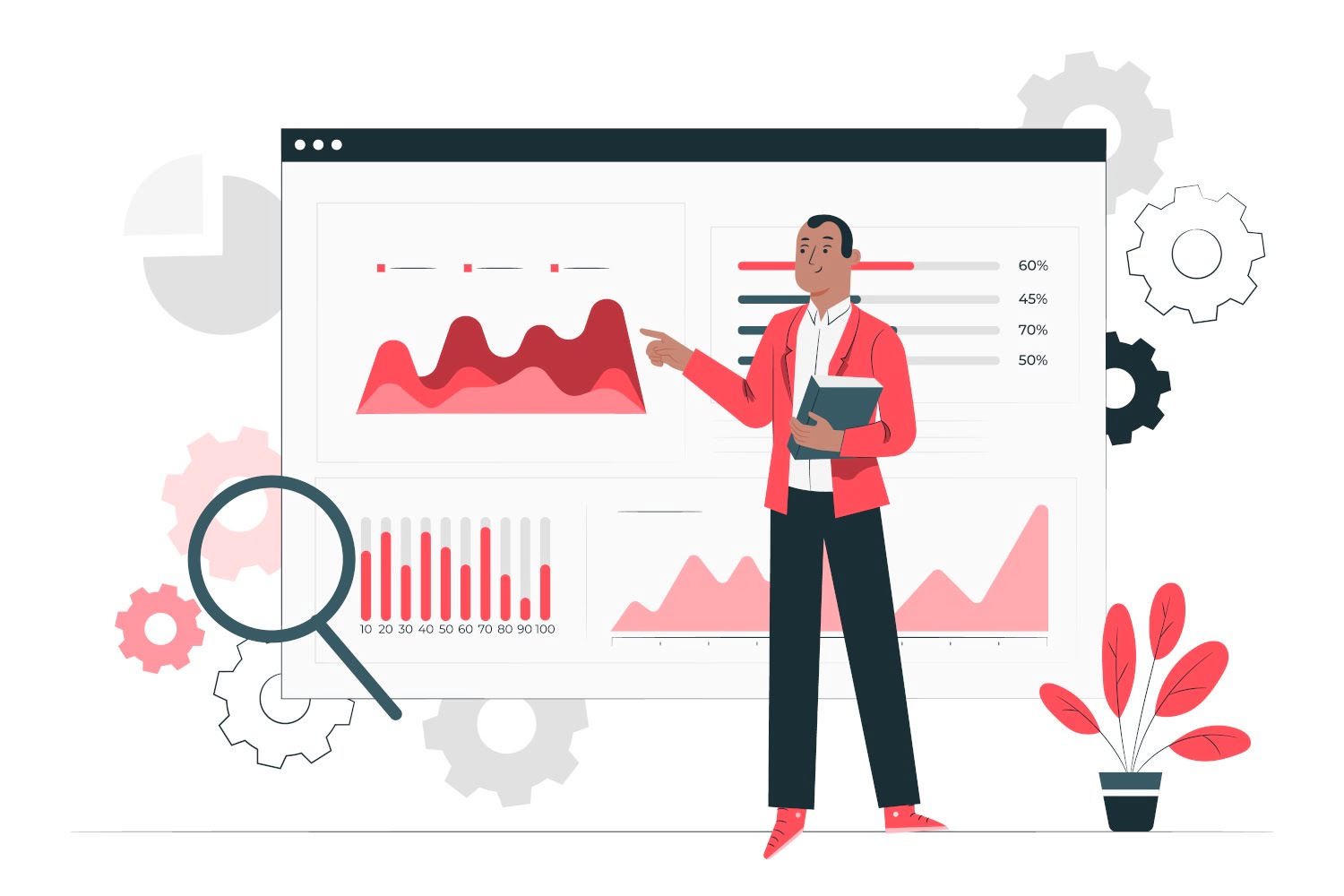 CRM analytics dashboards.
CRM Pipeline Dashboard: Measure success by reviewing your team or certain team members' performance over time and forecast incoming, lost, or won revenue.
CRM Activity Dashboard: Prioritize major leads by monitoring and managing your team's time effectively. Review activity distribution by date, department, user, activity type, and more.
CRM Team Dashboard: See what new business is being created and by which team member. Track the creation of contact, company, and opportunity records by team member.
CRM Product Dashboard: With this optional dashboard, stay up to date on the who, when, and what of product sales so you can analyze company performance and prepare for future sales.
Generate classic-style reports for your team with Prophet CRM's Report Manager. Prophet provides you with dozens of customizable built-in report templates. Create your own report templates using any data within your CRM database. Keep all your reports cleanly organized inside of Outlook and Prophet CRM for easy access and reference.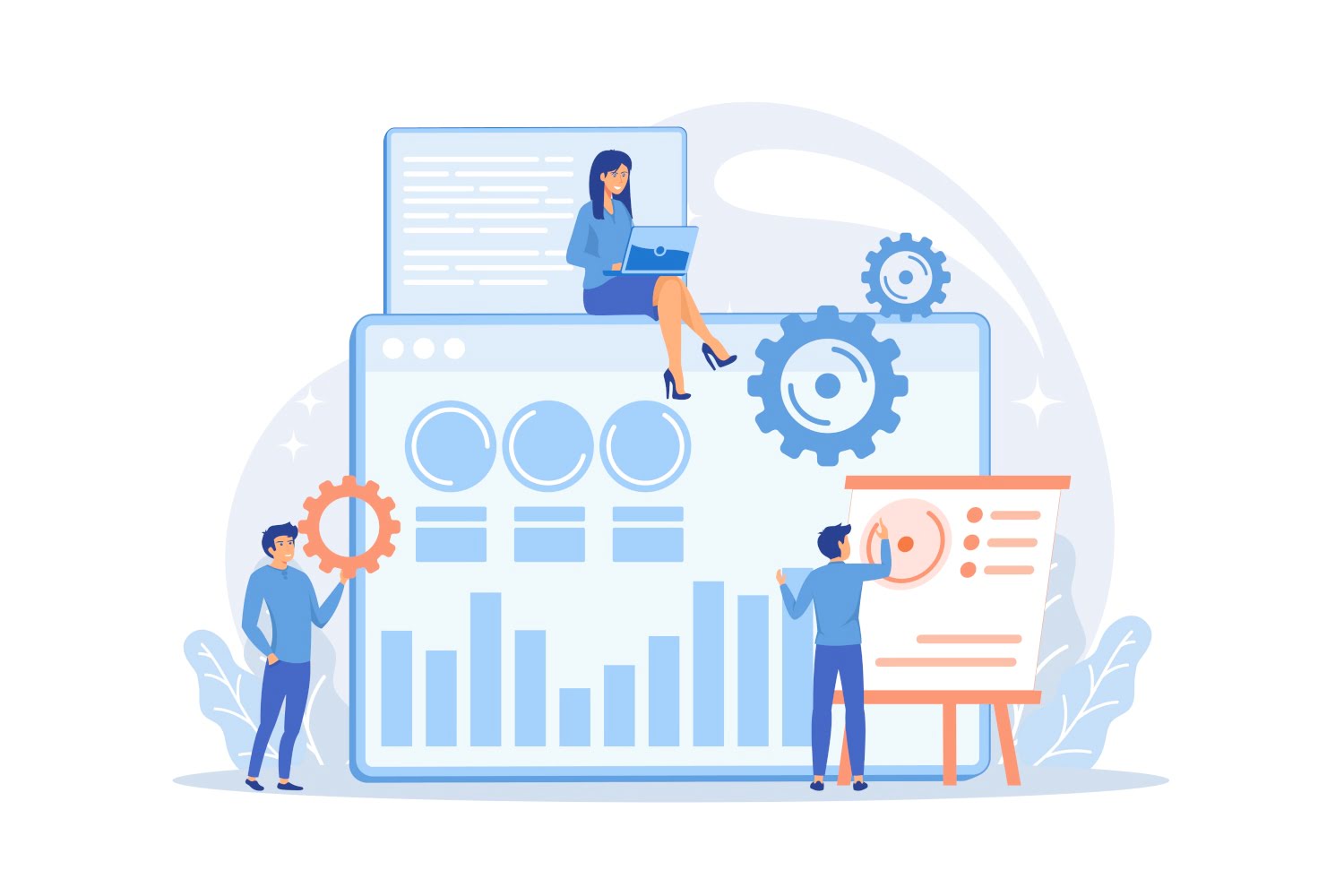 Gary DelGreco

National Sales Manager, Motorcar Parts of America
Contact Info
Submit the form and our Team will get back to you within 24 hours
10800 NE 8th St, Suite 918 Bellevue WA 98004
1-855-284-3426