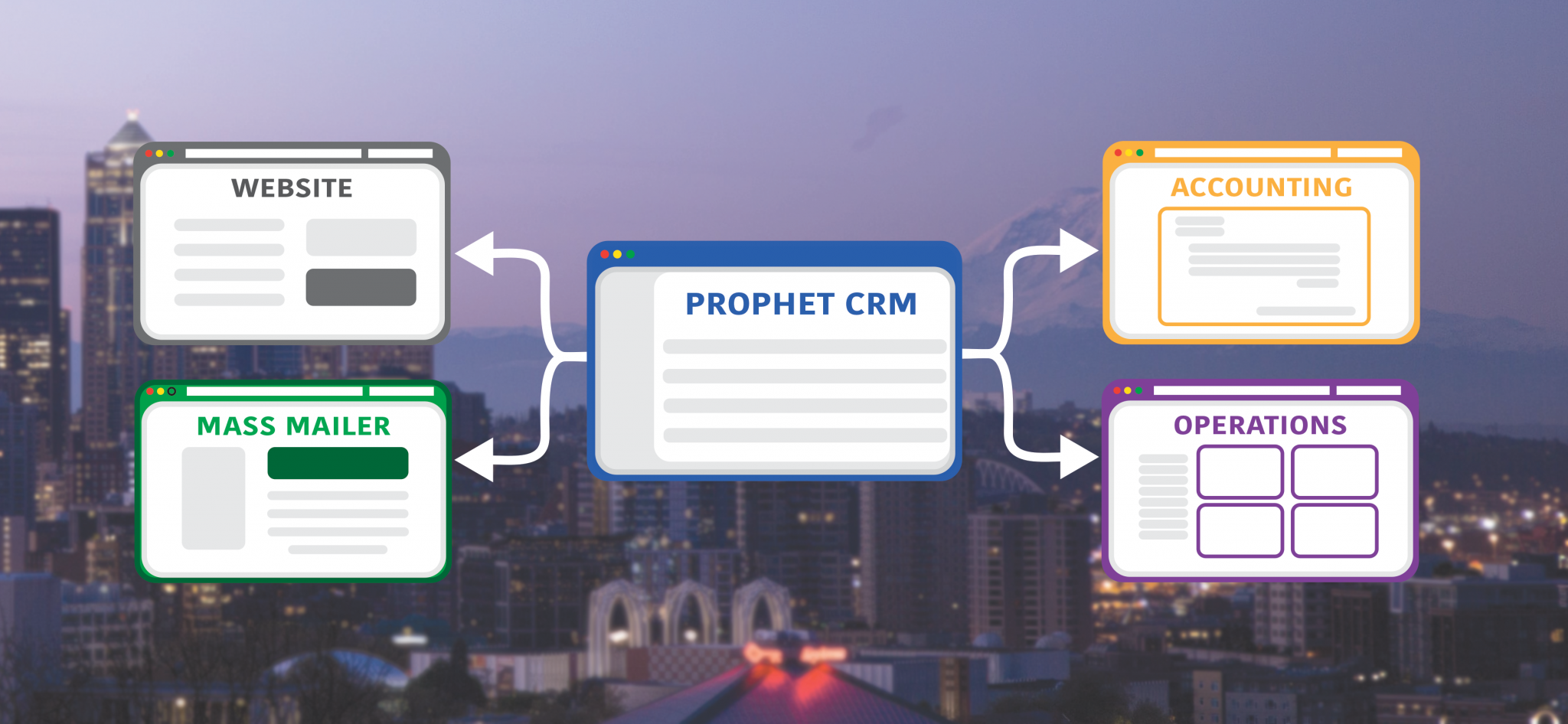 Prophet CRM website integration.
Prophet CRM can be integrated with your website. This allows you to conveniently make use of your website to capture qualified leads with contact information and other information entered from web forms. This sends the data directly to your CRM.
Customize your web forms with data fields mapped to Prophet to gain in-depth contact and opportunity records.
System integration with Prophet CRM.
With Prophet's Integration Engine & Open API, developers can create applications and services that automatically perform tasks or interact with your CRM database. Integration requires a Restful/OData knowledgeable developer. Extensive documentation and Developer support is available on an hourly or project basis. Other systems must provide access to its data through an API or access directly to the database. There is no charge for access to the API or documentation.
We also offer integration services for turn-key integration projects.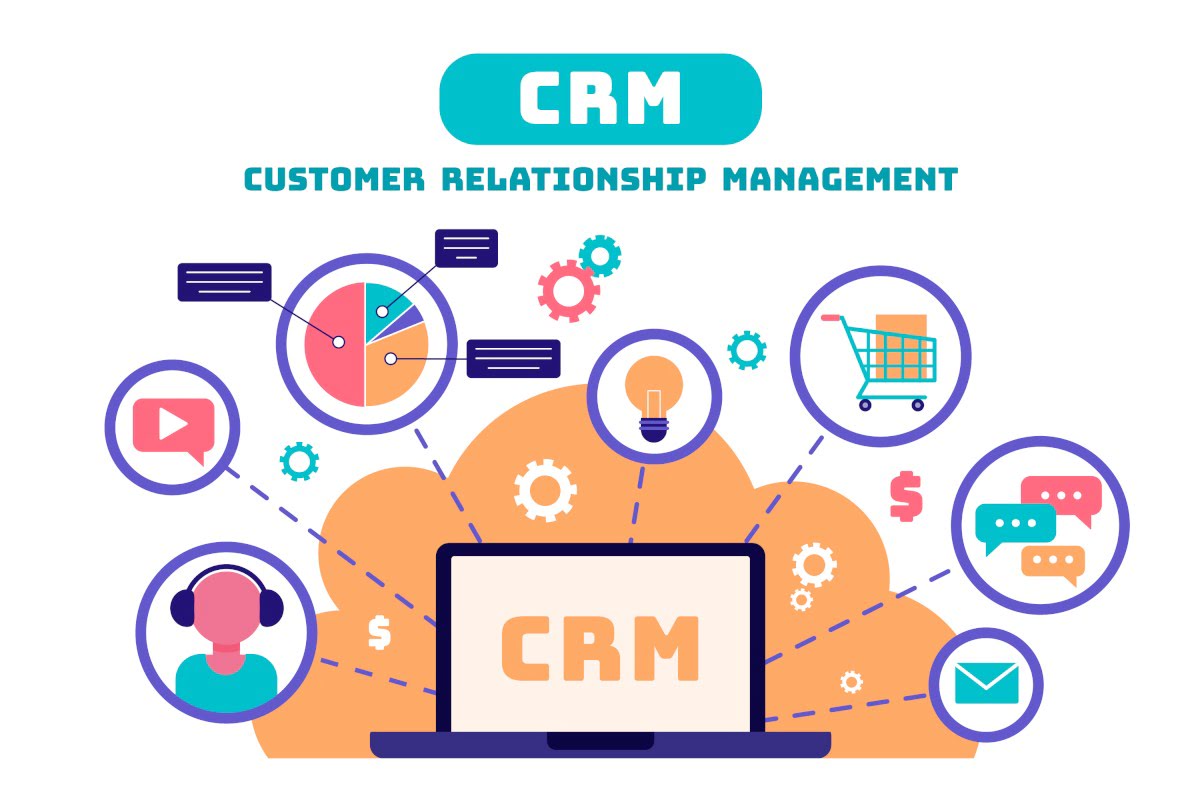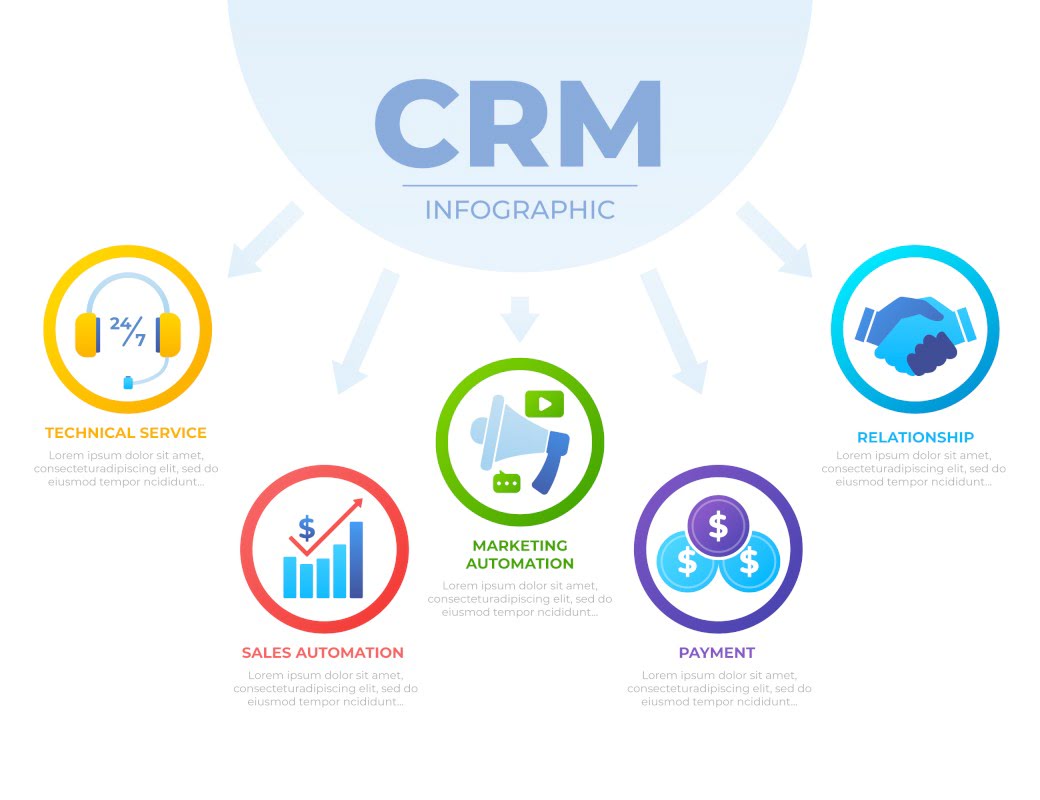 Accounting software integration with Prophet CRM.
Harmonize your team by connecting your accounting software to Prophet CRM. Accounting representatives will have access to your sales team's customer information records, and the sales team will be able to view consistently updated financial information.
Integration with ERP systems.
When you pair the ERP system that you already use with Prophet CRM, your whole team will be able to see and support the larger operations of your business. All of your departments will be able to easily work together to synchronize customer details, configure flexible workflows, and deliver more personalized customer service.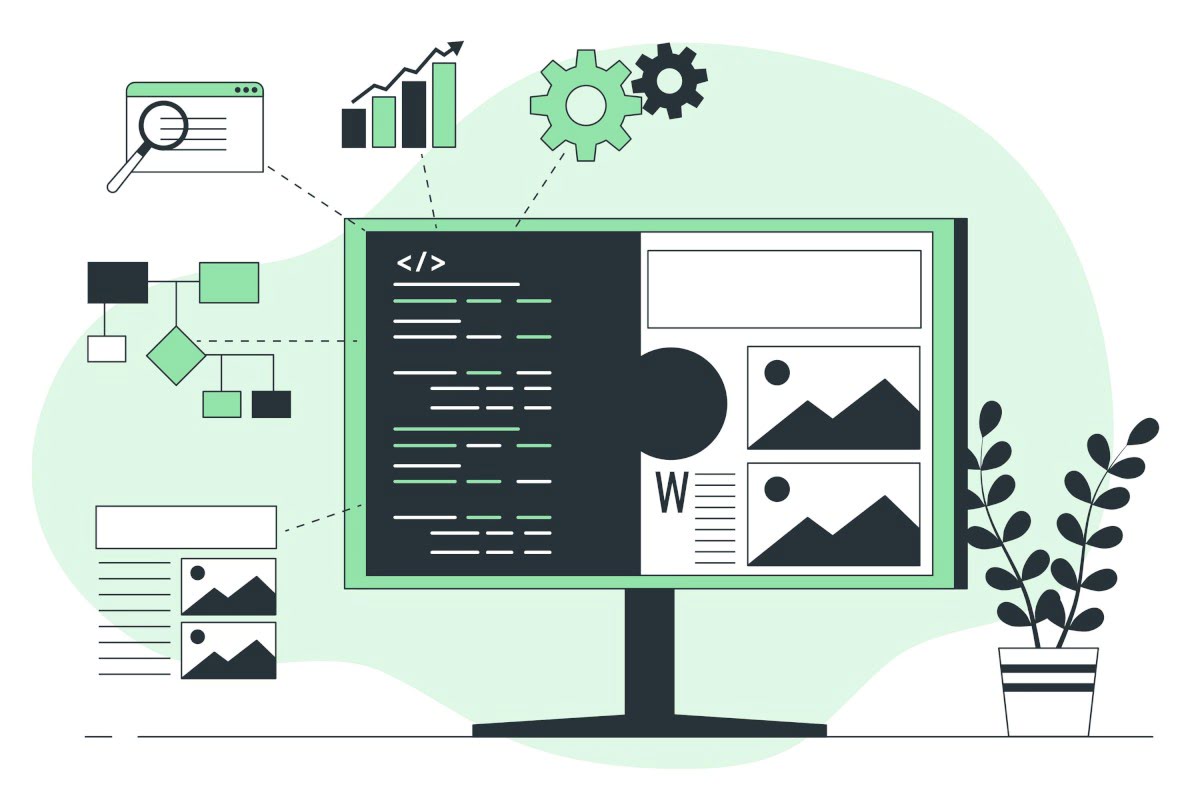 Pipeline automation suite.
Need a way to automate your sales pipeline? Look no further than Prophet CRM. Fast-track your team's sales process with Prophet CRM's Pipeline Automation Suite.
Customize your follow-up with automated email alerts, field-to-field calculations, and automated updates to fields based on criteria you choose. Prophet CRM's pipeline automation helps keep deals from falling through the cracks, ensures opportunities are updated regularly, and provides visibility to your management team of key data.
Connect to cloud-based apps.
Connect Prophet CRM to hundreds of cloud-based services or create and integrate your own applications.  Prophet's open API allows developers to easily integrate powerful tools such as Zapier, Scribe Online, Informatica, and Apiant.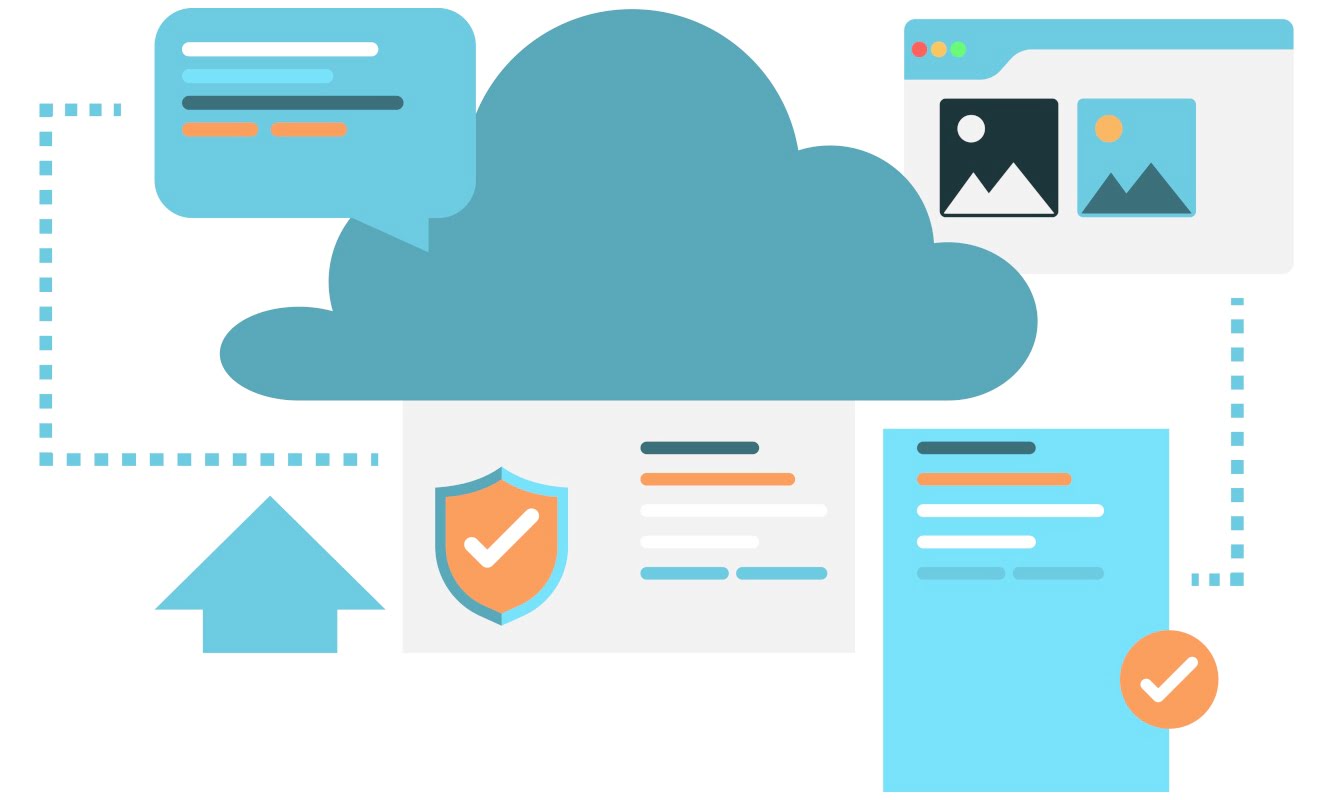 Contact Info
Submit the form and our Team will get back to you within 24 hours
10800 NE 8th St, Suite 918 Bellevue WA 98004
1-855-284-3426