The CRM you'll actually use.
What's the most expensive CRM? The one your team never uses. Prophet's seamless direct integration with Outlook makes onboarding a breeze, and ensures that everyone is always on the same page. Avoid the time wasted and leads lost transitioning between mismatched software: put everything right where you want it to be, directly into the communications platform you already use.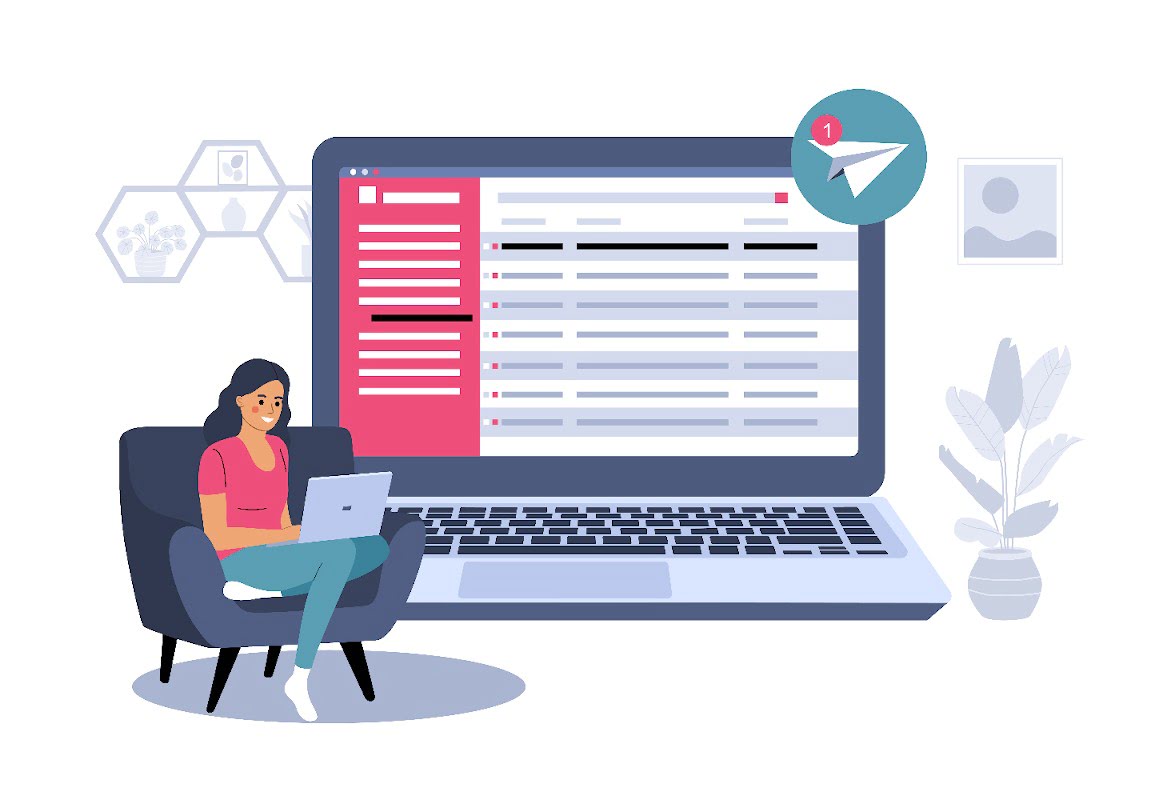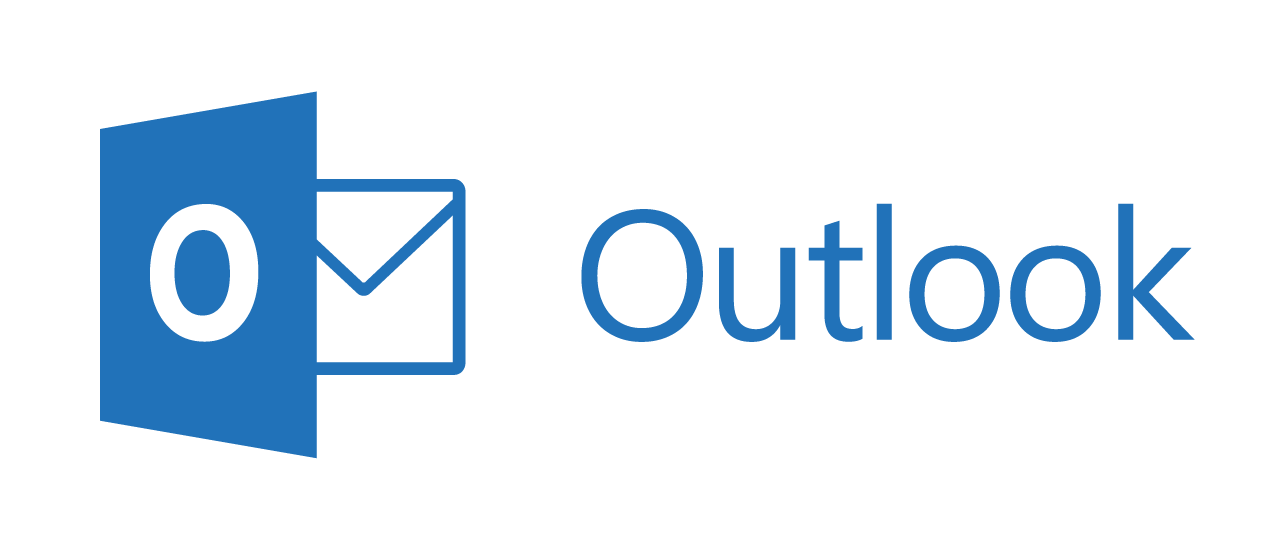 A direct upgrade to your existing workflow.
Comfortably access powerful CRM tools directly inside your Outlook client: use Outlook's native contacts, calendars, and functions, upgraded and synchronized for your whole team. Prophet allows your team to smoothly and intuitively utilize the full power of a CRM by looking and feeling like just like a part of Outlook, yet delivering a huge jump in sales and customer relations functionality.
Prophet's seamless embeddedness and accessible automation tools allow you to take the sales process to a new level of consistency and quality. Avoid the hassle and inconsistency of manually logging sales stages: let Prophet automatically file communications, events, and more from directly inside of Outlook. Focus on your customers, and let Prophet do the paperwork.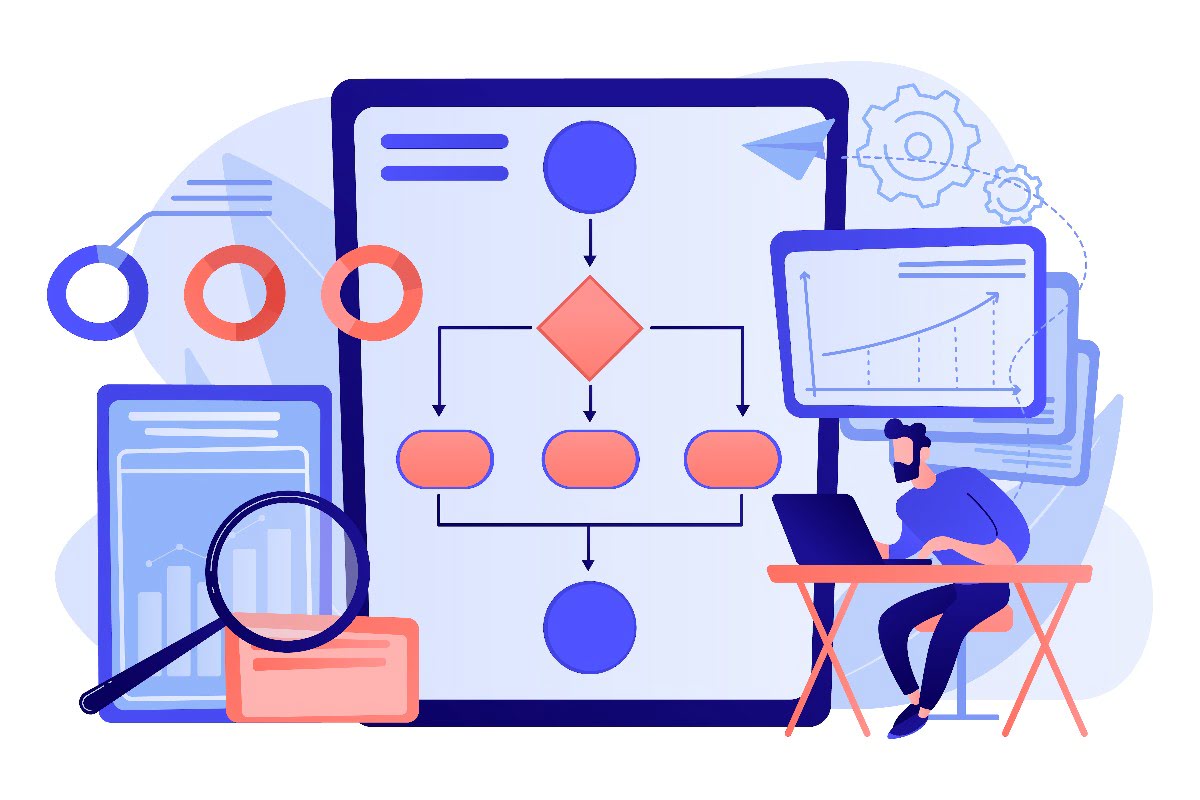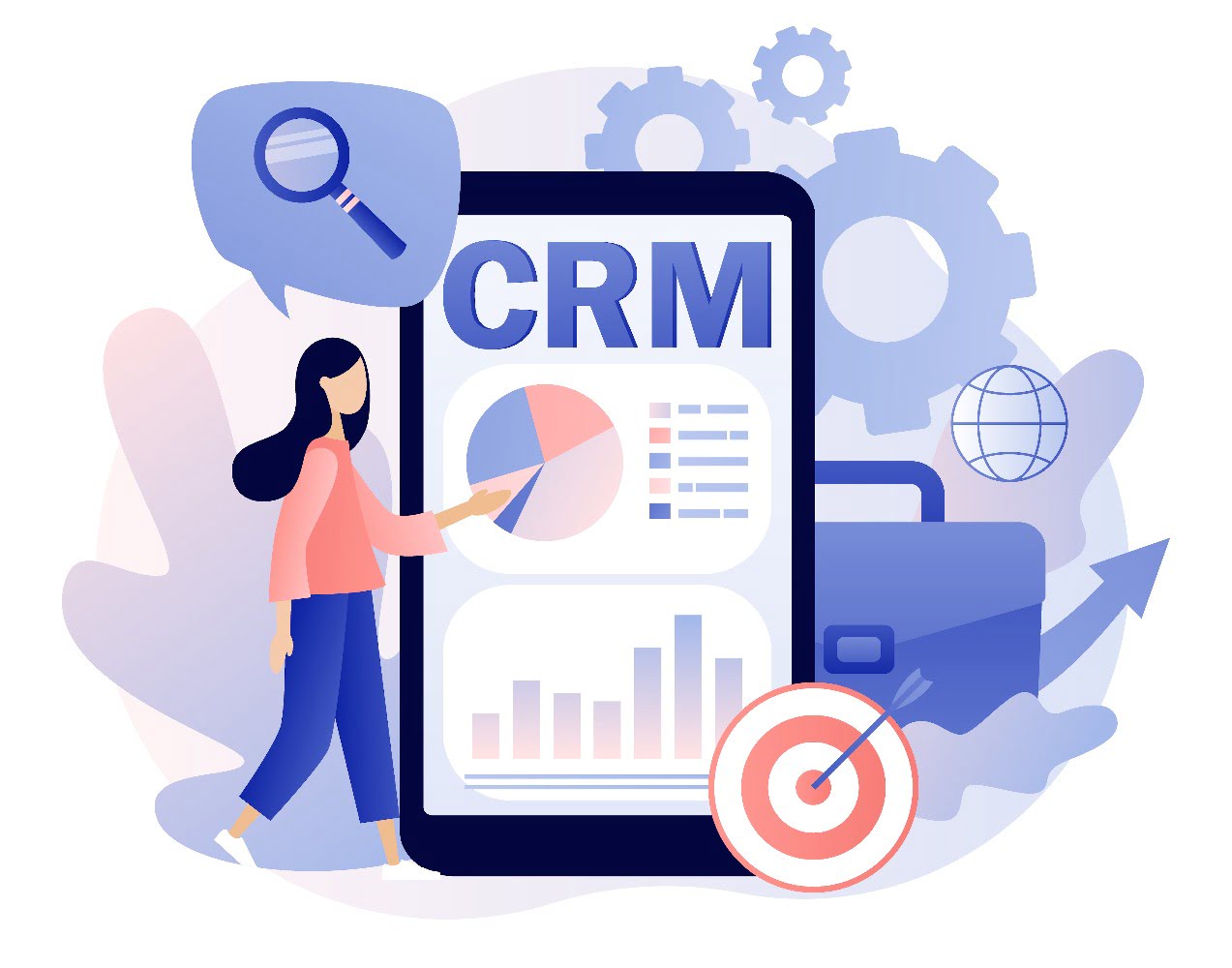 Unlike many apps, with difficult transitions and steep learning curves, Prophet is built with intuitive accessibility through its native Outlook integration and user-friendly feature set. Our dedicated onboarding group and US-based, full-time tech support team will let your team avoid the crippling adoption and continuing-use hurdles that most CRMs face. Let your CRM be an aide, not an annoyance.
Contact Info
Submit the form and our Team will get back to you within 24 hours
10800 NE 8th St, Suite 918 Bellevue WA 98004
1-855-284-3426