Create Proposals and Quotes in Outlook with Prophet CRM
Prophet's File Generate feature helps your team track and update quotes. Users can generate customized quotes, forms, and documents tailored to a specific opportunity in just seconds.
If you or your team find yourself constantly editing Word or Excel documents to send out to clients, Prophet's File Generation feature can make generating those files as easy as clicking a button.
You can create as many different templates as you like, and any data point that can be tracked in Prophet can be pushed into the document in the locations that you specify. Each time you use this feature Prophet will automatically save the file information allowing team members or managers to access and review.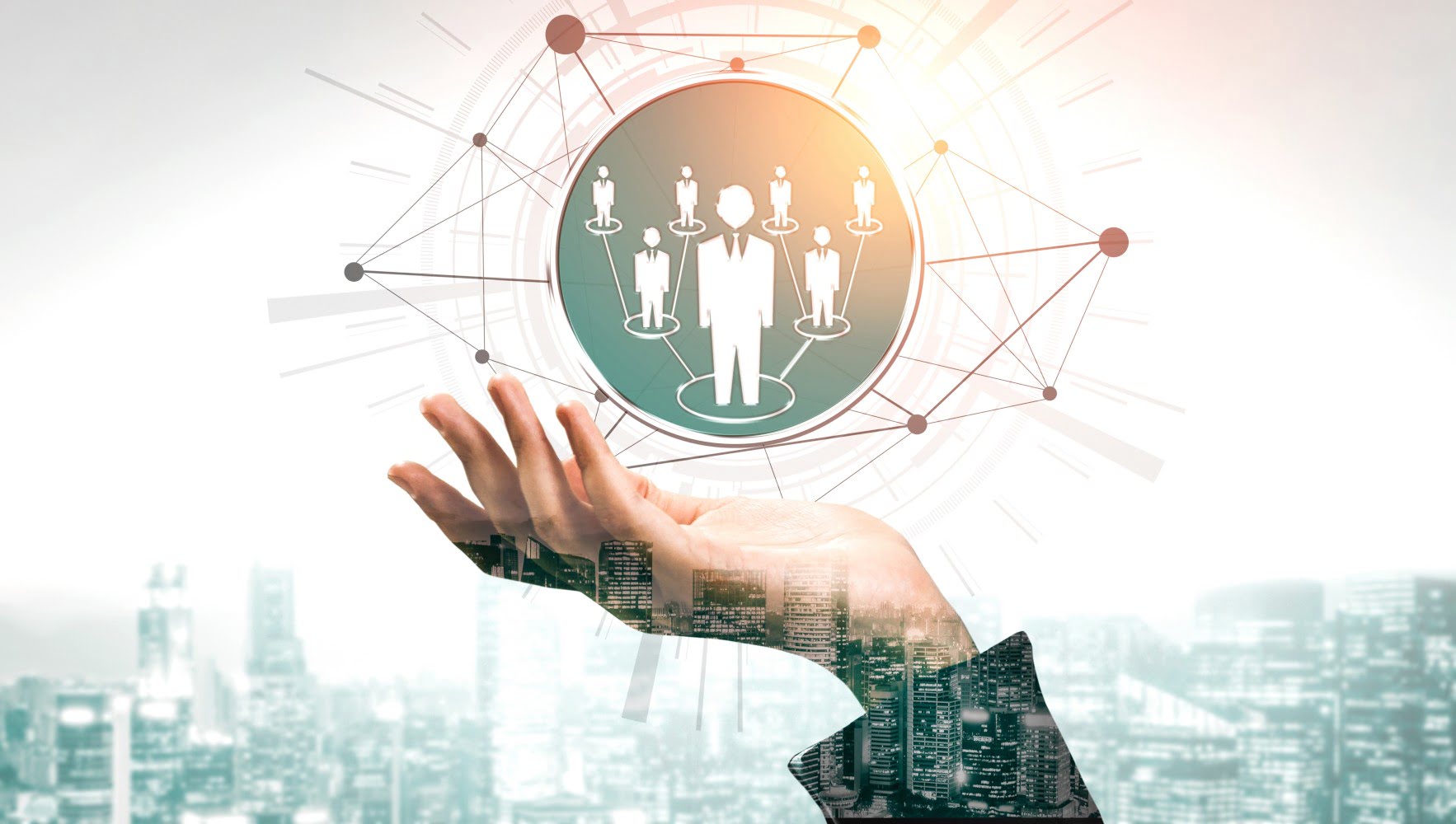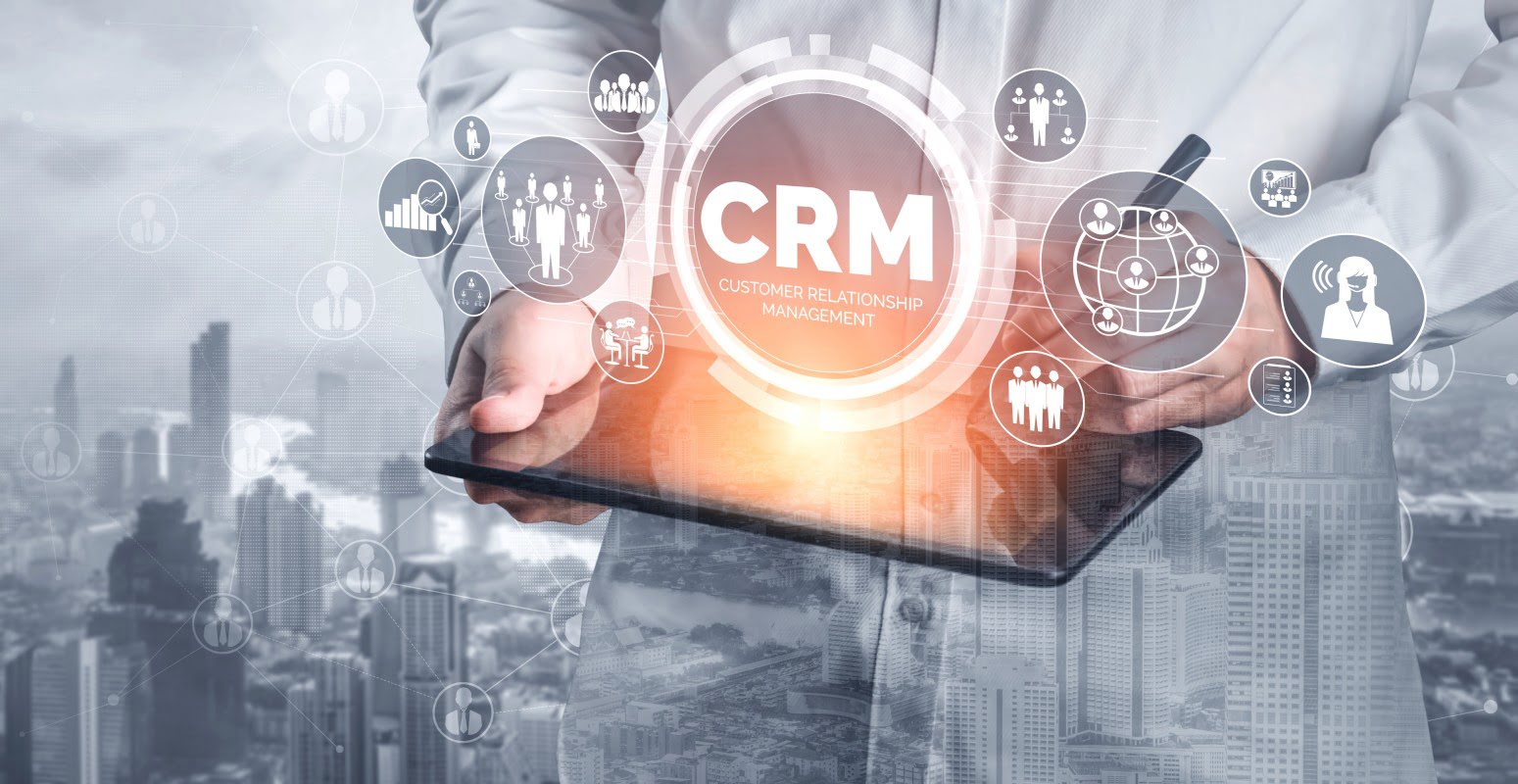 To use Prophet's File Generation Feature, it's as easy as 1, 2, 3.
First, open up the record you want to trigger the file from, click on "Generate File" and select the template you would like to use.

Second, a window will appear asking you to name your file and let you choose where it is saved. Click "Create" to trigger the document.

Third, your document will automatically open with the information automatically filled in from the record you created it from allowing you to make any additional changes.
Contact Info
Submit the form and our Team will get back to you within 24 hours
10800 NE 8th St, Suite 918 Bellevue WA 98004
1-855-284-3426