Contact and Company Management in Outlook with Prophet CRM
This functionality allows users to develop, define and track relationships between contacts and the emails, tasks, contacts and calendar events in Outlook.  Prophet also allows you to customize fields against which you can report and develop actionable insights into your processes.  Prophet CRM's Contact Manager and Company Manager help you manage all the important accounts, contacts, and stakeholders.
Allows for easy filtering and sorting by any field such as categories, or location

Provides easy look-up of Companies, Accounts or individual Contacts

Creates relational database of account company records, people, tasks and opportunities

Accessed from within Outlook

Tracks all email, tasks and appointments related to contact or company records

Automated group email and follow up email capability

Parent and Subsidiary relationships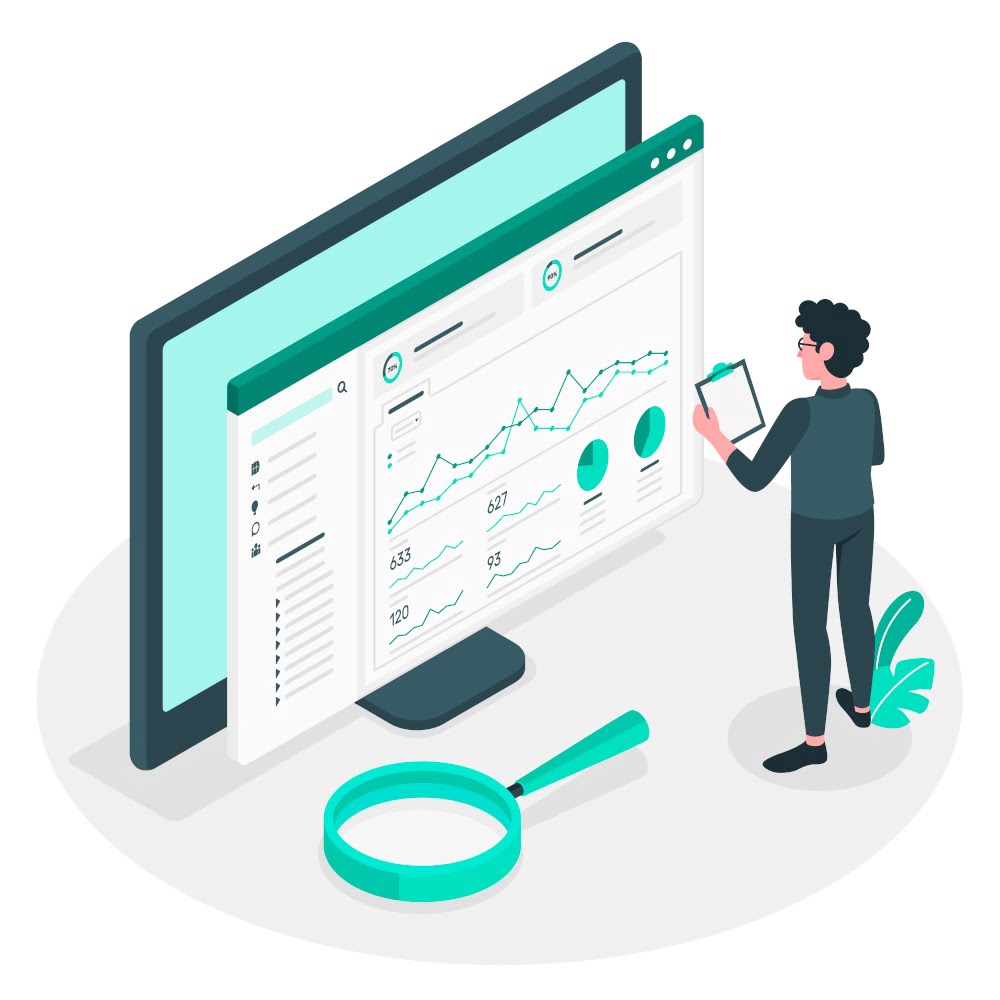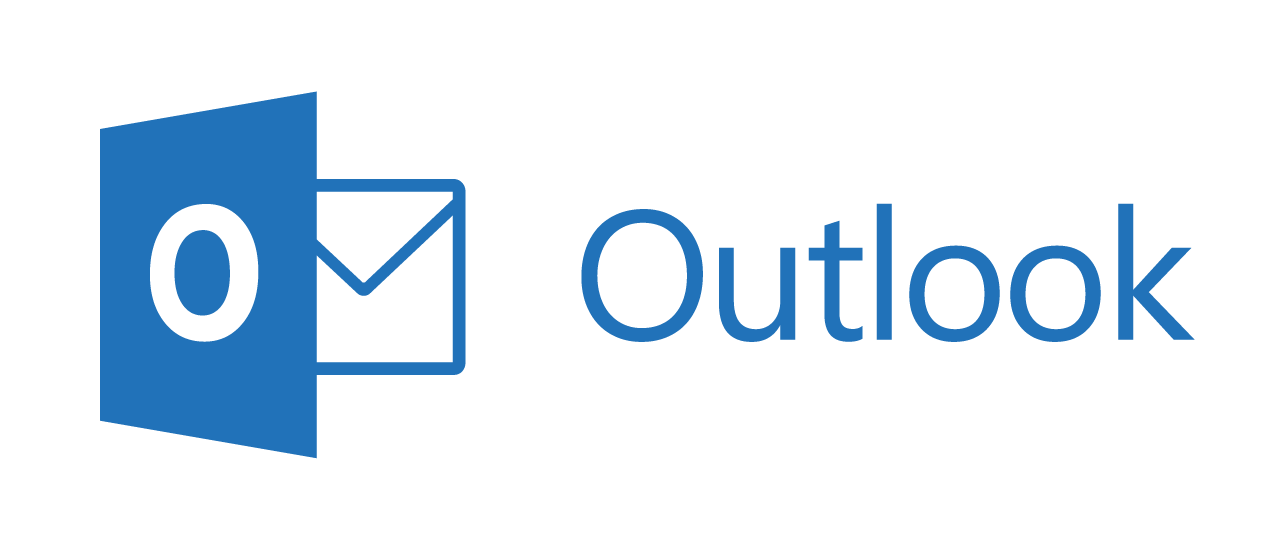 Opportunity Management in Outlook with Prophet CRM
Provides easy look-up, sorting and filtering of sales opportunities

Creates relational database of company records, people, tasks and opportunities

Tracks all email, tasks, appointments and documents related to project or opportunity

Accessed from within Outlook

Tracks by account rep, sales stage, probability, close date etc

Up to 100 user-definable fields

Group email wizard sends personalized individual email to specified recipients or lists

Leverages Microsoft's Power BI Analytics
Immediate Access to Information
Enable your sales teams to capture whatever data is most important to closing business – all inside of Outlook.
Prophet expands basic Outlook contact management and adds company and opportunity managers, all displayed cleanly within the Outlook interface. Each record tracks sales activities and specific contact data for a comprehensive status report on a prospect's condition.​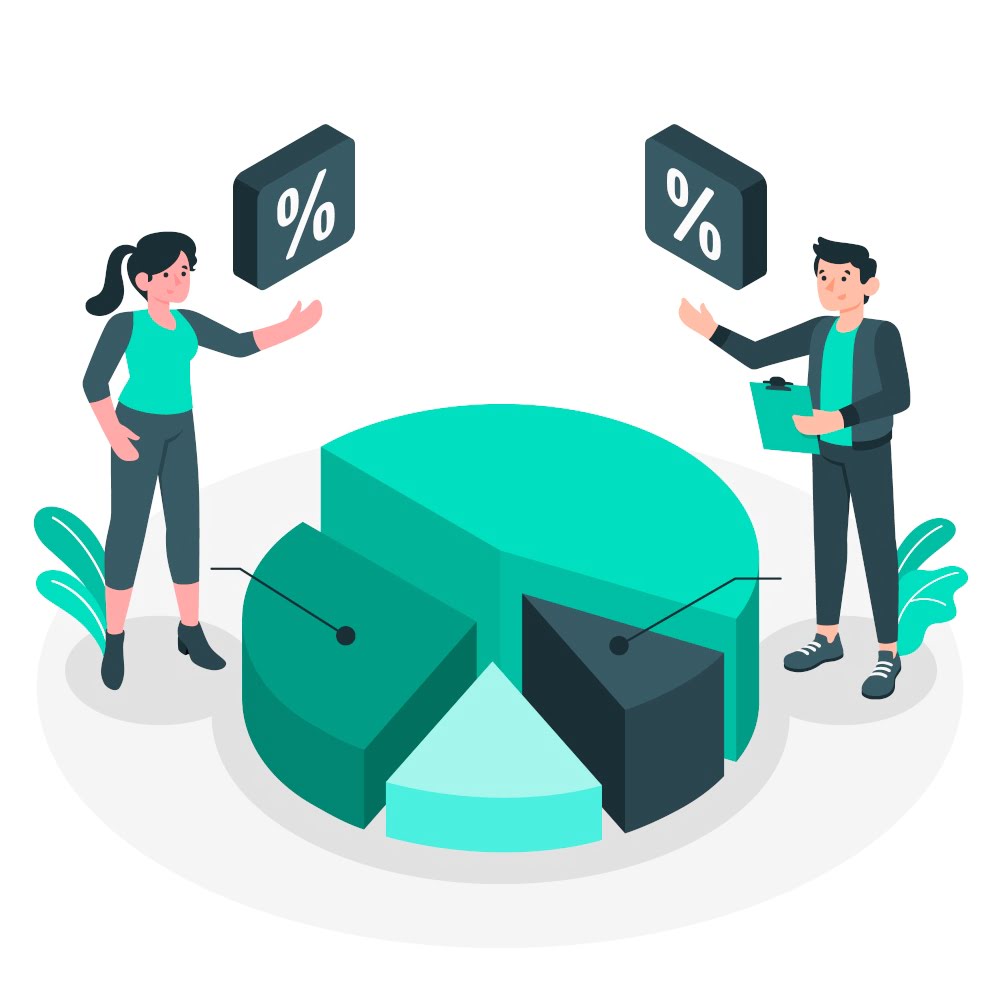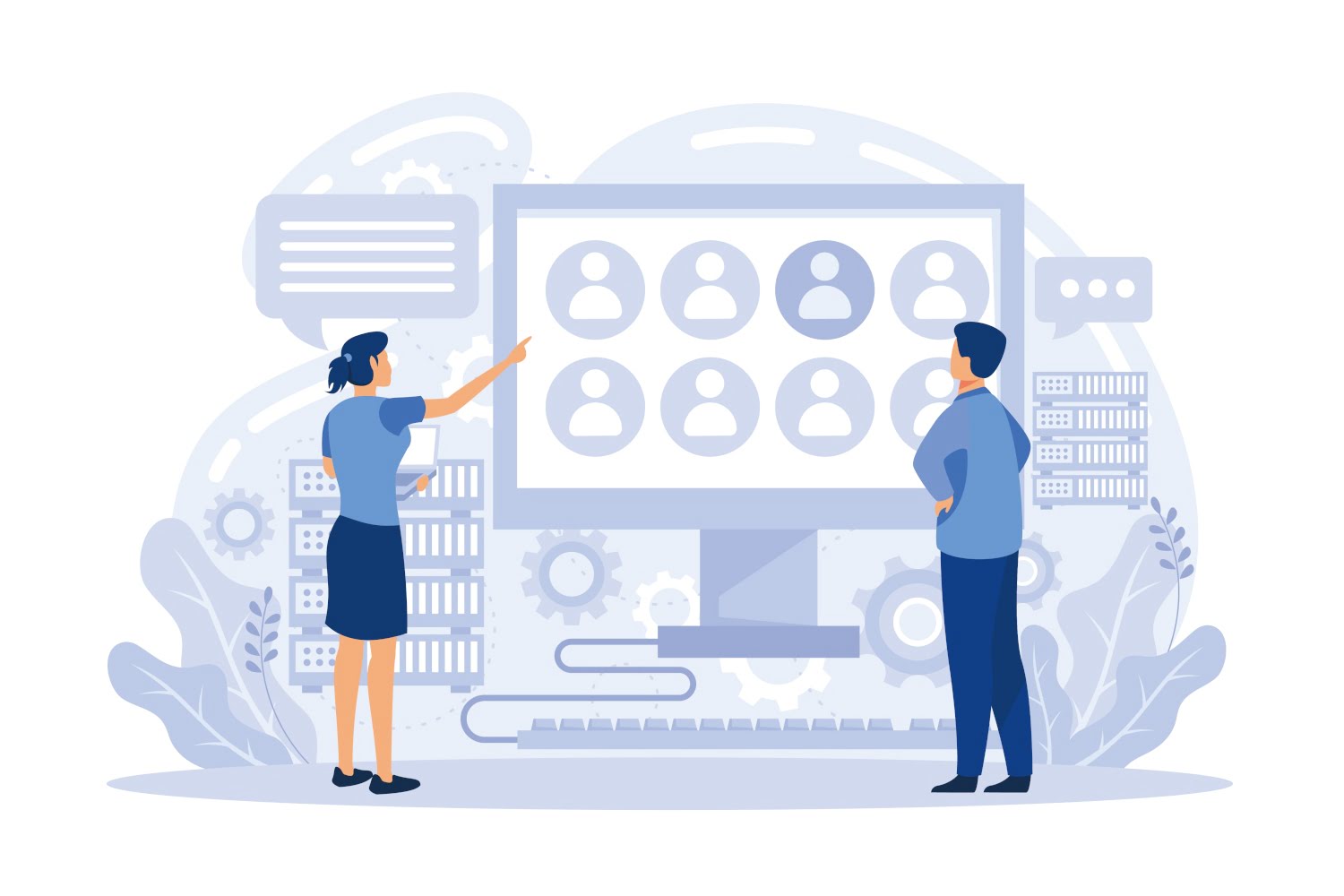 Automatic Communications Tracking
Do you ever wish you could see a complete timeline of interaction with clients, customers, and partners? Prophet captures Outlook interactions automatically within the Prophet CRM database. When emails, tasks, meetings, and notes are created, it's all tracked for quick reference and easy recall for reporting.
Effectively managing deals is a critical function for any sales team or business. Prophet makes sales pipeline management simple. Prophet's GridView displays deal information in an intuitive spreadsheet-like format, combined with a powerful yet simple query, filter, and sort capability similar to Microsoft Excel.
Configure sales pipelines the way you want to see them: by team member, sales stage, revenue, probability, next steps… it's all possible. Once a view is configured, it can be saved for quick future reference.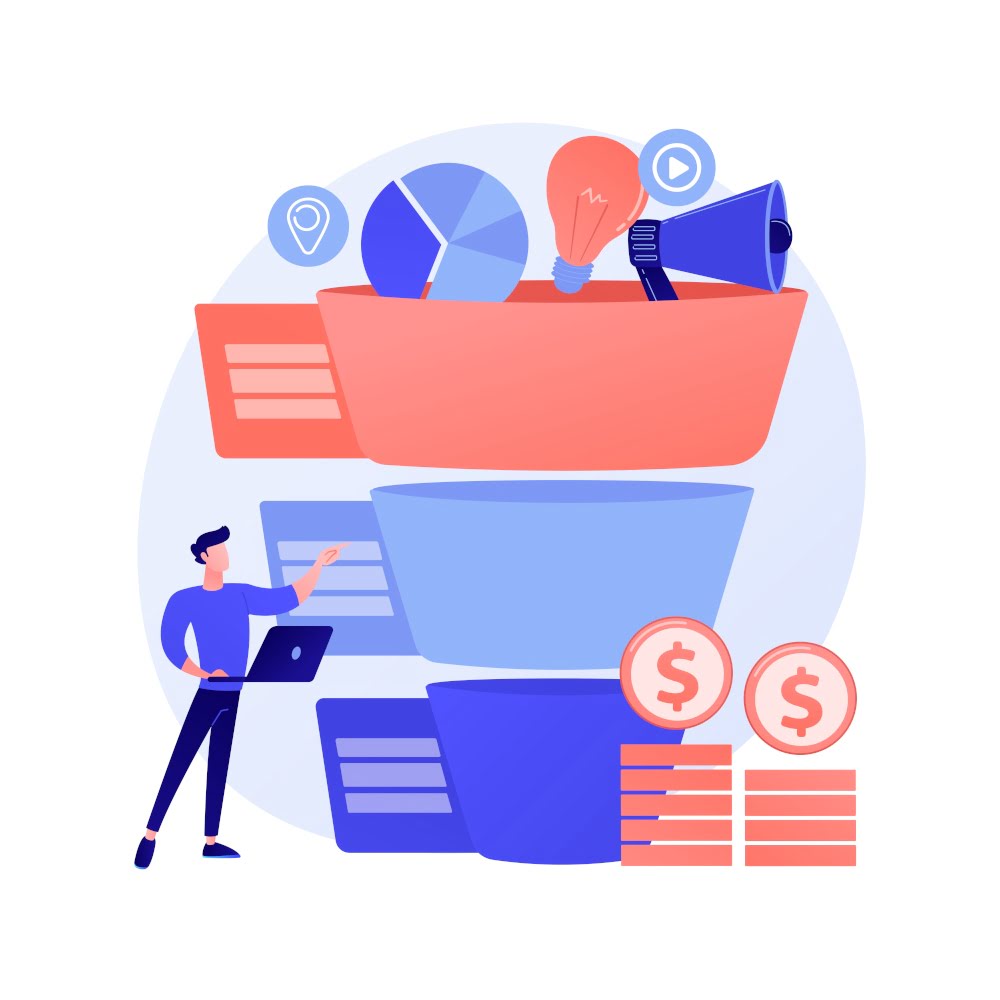 Frank Mueller

CEO R&R Design
Contact Info
Submit the form and our Team will get back to you within 24 hours
10800 NE 8th St, Suite 918 Bellevue WA 98004
1-855-284-3426