How Bradford made Prophet the hub of its brokerage network
In the United States, the commercial real estate market is dominated by several large firms, CBRE, JLL and Cushman & Wakefield to name a few. To survive in the land of giants, you have to bring something to the table; a unique product, service or creative approach to common business practices. In the case of Bradford Commercial Real Estate Services, that special something was unparalleled local commercial real estate expertise coupled with an unyielding commitment to honesty, respect, integrity, and accountability.
Dallas-based Bradford has established itself as a Texas commercial real estate expert for more than 25 years. The company specializes in operating and developing commercial office, retail and industrial properties for their clients and partners. As a leading service provider in Texas, Bradford's portfolio base includes over 20,000,000 square feet under leasing and management. Bradford completes over 5,000,000 square feet of transactions annually for its clients and partners.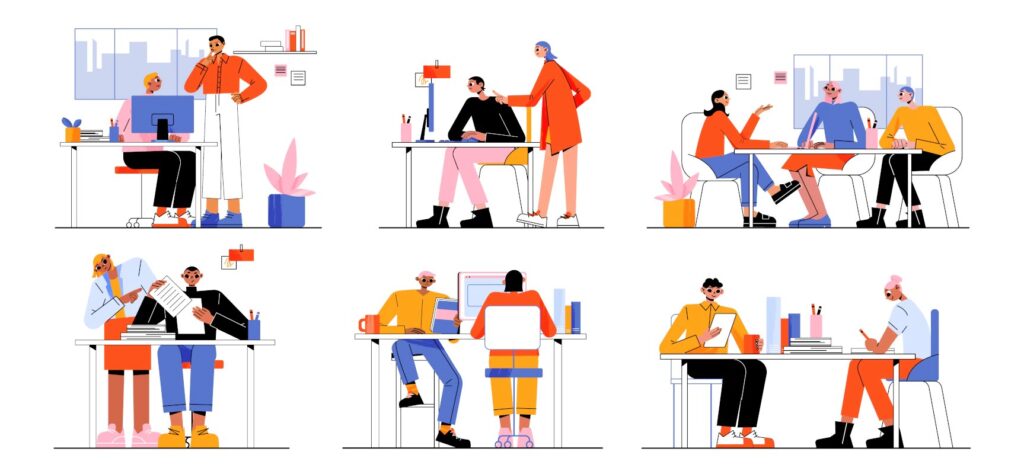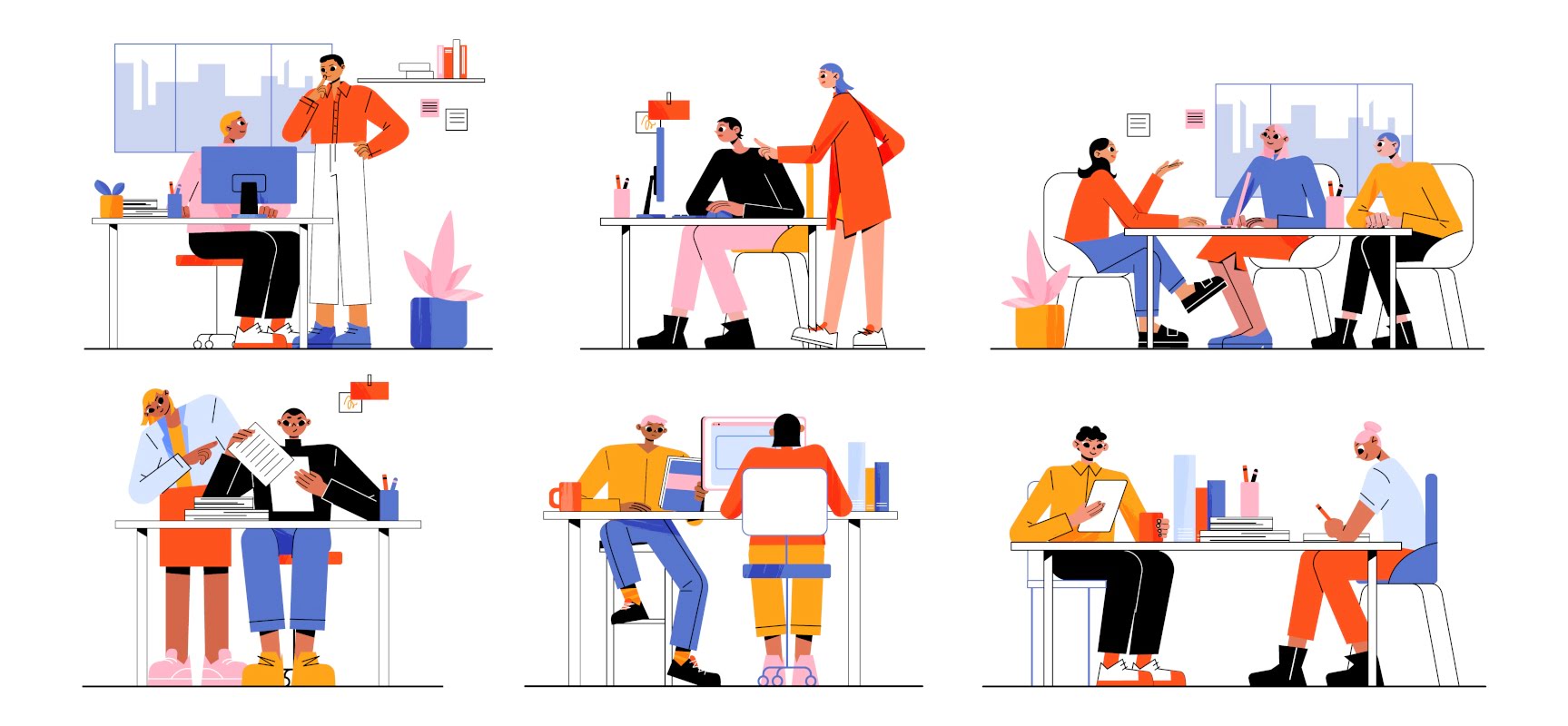 Kevin Santaularia, CEO and President, has been with Bradford and its predecessors since 1982. He purchased the company in 2000. As the firm and staff continued to grow, Kevin realized that he needed a better way of managing his team's sales pipeline. As Kevin put it: "We needed to move from the paper world, tedious monthly reports generated by individual agents, to a "real-time" data driven operation."
Kevin started his search for a CRM program around the end of 2011. Since he had a substantial background in in computer software programming, he applied a systematic analysis to his selection process. He realized that ease of data entry was just as important—if not more important—than the reporting that the company would get out of such a system. "It's easy to get caught up in all the incredible looking charts of some of these CRM programs," Kevin says,". . . But if it takes my brokers 10 minutes to update one account, they simply aren't going to use it. With many of the CRM systems we looked at, the charts were pretty, but the data entry was unwieldy."
After looking at several Salesforce-based CRM solutions, including one specially designed for the real estate market, Kevin elected to go with Prophet CRM. "I chose Prophet primarily based on the ease of inputting the data and the ability to track my business in real time." Today, Kevin's team uses Prophet to track all broker-related revenue opportunities.
Primarily due to the ease of use factor, Bradford enjoys 100% user adoption amongst its brokers. "At the highest level, I am now getting critical cash flow projections which I use to help run the company. Based on the pipeline data from Prophet, I am able to calculate my expected cash flow and can plan accordingly," Kevin says.
But Prophet does much more than this. "One of the greatest benefits is being able to easily see all broker opportunities in real-time. I can look at the deals each of my 25 agents are pursuing, and know exactly where each deal is at. I can then follow up with each broker accordingly," Kevin explains.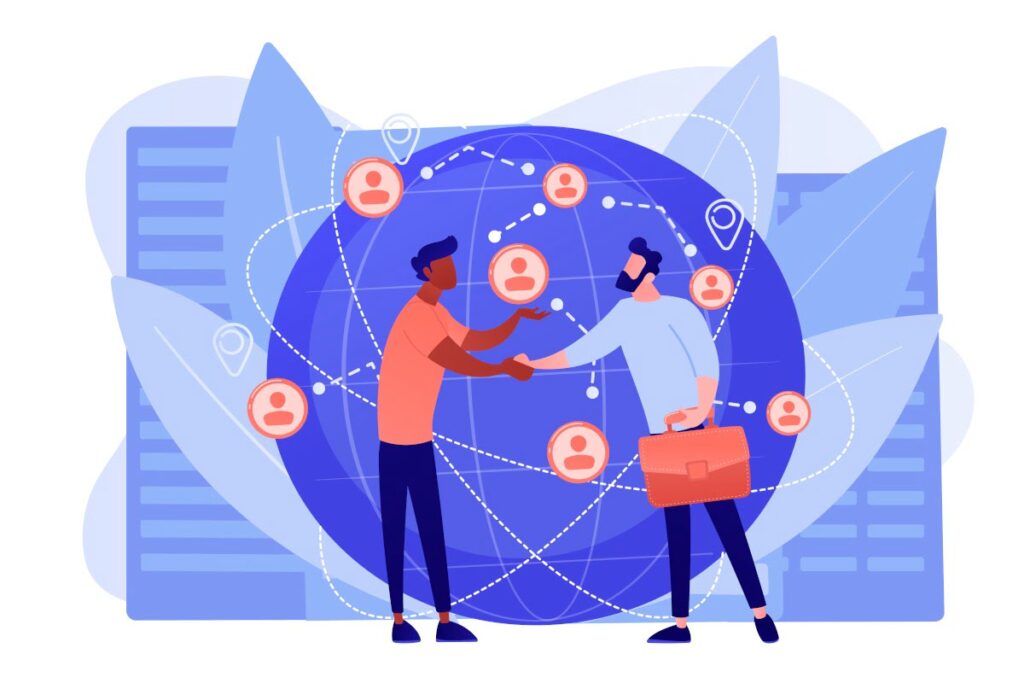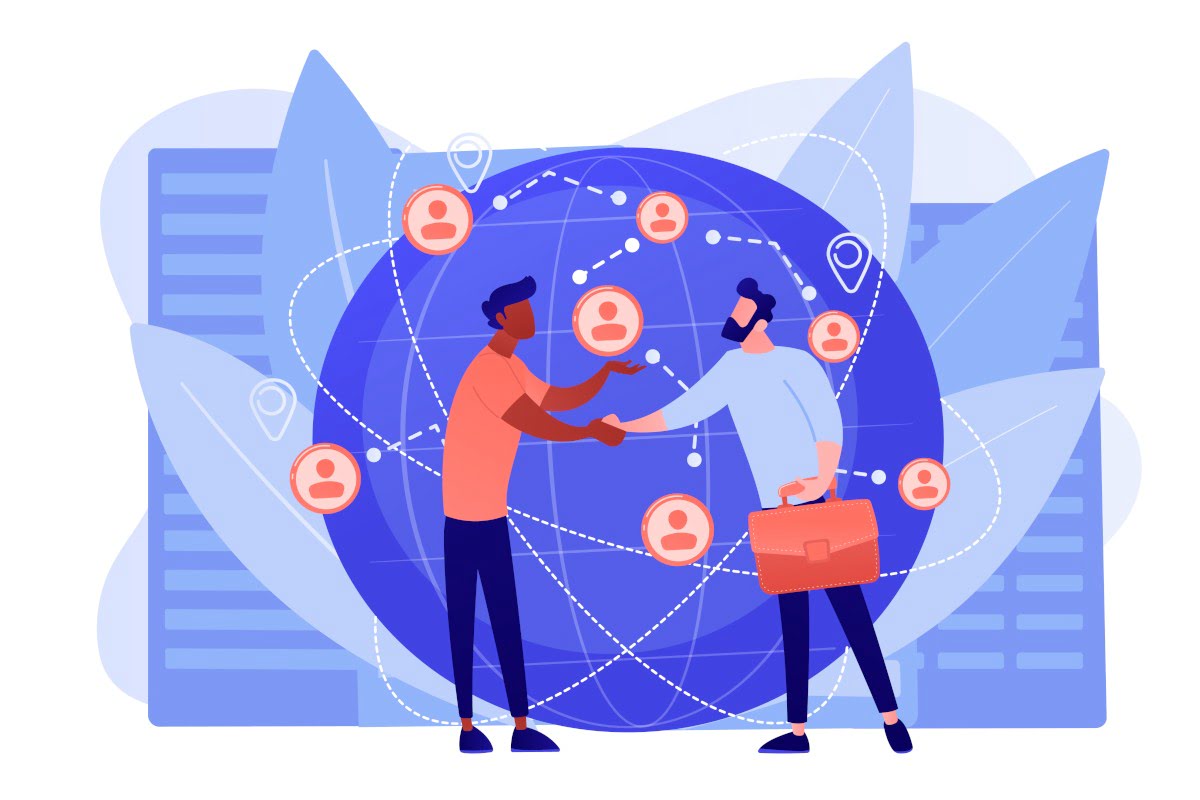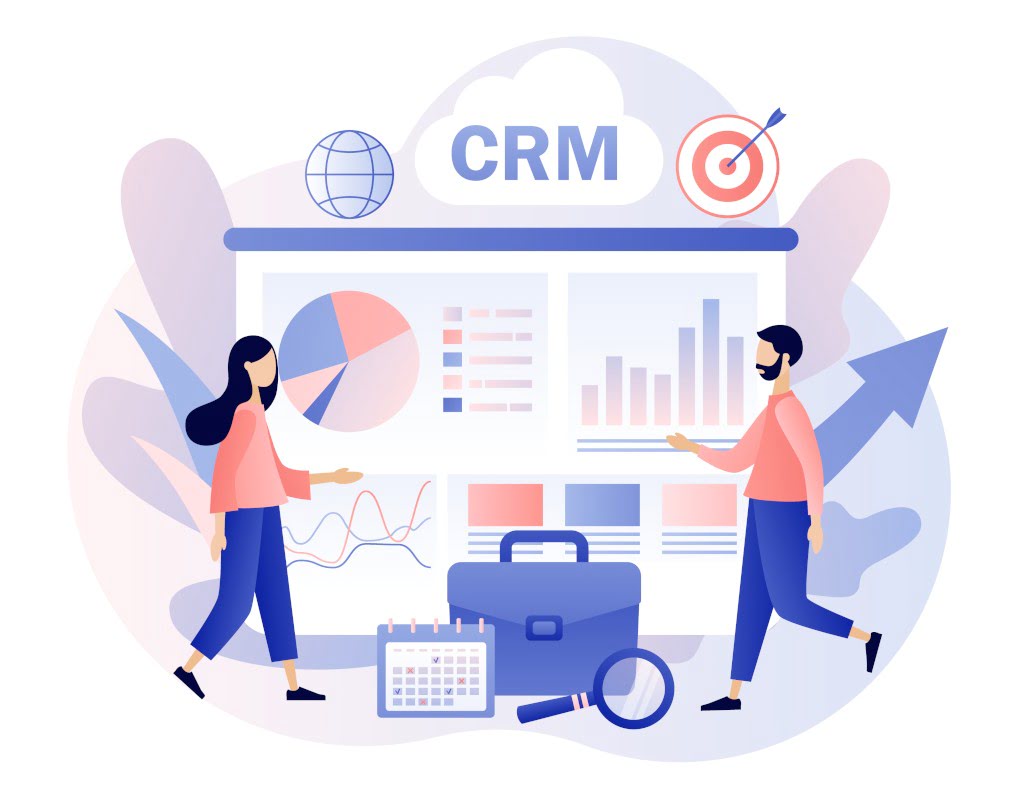 Bradford leverages Prophet CRM's Next Step AND Follow features to ensure that brokers, broker teams and senior management are actively pursuing commissionable activities. And, more importantly, each brokerage team is kept aware of daily changes to each active transaction via the "follow" tab. According to Gail Markham, Bradford's Corporate Marketing Research Director, this feature allows management to closely follow broker deals, when they should be closing, and the expected revenues they will generate on a daily basis.
The company also uses Prophet to track each brokers business development activities – even before that activity becomes a defined revenue opportunity. "We have set up our company and contact records in Prophet CRM for young professionals that don't have an established book of business and are out there cold calling," Gail explains. "They are out there pounding the pavement and each week they are responsible for providing leadership with a "Ping Report" that shows management the "drips" and "touches" they have had with their prospective clients. This Ping Report is a custom report Avidian helped to create for Bradford that is pulled from the Prophet CRM Report Manager. We have also mirrored the Next Step Action and Next Step Date experience within the Company and Contact records so that each broker has the ability to stay in front of their business and has a solid plan—Next Step is in place to keep forward progress, building their business and relationships with these clients, and Follow allows senior management to track input into records that are more visible (large commission opportunities) in nature."
Gail continues: "We let [our brokers] slice and dice their data any way they want. You can't force a broker into a mold that is predefined because not everyone fits into that predefined mold. Everyone has their own unique way of running their book of business that makes them successful. There has to be flexibility, as flexibility is critical to each broker's business style . . . that flexibility is Prophet."
Contact Info
Submit the form and our Team will get back to you within 24 hours
10800 NE 8th St, Suite 918 Bellevue WA 98004
1-855-284-3426