How BIS made a successful major pivot using Prophet
BIS Corporation was founded in 1990 as a IT support firm for small businesses. BIS held customer service as its highest priority, for which they won awards and plaudits from its clients and service partners alike.
BIS's primary market was in keeping their often-overworked small-business clientele smoothly updated and serviced with the rapidly-changing technology of the time. Their exceptional attention to detail, quality of service, and strong provider partnerships allowed them to blossom in this market, growing rapidly through their first two decades.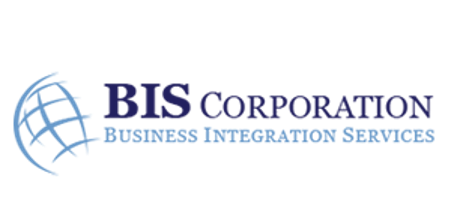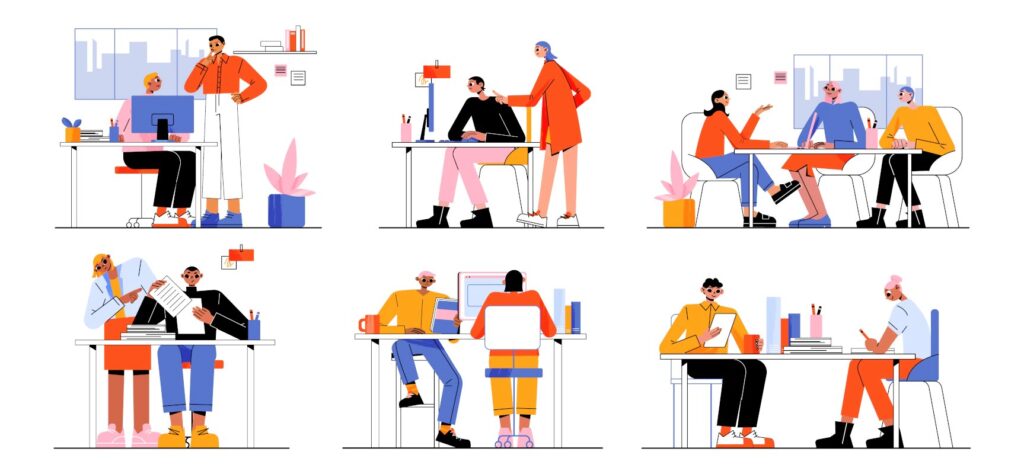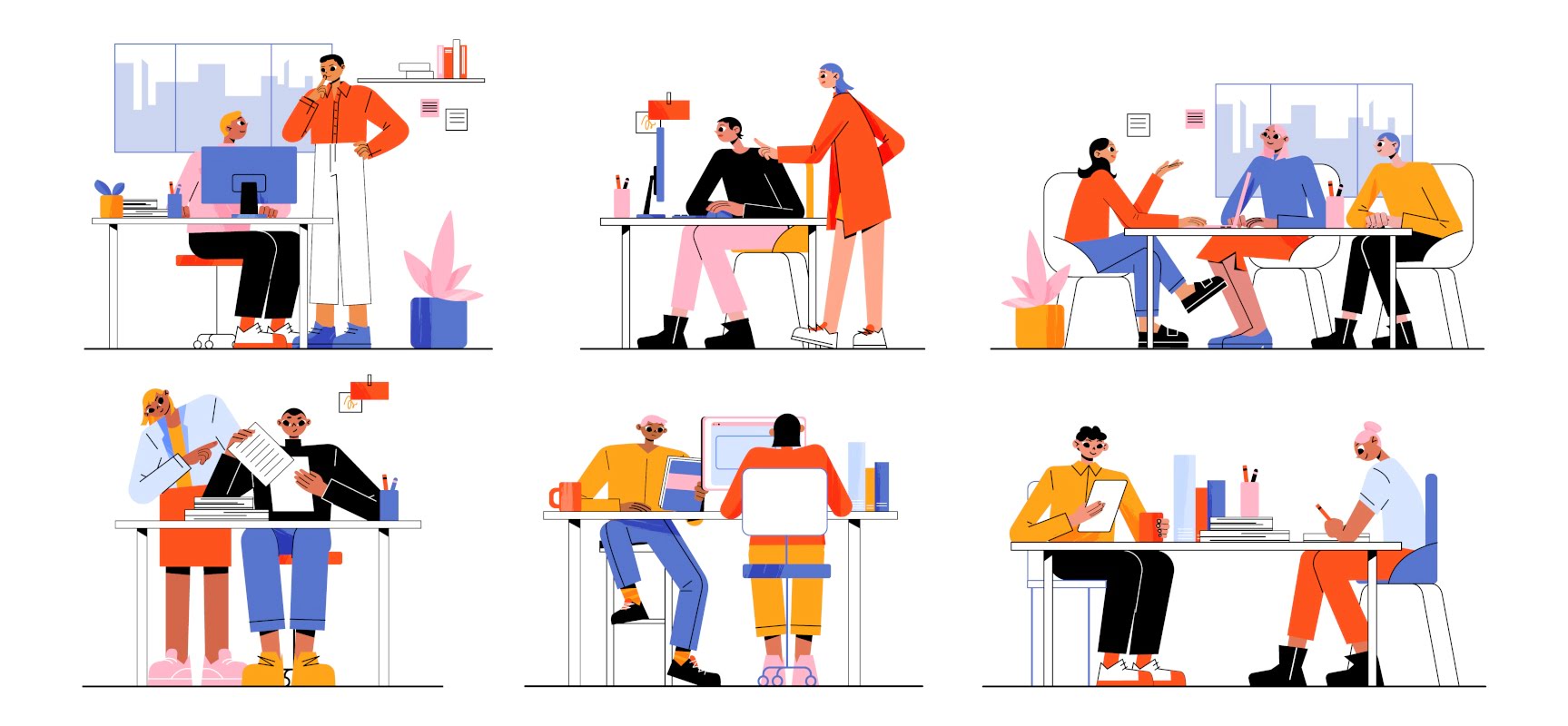 After the 2008 financial crisis, which severely impacted small businesses, Director of Sales Thomas Domini realized that BIS needed to pivot in order to stay relevant. Specifically, the company sought to expand the services they provided higher into the sales value chain, seeking to become a sales-representative focused firm servicing small and medium businesses.
Tom had experience with SalesForce and a modified Oracle-based CRM system before coming to BIS, but realized very quickly that these solutions were too complex for what he and his new team needed to accomplish. He knew that this complexity would get in the way of user adoption and would hinder the success of his team, so he set out to find a CRM program that more closely matched his needs. He looked at programs like Sage, PipeDrive, Prophet CRM, and a slew of others.
After much research and many demos, Tom decided that Prophet CRM was right for his team. The deciding factor was ease of use; the other programs were too bulky and required too much effort to enter and use new data. Tom knew through experience that this bulkiness would be an obstacle both from the perspective of his team and for his own sake as their manager. He particularly liked the way Prophet CRM was embedded into Outlook, and how it was easily configured to collect only the data necessary to effectively run his operation.
Prophet CRM was implemented at BIS initially as a sales tool, but it was quickly
adapted to track and manage the company's recurring revenue business as well. With all customer accounts and sales activities being recorded inside of Prophet CRM in one place, Tom's team was able to properly manage and optimize every customer renewal and upsell opportunity, while still delivering the quality of service that BIS prided itself on.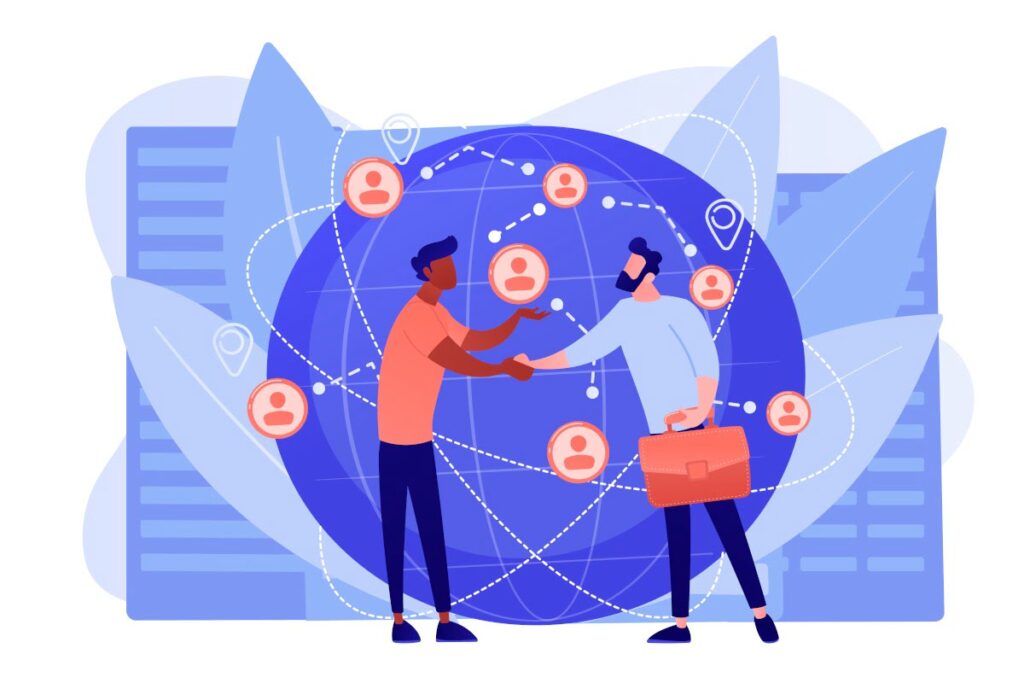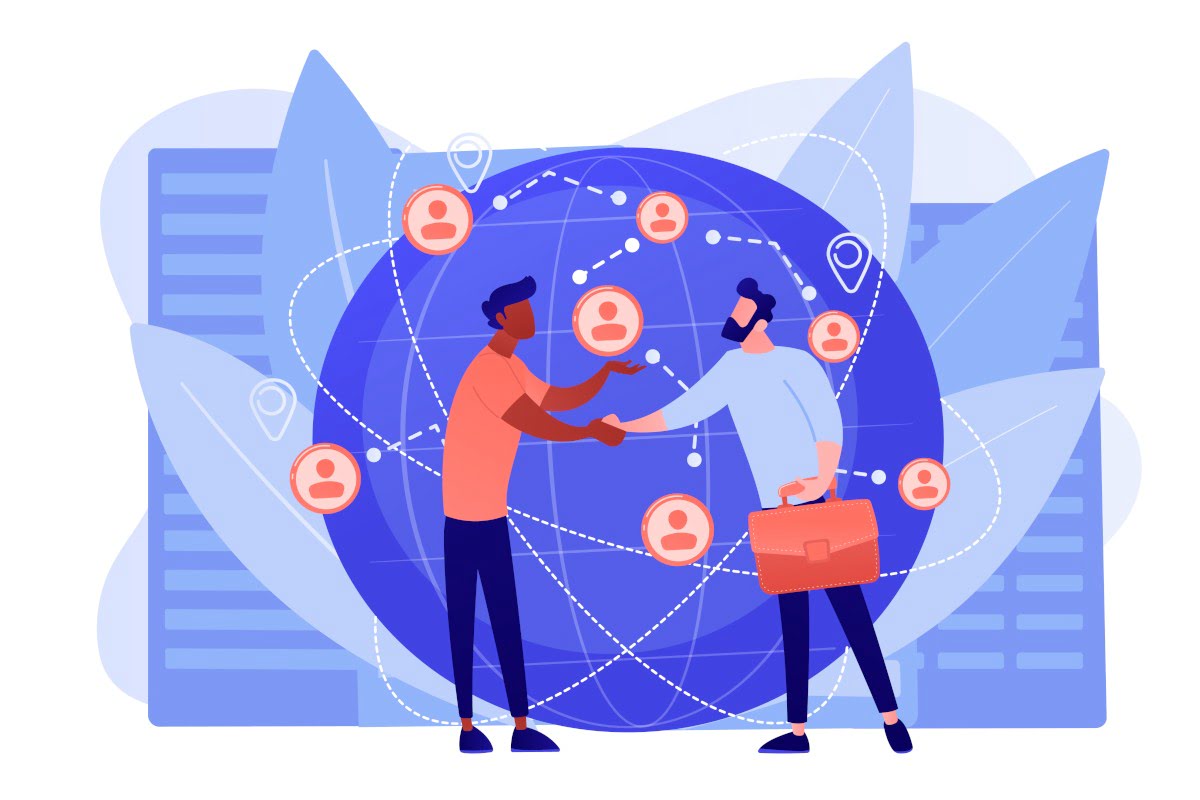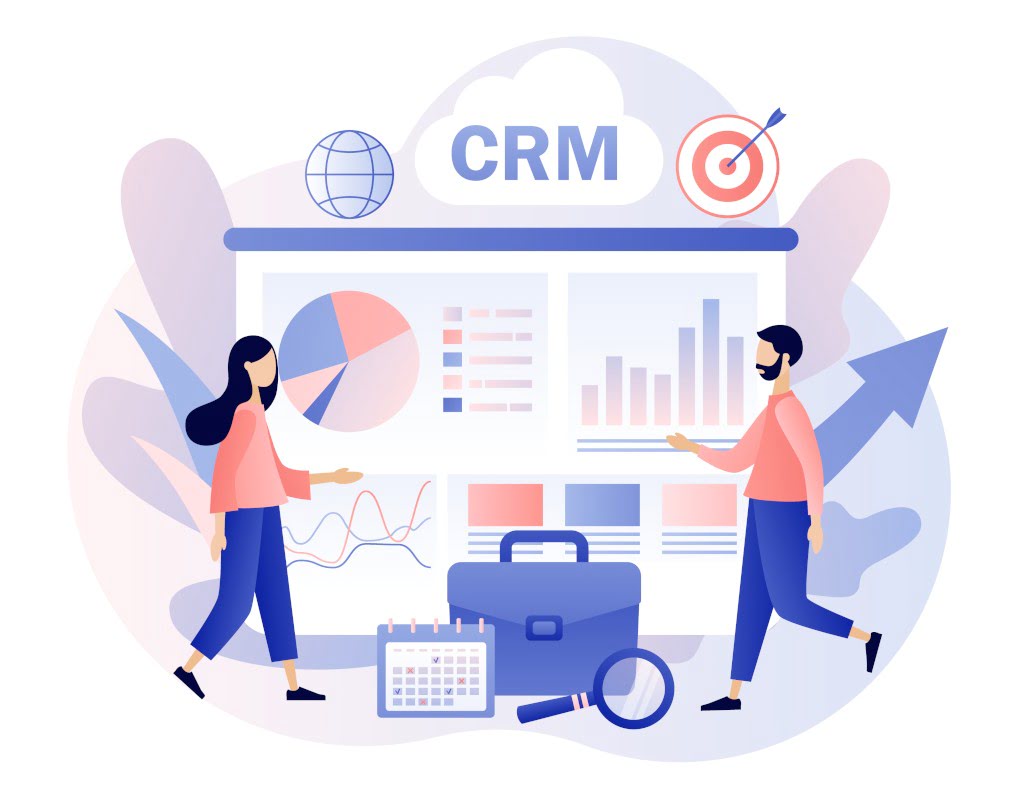 Like many companies, BIS's SMB unit initially used Microsoft Project to track customer deployments–but again, they found MS Project was just too complex for what they needed. With the success of Prophet CRM in tracking their sales, BIS decided that it could also be used to track customer deployments. Tom adapted it for that purpose and was able to effectively track and manage the entire team's project load and monitor progress for each customer deployment. Even better: BIS now had all of its customer deployment and sales data integrated, warehoused, and easily accessible through Prophet CRM.
Tom describes Prophet CRM as BIS's lifeblood today. The data and reports that
Prophet CRM generates are reviewed weekly by the entire company to evaluate the
health of the sales funnel, progress with customer deployments, and to determine
where revenue and growth are actually coming from. User adoption isn't a problem at BIS–everyone in the company considers Prophet CRM as a part of the job and has
needed no extra budging to keep it updated.
Prophet CRM empowers sales representatives at BIS, allowing them to understand what customer activities they need to perform each day so that customer obligations don't fall by the wayside. In the IT Services sector, service quality and follow-through are critical. Thanks to Tom and Prophet CRM, his SMB unit has grown BIS and its accounts by 65% of revenues.
Contact Info
Submit the form and our Team will get back to you within 24 hours
10800 NE 8th St, Suite 918 Bellevue WA 98004
1-855-284-3426