How Alston brought client relations up to their award-winning standards
Alston Construction is one of the largest privately held construction companies in the US. Primarily focused on industrial, office, and retail spaces, the company offers a comprehensive suite of construction services through 11 different offices located in the United States.
Alston Construction's commitment to excellence is best evidenced by their consistent annual ranking on the National Top 400 General Contractors list and Top 100 Design-Build Firms list by Engineering News Record (ENR). Alston Construction also takes an active leadership role in green construction (with over a dozen LEED certifications) and is an AGC National Safety Award of Excellence recipient in 9 of the last 11 years. Everyone at the company has a passion for construction, and it shows in everything they do.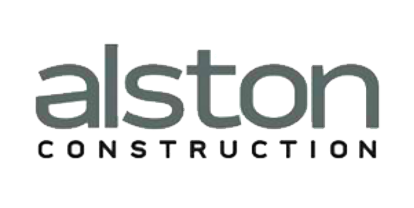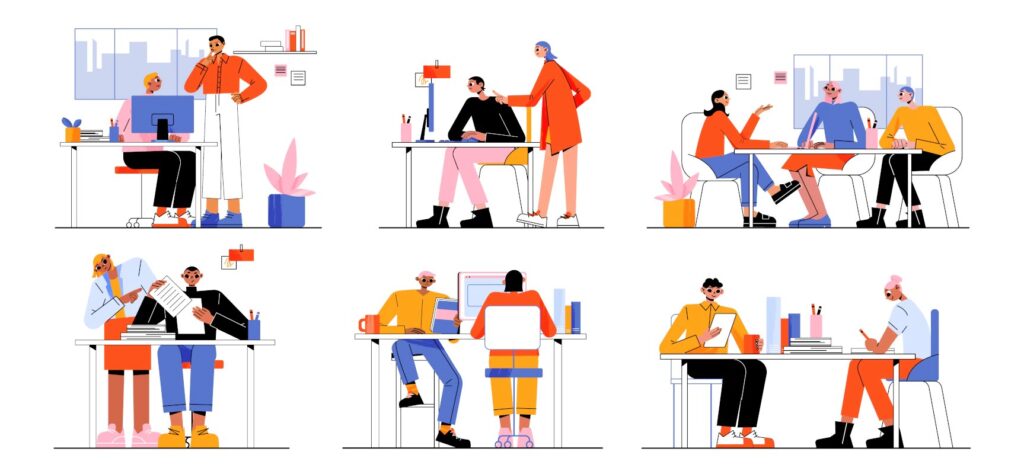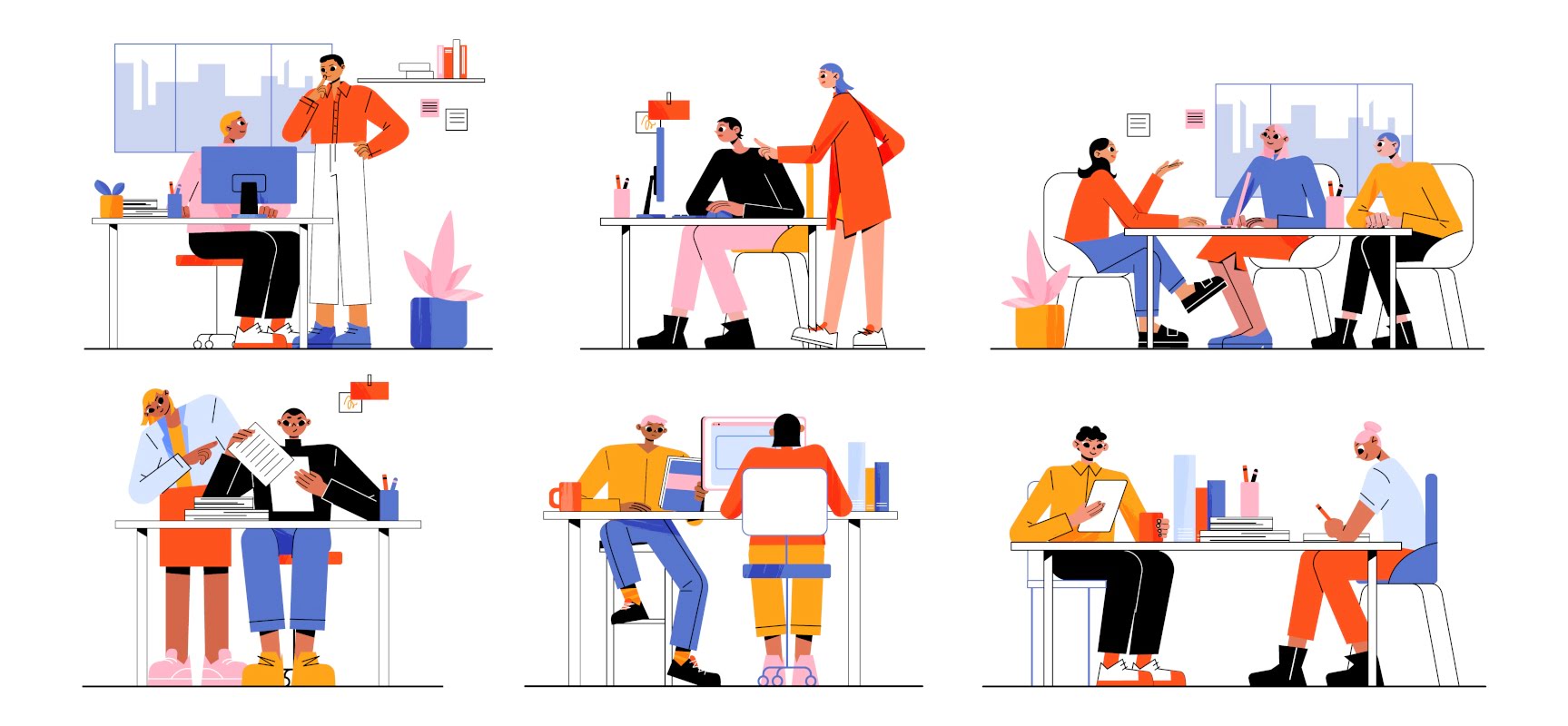 Alston had become known for its stellar build quality. As a result, growth was rapid, which came with its own challenges. In particular, the sales and client relations department had begun to suffer from disorganization and communication issues as a result of an exponentially increasing number of leads. Alston's VP of Information Technologies, Eric Shelton, saw this pattern emerging. He wanted to bring Alston's sales and customer service up to the same high standards as the rest of the company, and began the search for a solution.
According to Eric, Alston Construction previously had no CRM system in place for
managing customer relationships, and he thus made a thorough search of relevant CRMs before landing on Prophet. Eric realized Prophet's highly customizable feature set offered Alston the flexibility that it needed. Additionally, Prophet came with the convenience of being embedded in Outlook, which Alston Construction employees were already using, thus making adoption painless. Eric's team worked closely with Avidian's professional services team to implement Prophet
CRM, customizing the interface to effectively track customer and related construction opportunity data, thus giving Alston the information management scope it needed to help drive the business forward.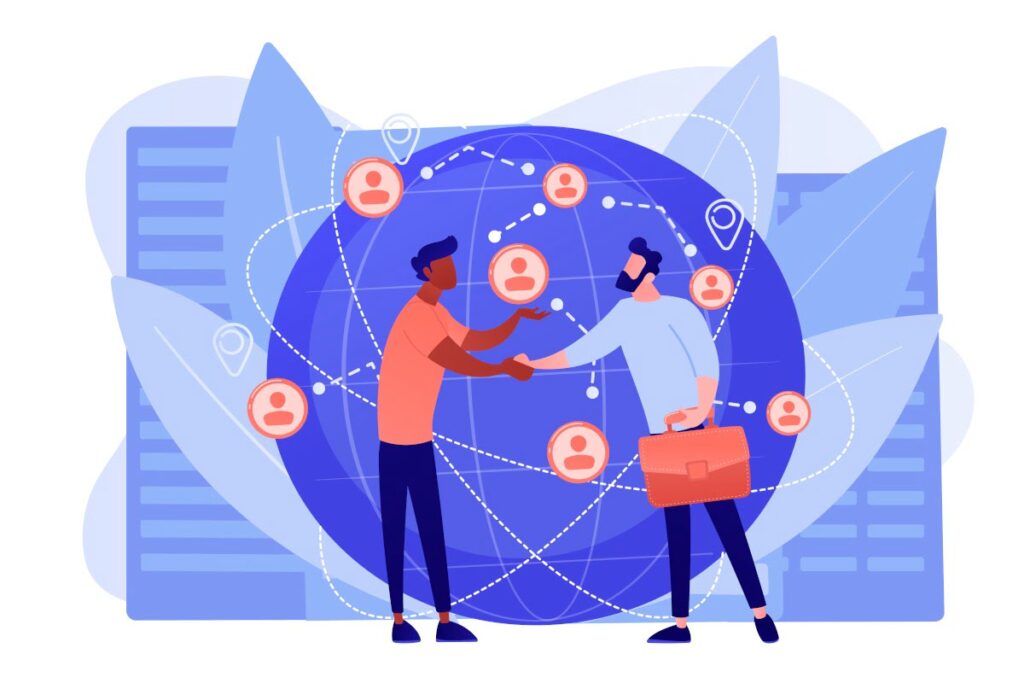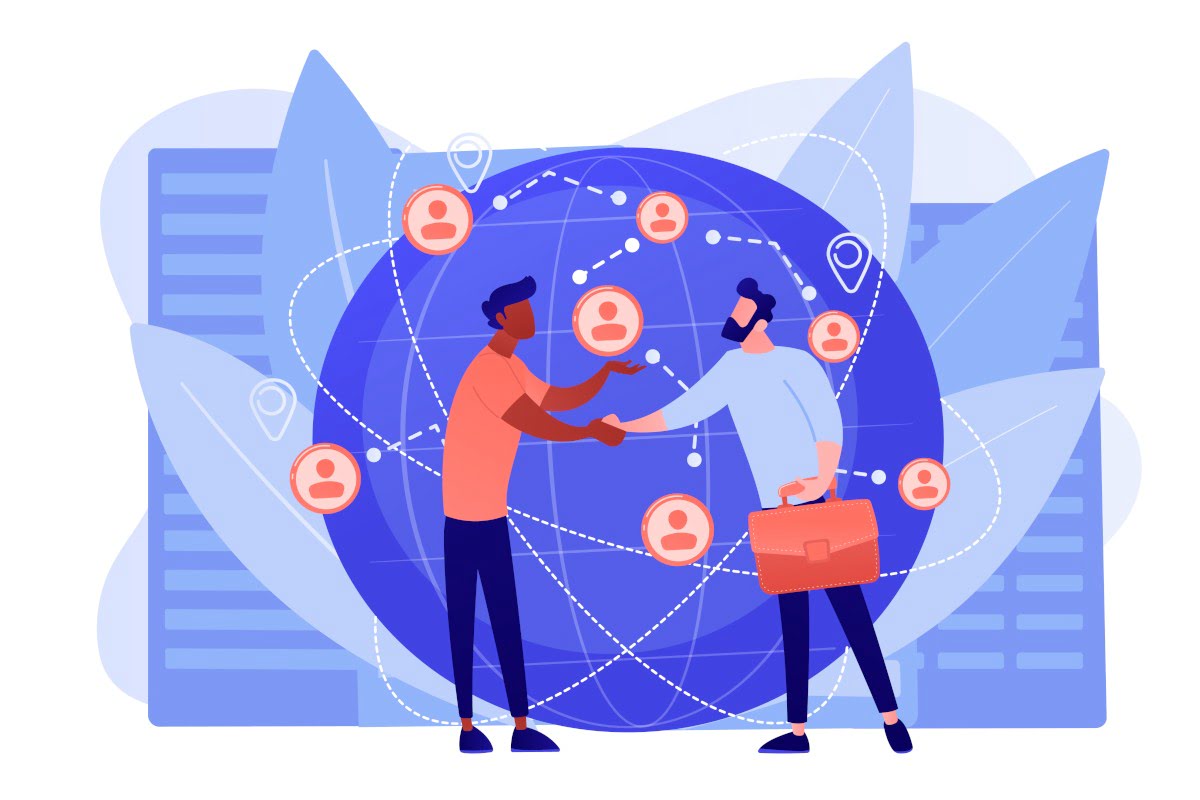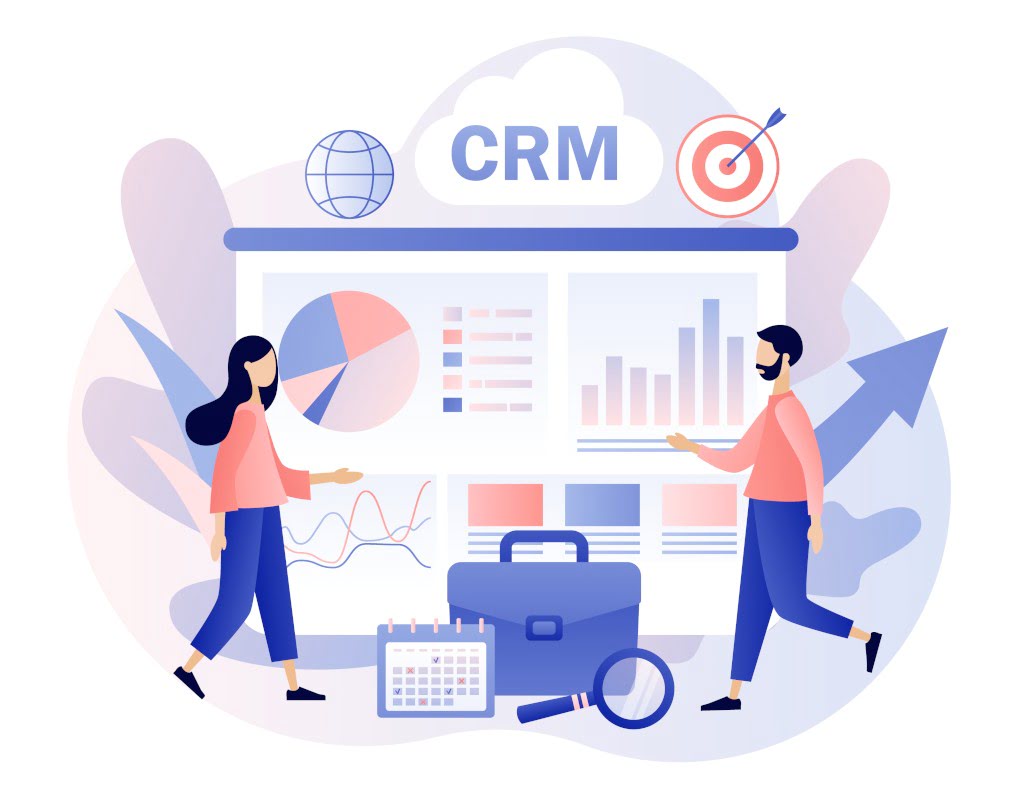 Eric stated that Alston Construction regularly rolls Prophet CRM data into what the
company calls its Sales IOR, or Indicated Outcome Report. This analytics report
provides detailed information and insight about current opportunities. The data is used as a primary vector in determining how to expend resources to best to grow the company. More importantly, Prophet CRM and the Sales IOR have allowed
management to drive a culture of accountability throughout Alston Construction.
Eric closed with: "As we consider expanding CRM systems to our other affiliates, our
familiarity with Prophet and comfort level with Avidian's expertise made the choice easy. It just works, and their supporting services are good — which is refreshing considering the everyday challenges my team face as an IT service provider."
Contact Info
Submit the form and our Team will get back to you within 24 hours
10800 NE 8th St, Suite 918 Bellevue WA 98004
1-855-284-3426