CRM Solution for Manufacturing Industrial Machinery and Equipment
We're sure that the productivity benefits of automation are no secret to your industry. But did you know that the benefits can extend from the production line to your communications process as well? Enter Prophet CRM, the first and best Outlook CRM. Our CRM is a powerful tool that can help manage your contacts, streamline frequent conversations, and automate repetitive client interactions so that you can focus on the important aspects of your business. One of the key features of Prophet is that it is directly embedded into your Outlook client, making for an easy install, and provides a familiar and intuitive interface to address your communication needs. Prophet can help make sure that your team is all on the same page while keeping the cogs moving. Here are some additional features that we're sure will come in handy for you: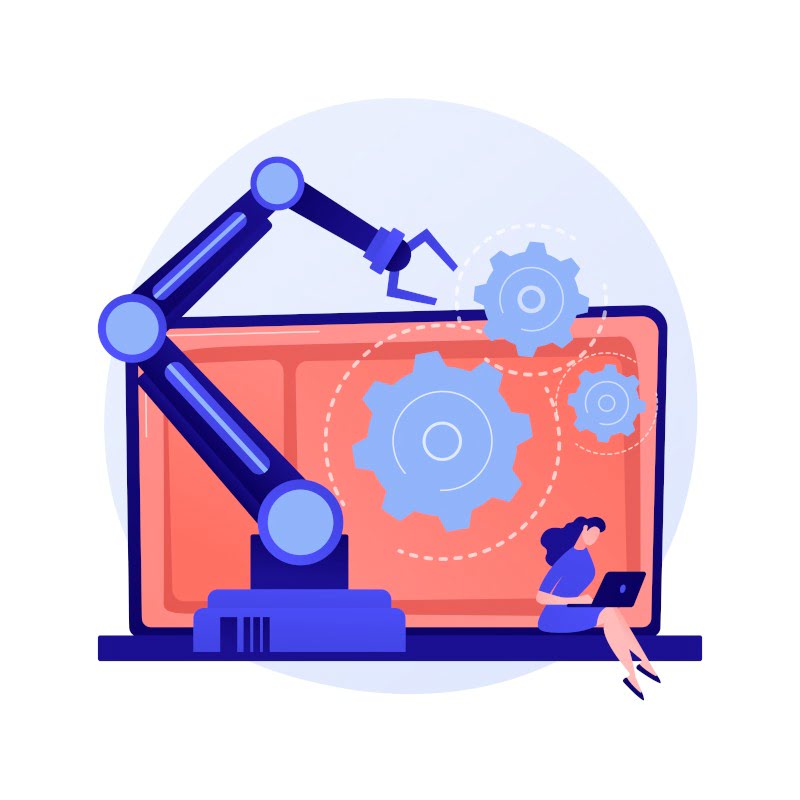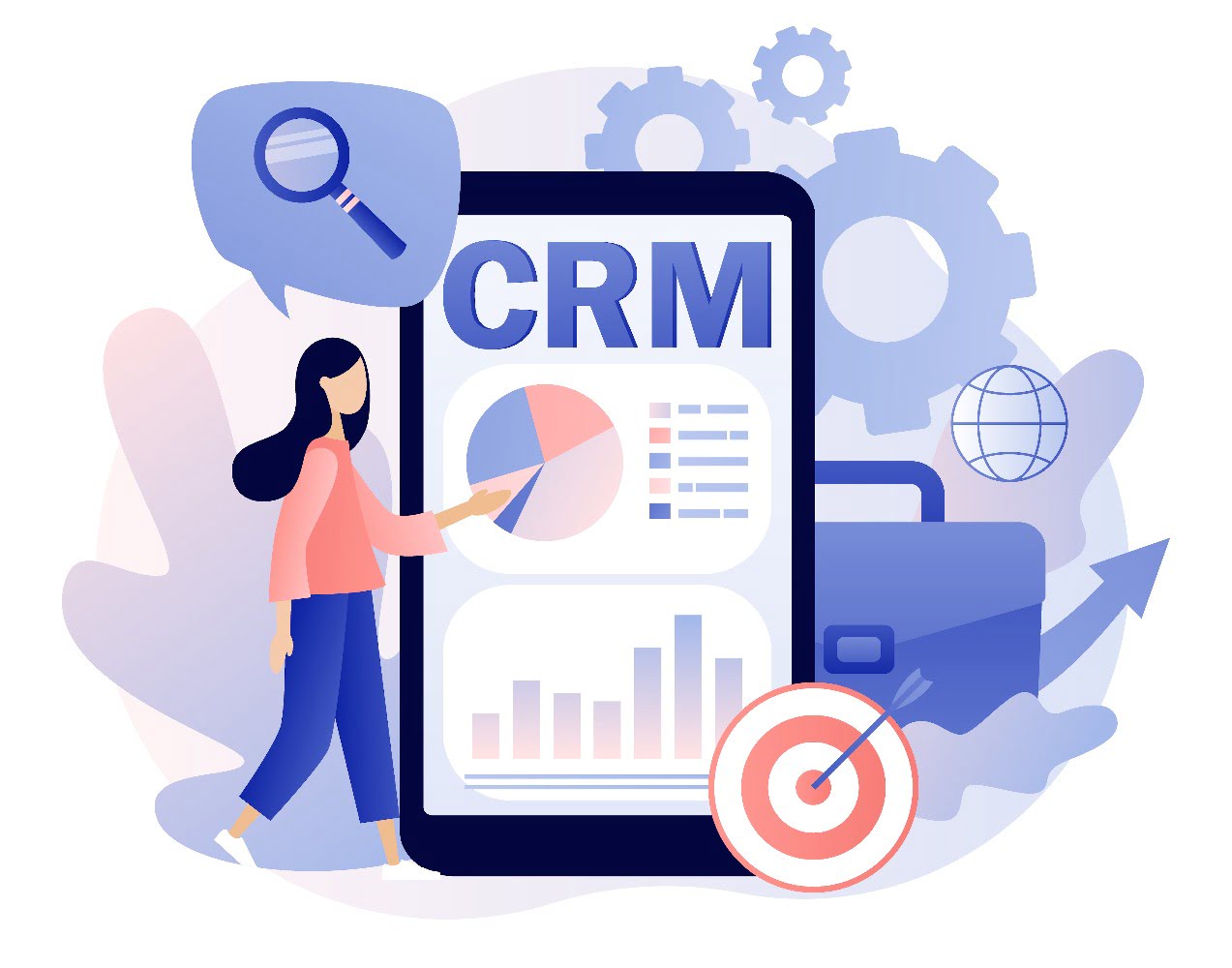 For industrial manufacturers, your work centers around fulfilling quotas and requests for your clients' needs. Prophet can help you do this more efficiently by centralizing your contacts and attaching important files to each one. This way you always know who you are dealing with and how much work still needs to be done.
Centralizes and Syncs your Contacts across all devices

Automatically Tracks all Emails, Appointments, and Tasks

Multi-Tier Parent-Child Company relationships
Client Pipeline Management
As more and more people enter your network, it can become cumbersome to manually manage every interaction. However, with Prophet's pipeline management, you can automate lead follow up and even generate forms. Cut down on time spent doing repetitive tasks and focus on what you do best. Utilize the power of sales automation so that you can focus on what you do best!
Lead Management

Website Lead Form Integration

Automated Follow Up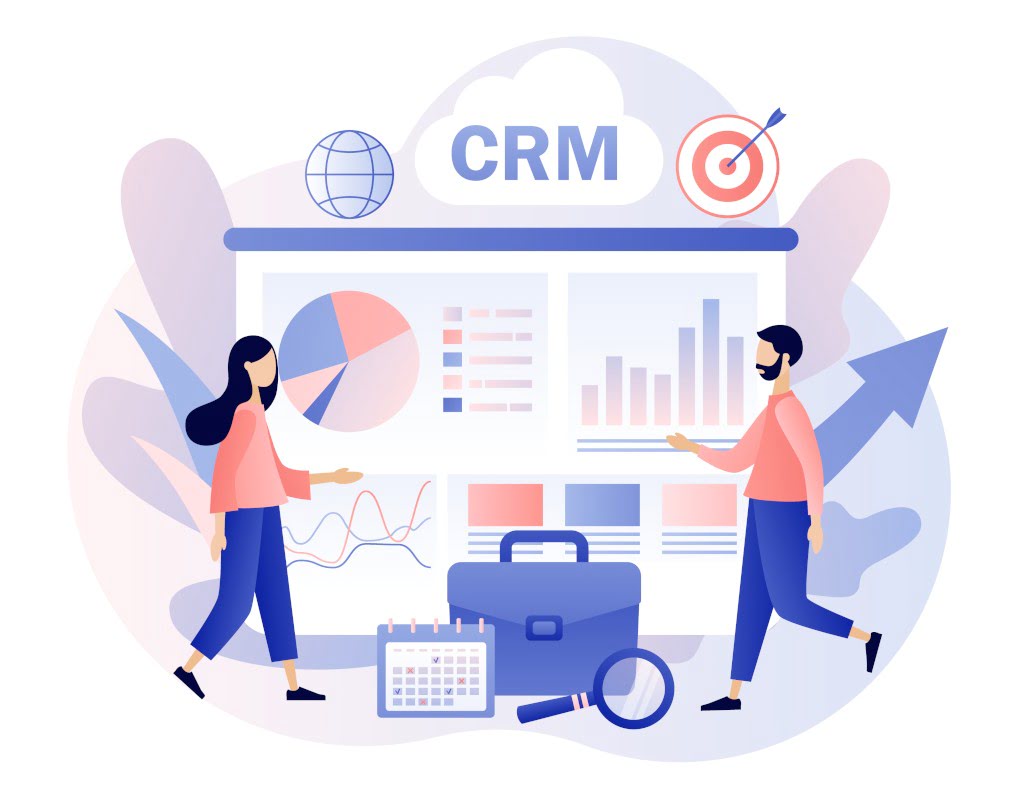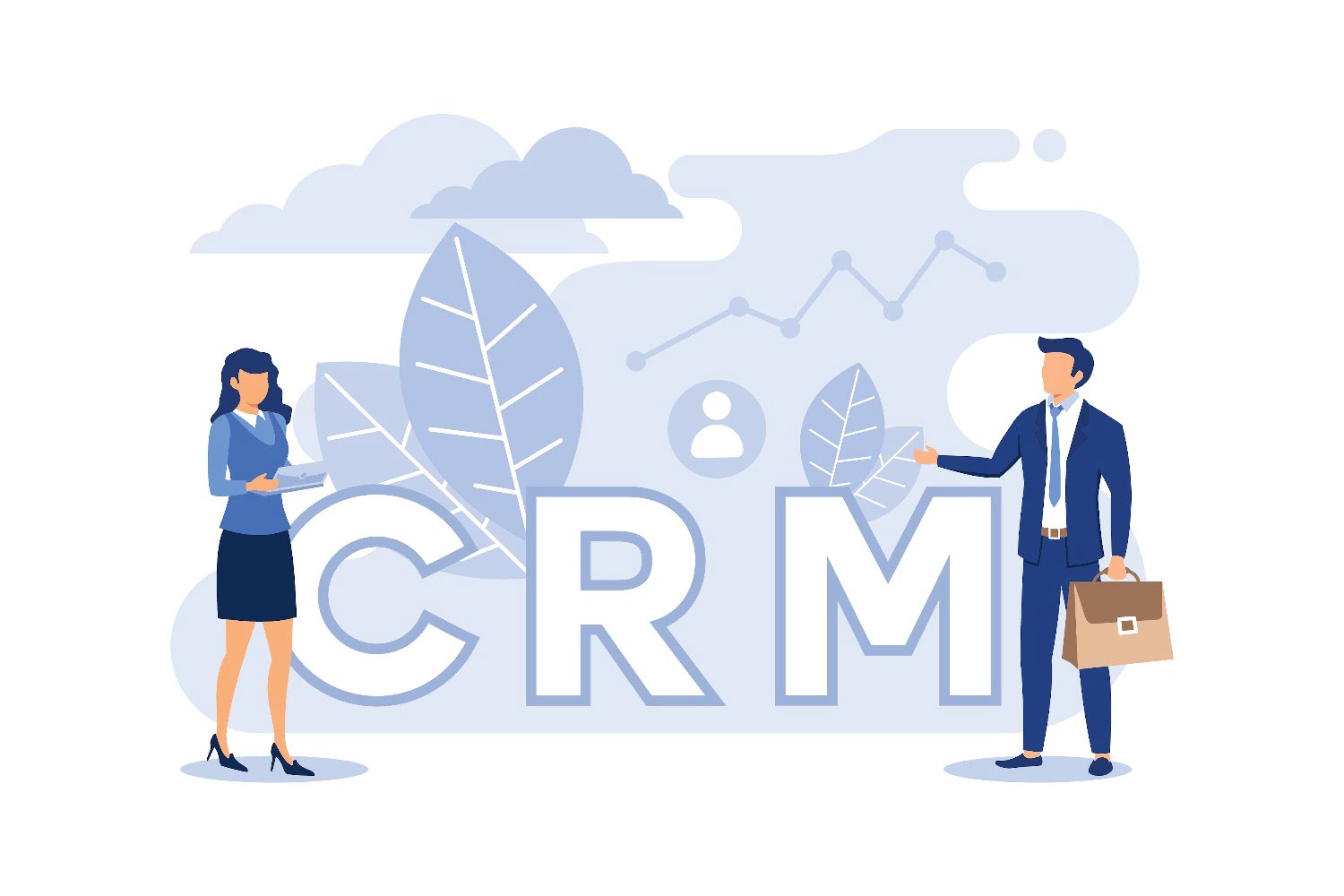 One of the most elusive but promising aspects of a successful CRM is analytics. A CRM is not only a tool meant to improve your daily processes but also a tool meant to define and clarify your marketing strategy. In Prophet, you can quickly see where your efforts are performing well and what needs work through dashboards and reports. Export them to Excel with a few simple clicks and integrate this crucial data into your decision-making!   Overall, we are confident that our Outlook CRM is a great fit for the industrial sector. What matters is an easy to use but powerful tool that serves as your backline for organization and bookkeeping. With our robust and proactive support team, we hope to have the chance to work with you and your team. Thank you.
Graphical Dashboards

Report Writer

Easy Export to Excel
Contact Info
Submit the form and our Team will get back to you within 24 hours
10800 NE 8th St, Suite 918 Bellevue WA 98004
1-855-284-3426