Get fast adoption to a secure CRM system built into Outlook
One of the main ways mortgage consultants make themselves more competitive is by providing their clients with an exceptional customer experience. Regardless of the size of your mortgage business, you need to have complete and accurate customer and prospect contact information. Many companies find that customer relationship management (CRM) software helps them with attraction and retention of good customers.
This resource will show you how implementing a mortgage broker CRM solution can help you develop meaningful relationships with your clients, and subsequently increase your competitiveness and profitability. You will learn more about the specific CRM needs of mortgage brokers, how CRM software can address those needs, and what Prophet CRM does specifically to help you reach your relationship management goals.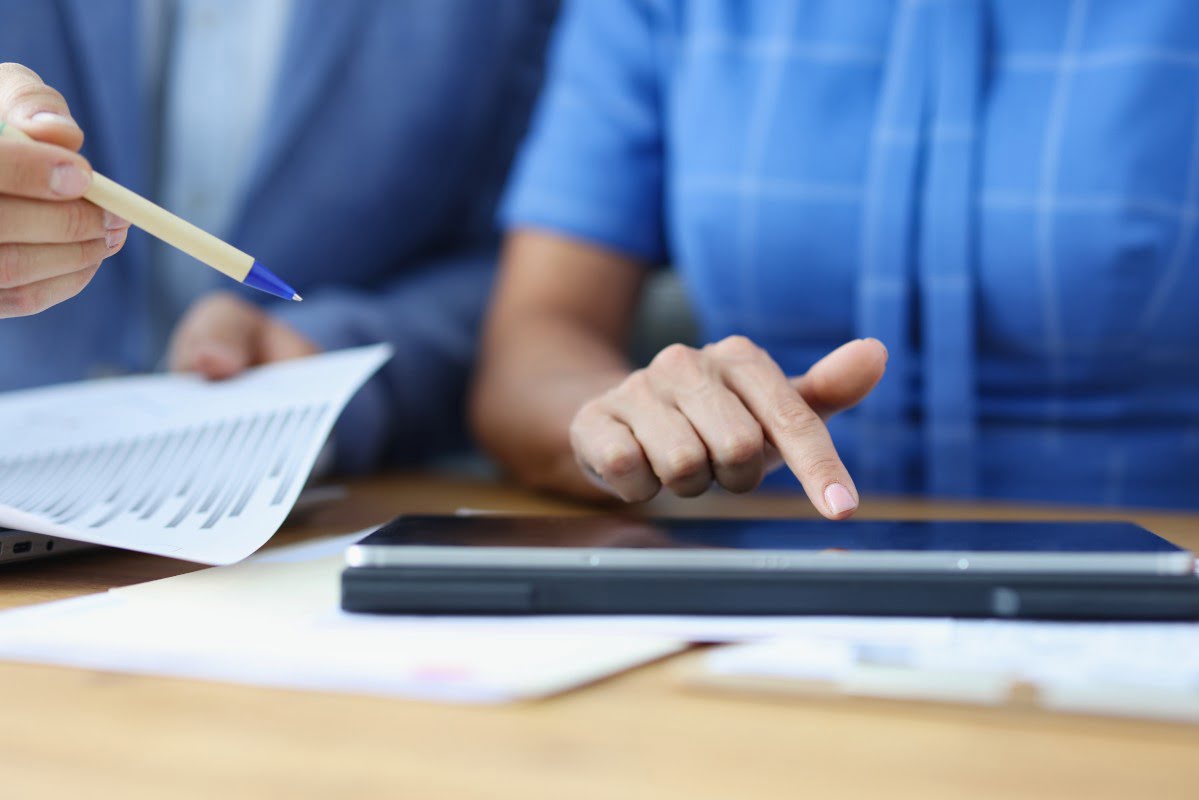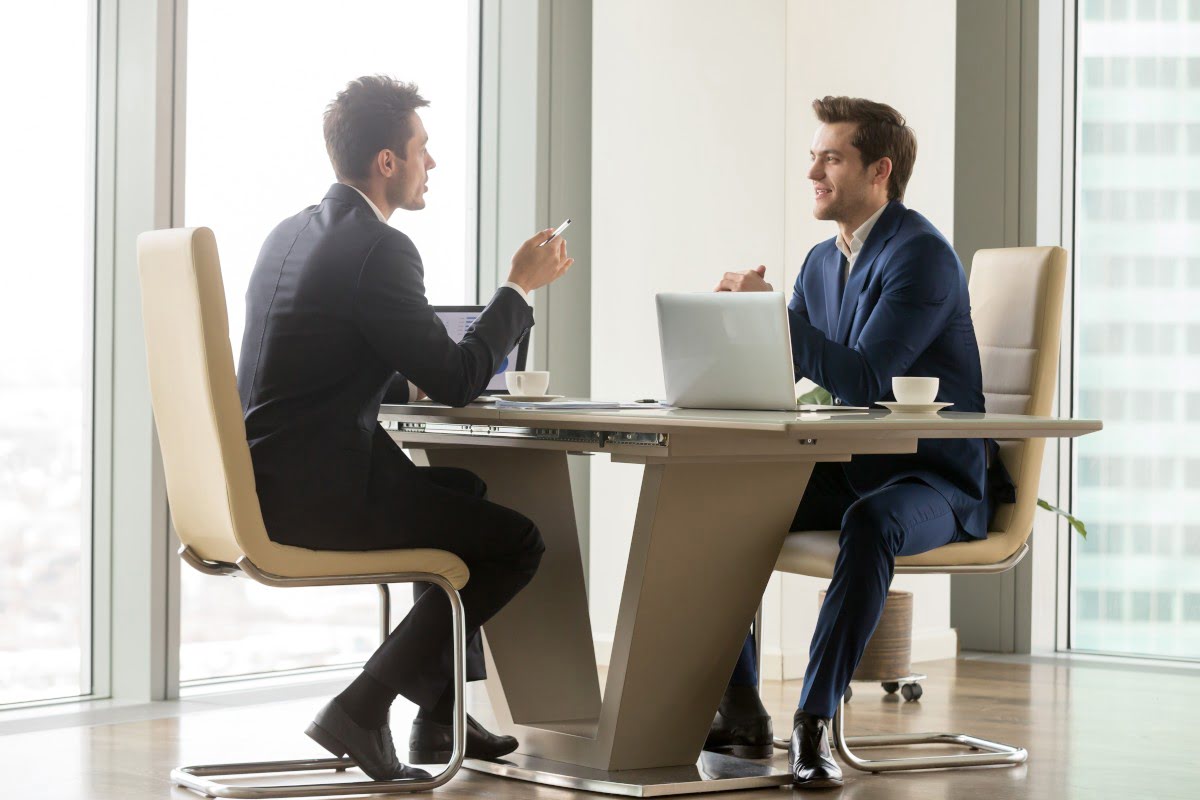 Why do Mortgage Brokers have Different CRM Needs?
Whether you are a commercial mortgage broker or a residential broker, you know how imperative it is for you to quickly convert a lead into a client. If you do not immediately and effectively route each lead to the proper representative, your conversion rates will suffer. CRM for mortgage professionals software can help, especially if it offers more than basic functionalities. To keep you at the top of your field, your CRM software needs to support you during lead distribution, transaction tracking, pipeline management, and referral partner marketing.
In addition, to promote company–wide efficiency and effectiveness, your mortgage broker CRM should fully integrate with your organization's existing loan origination software as well as your company's front and back-office processes. This lets you view your client's complete loan history within a single dashboard.
What Customer Relationship Functionalities are Important to a Mortgage Broker?
The best CRM for mortgage brokers will include features that will make brokers more competitive by helping you to improve lead distribution rates, manage your loan pipelines, capitalize on client referrals, and focus on client retention. You need a CRM solution that provides a comprehensive view of your client's loan history, making it easier for you to capitalize on cross–sell opportunities through client–targeted offers. To be competitive, manage risk, boost profitability, and deliver tailored services, make sure your CRM has this sort of credit history function.
"Prior to implementing Prophet CRM, I struggled with keeping client data organized and accessible. I had years worth of information in several different places, and it was hard to track. However, since implementing Prophet, I am enjoying streamlined databases from which I can generate accurate lead generation reports. In fact, just within the last two weeks I've already completed two applications, one of which will close by the end of this month."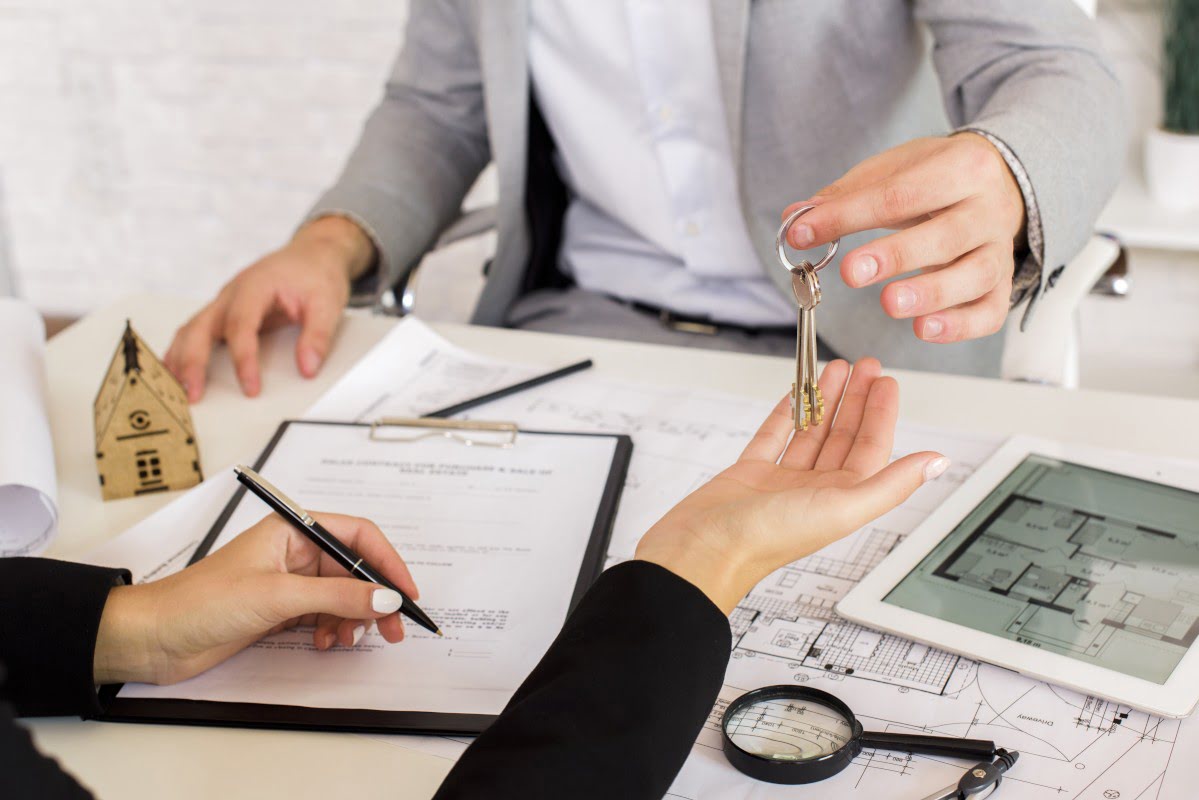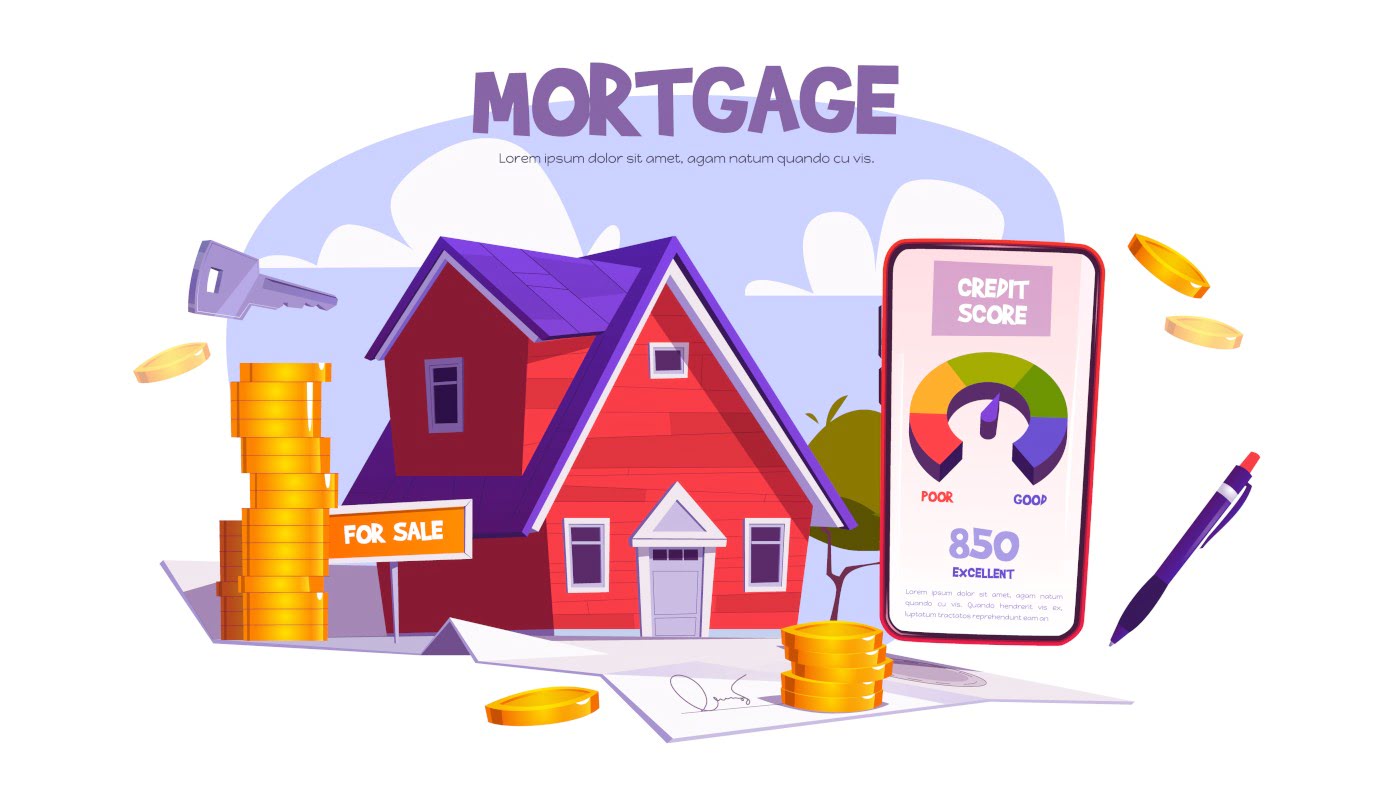 Knowing you're ready for a CRM Solution
Now that you have determined that you're ready for a mortgage broker CRM solution and you have identified your company's specific needs, you are ready to introduce your organization to a mortgage broker CRM software solution.
"I have used other mortgage website vendors for lead generation purposes, and none of them have given me the kind of results I have experienced since we started using Prophet CRM software for mortgage brokers. In the past, even though we could drive traffic to our site, we had difficulty capturing potential client information. However, with Prophet site visitors are more compelled to stay on the site and fill out the contact forms. We are definitely most pleased with the results we are receiving from using Prophet CRM."
For mortgage brokers, your work centers around your clients and being able to keep track of loan and communications histories of different people. Prophet can help you do this more efficiently by centralizing your contacts and attaching important files to each one. This way you always know who you are dealing with and how much work still needs to be done.
Centralizes and Syncs your Contacts across all devices

Automatically Tracks all Emails, Appointments, and Tasks

Multi-Tier Parent-Child Company relationships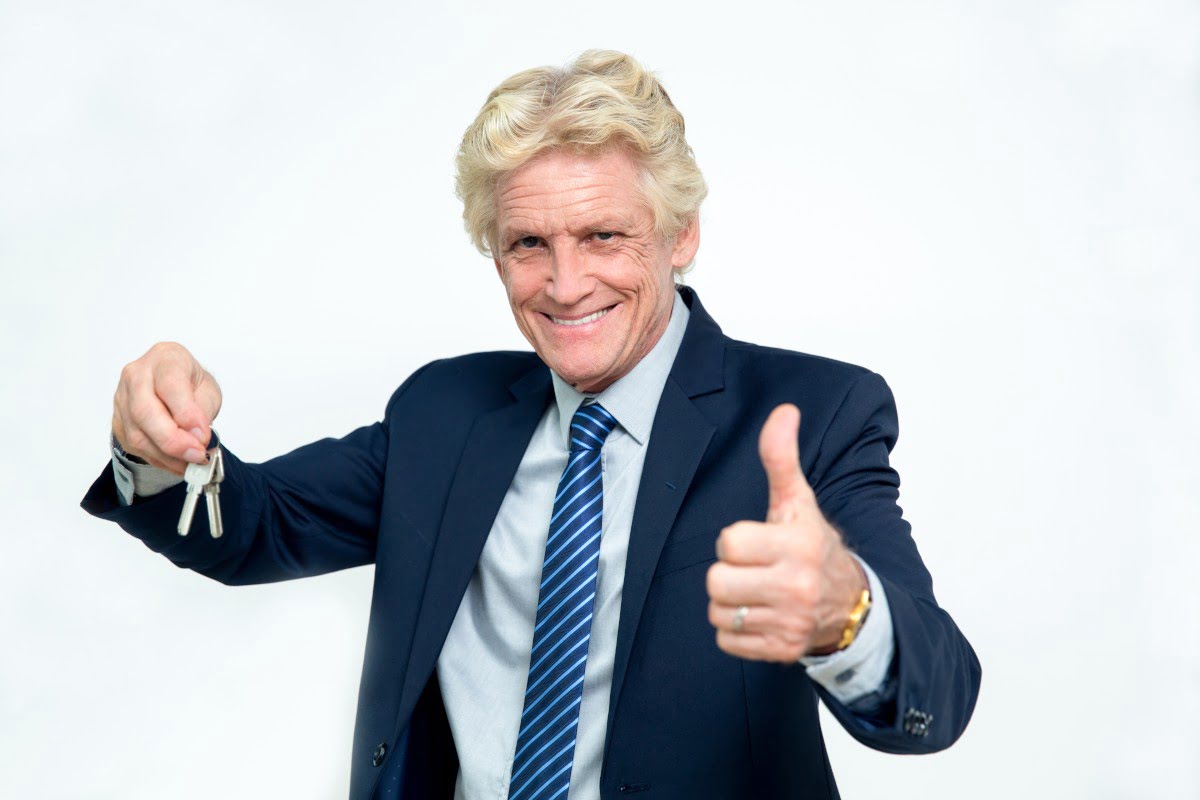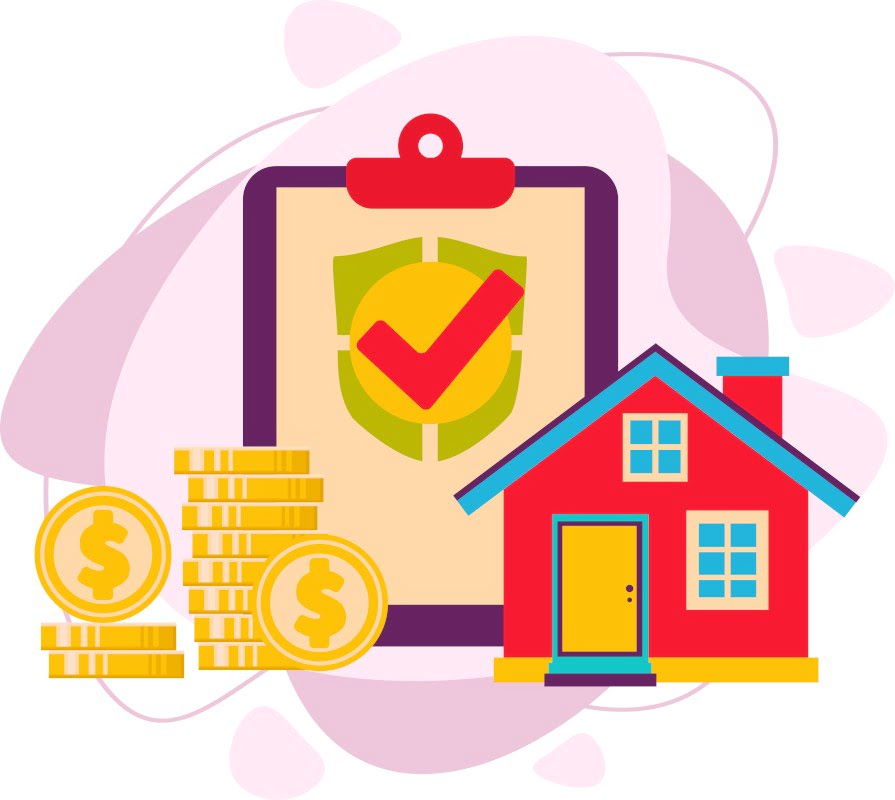 Sales Pipeline Management
As more and more people enter your network, it can become cumbersome to manually manage every interaction. However, with Prophet's pipeline management, you can automate lead follow-up and even generate forms. Cut down on time spent doing repetitive tasks and focus on what you do best.
Lead Management

Website Lead Form Integration

Automated Follow Up
One of the most elusive but promising aspects of a successful CRM is analytics. A CRM is not only a tool meant to improve your daily processes but also a tool meant to define and clarify your marketing strategy. In Prophet, you can quickly see where your efforts are performing well and what needs work through dashboards and reports. Export them to Excel with a few simple clicks and integrate this crucial data into your decision-making!   Overall, we are confident that our Outlook CRM is a great fit for mortgage brokers. What matters is an easy-to-use but powerful tool that serves as your backline for your organization. With our robust and proactive support team, we hope to have the chance to work with you and your team. Thank you.
Graphical Dashboards

Report Writer

Easy Export to Excel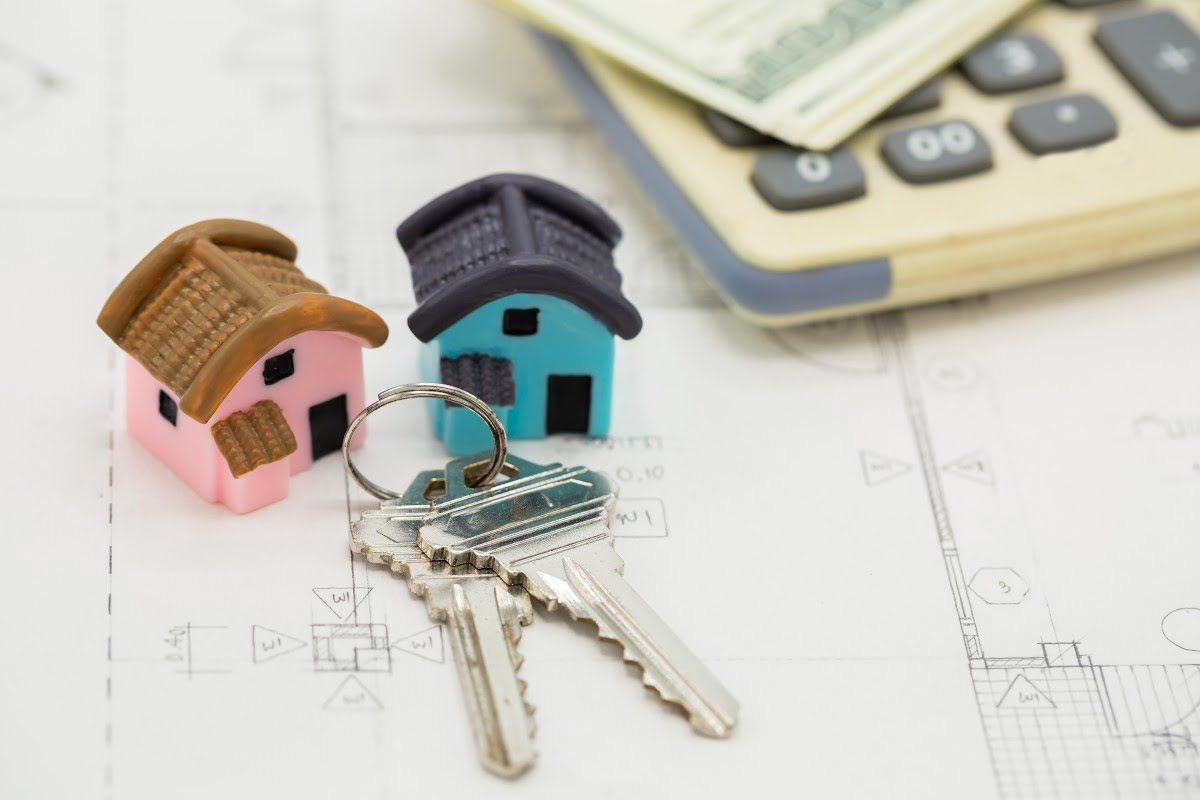 Contact Info
Submit the form and our Team will get back to you within 24 hours
10800 NE 8th St, Suite 918 Bellevue WA 98004
1-855-284-3426