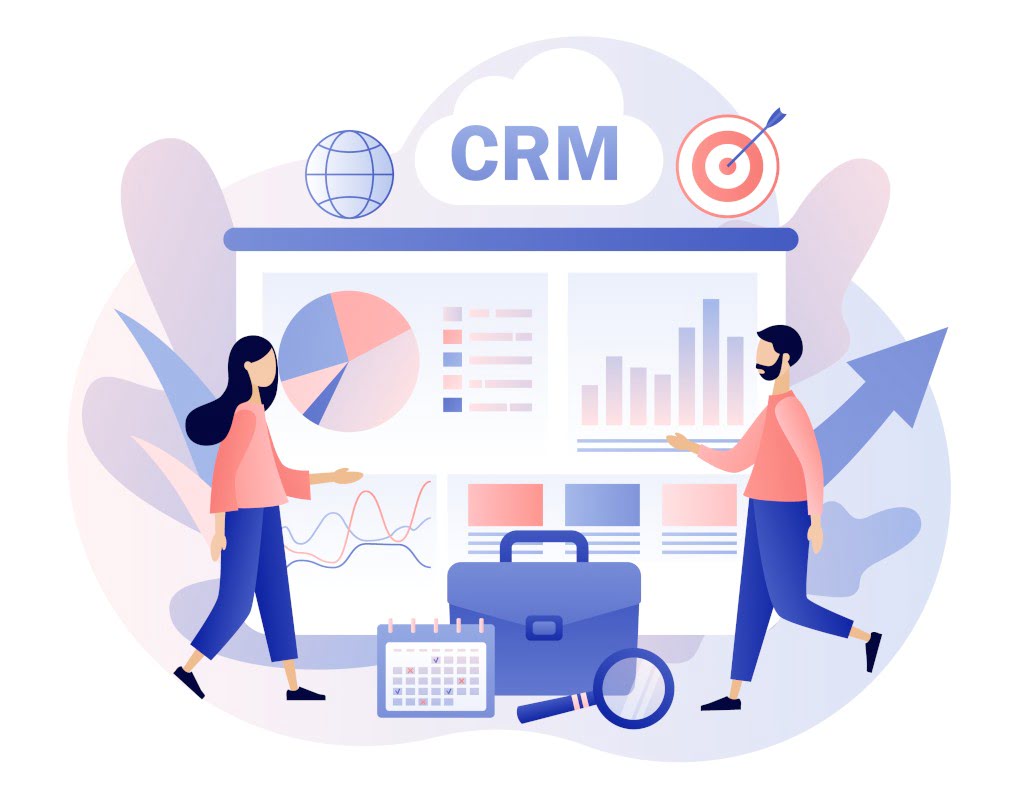 Comparing Outlook Customer Manager and Prophet CRM.
What to use next after OCM?
Did your company rely on Microsoft's Outlook Customer Manager (OCM) as a Contact Relationship Manager (CRM) and have not found an adequate solution since then?
OCM ended its run as a lite CRM solution embedded in Outlook in June of 2020.
Outlook Customer Manager provided incredible benefits to firms in the 1-5 CRM user space by allowing users to manage daily business sales and marketing operations through Outlook. OCM's essential Outlook integration helped to simplify these functions, consolidating efforts into a single portal rather than multiple software.
If you are a small business owner, you may be wondering where to turn for a sturdy and simple CRM replacement.
Fortunately, firms that used OCM can easily transition to Prophet CRM, the leading provider of Outlook-based CRM. As with OCM, Prophet CRM users can manage pipelines with opportunities and projects within Outlook. Teams can consolidate deal-specific information and interaction for collaboration, and managers can have a high-level view of all the functions within the business.
For past Outlook Customer Manager users who are comfortable with the Outlook interface Prophet CRM provides a familiar and recognizable experience. This makes onboarding to Prophet CRM quick and easy for transitioning OCM teams.

What can you do with Prophet CRM?
Contacts, Companies, and Deals
Outlook Customer Manager and Prophet CRM follow a similar database format, categorizing individual records as Contacts, Companies, or "Deals/Opportunities." The comparable format will allow for OCM users to easily transition information from OCM to Prophet CRM. Additionally, teams will not have to change the familiar language and processes to accommodate an unfamiliar solution.
OCM users will be pleased to find that Prophet CRM offers a similar "Excel-like" interface where they can easily filter and select records. As with OCM, Prophet CRM provides the user flexibility to create multiple custom views to explore and recall information from the database.
CRM Reporting – The Big Difference
The primary differentiator between Outlook Customer Manager and Prophet CRM is the incredibly detailed pipeline and activity reporting Prophet CRM provides. Through Prophet CRM managers have access to traditional PDF-style reports or modern analytic reports to measure their team's progress.
Prophet CRM utilizes embedded Power BI, enabling users to see trends in their key metrics. These reporting tools enable sales and project teams to visually reflect KPIs related to customer interaction, pipeline conversion, and team productivity toward goals.
Both Outlook Customer Manager and Prophet CRM offer mobile apps to assist teams on the go. OCM and Prophet CRM's mobile applications are separate environments from the Microsoft Outlook mobile application.
See what current users have to say.
``The application is very user friendly and powerful. The Tech Support is second to none!``
Join Warren Stokes for Prophet CRM's Webinar Series.
November 16th, 11:00 AM PST |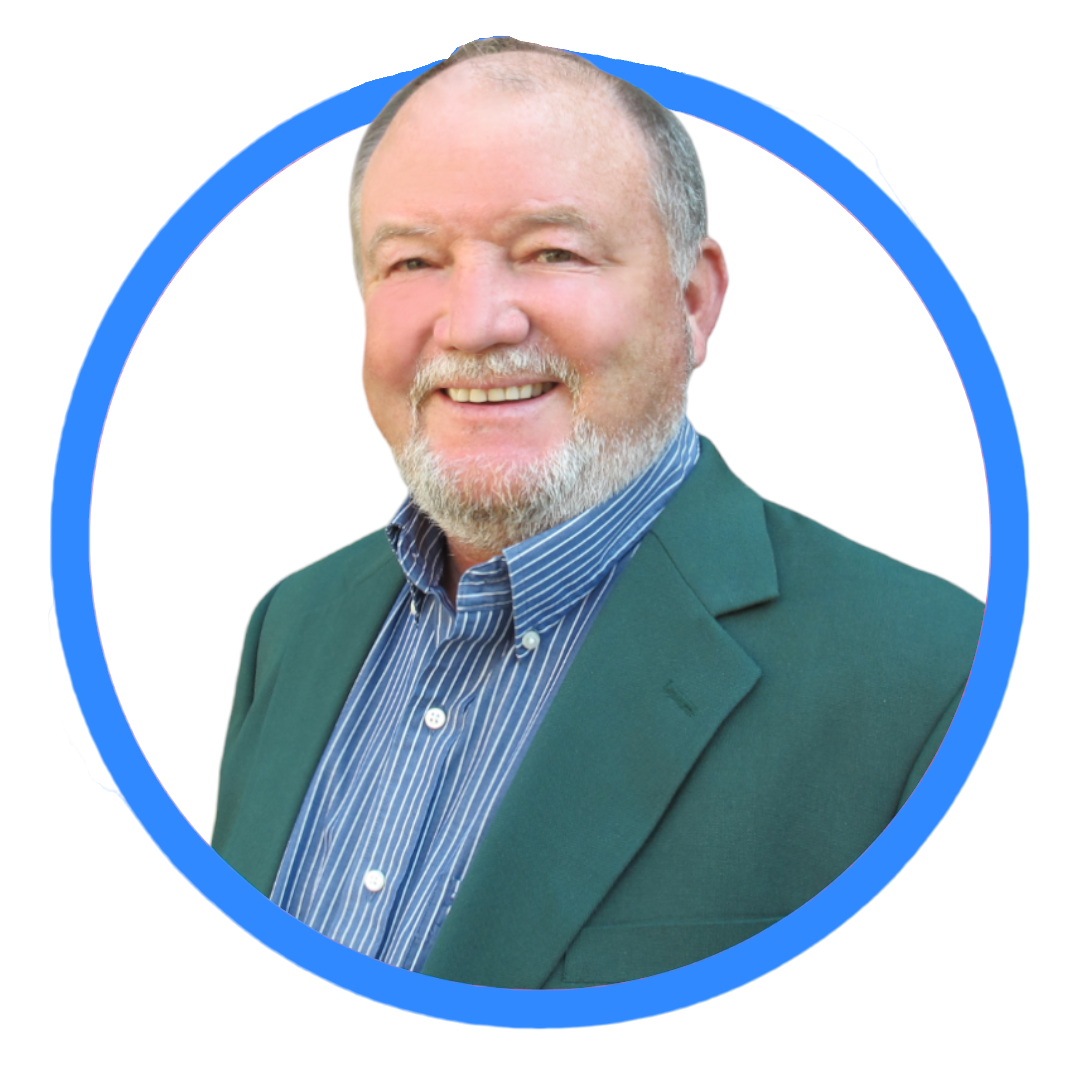 Warren Stokes
Director of Sales and Marketing
Join Warren Stokes, Director of Sales and Marketing, for Avidian Technologies' free educational Prophet Outlook CRM Training Webinar series. Whether you are a current Prophet user or are looking to learn more about it, come to get your questions answered.
On every third Thursday of every month, learn about how to master and optimize:
* Contact & Account Management
* Sales Pipeline Management
* Automated Follow Up
* Sorting, Filtering, and Reporting
* Cool New Features
If this month's webinar didn't answer your questions, feel free to connect with us at [email protected] or refer to past webinars on Warren's Webinars, which have amassed over 1.7 million views.